Going back to the history, we can find various reasons for the evolution of English as a world language. Starting from the Industrial revolution till the current ongoing technological era, the demand for the English language is ever increasing. Knowing English not only opens the world of opportunities to you, but it also helps you to build your inner confidence. The advantages of knowing to speak English are more than what have been written here.
People have always wanted to get and yet want to get fluent in this language, but the problem is most of us are not native English speakers. We have different mother tongues, and it becomes difficult for a non native English speaker to get a proper English speaking environment. A few of us are fluent in this language, but most of us are not. We speak in broken English every now and then. So how can we fix it?
Let's understand a few steps which would help us to fix our broken English.
Read loudly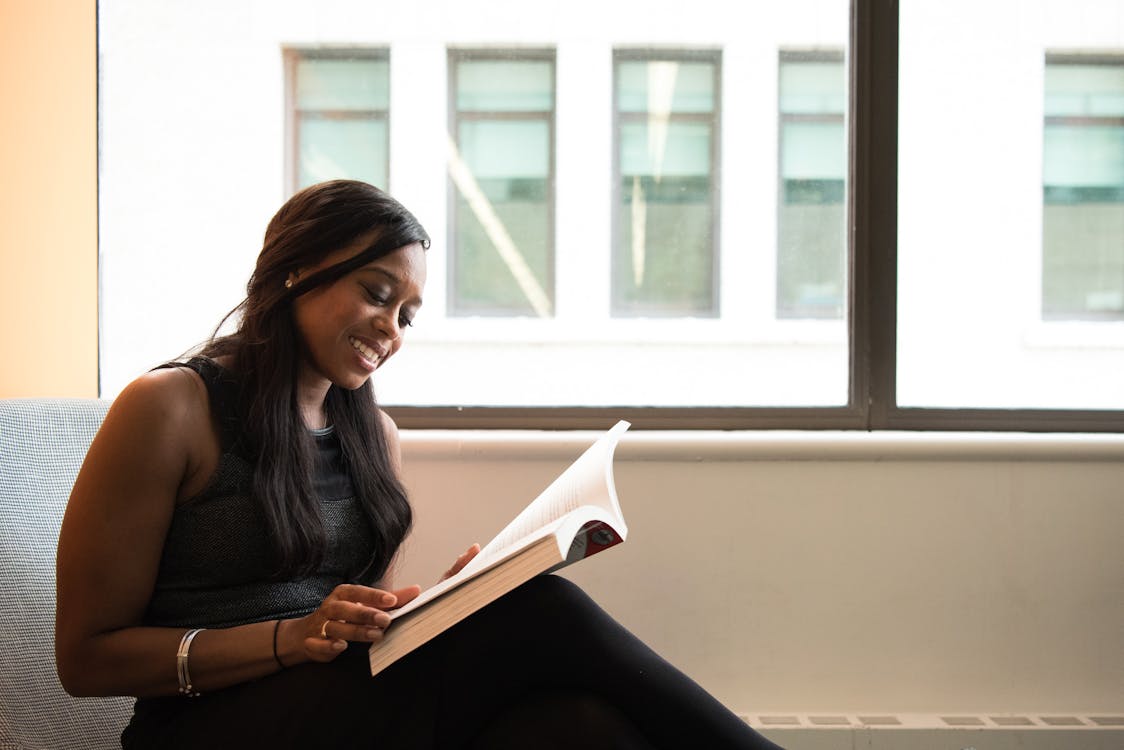 Think of school-going children who are in the learning process. We as parents ask our kids to read loudly so that they can hear what they are reading and check on the pronunciation mistake if there is any. Same applies to us. Reading loudly is a very good habit which creates interest in you to read as well as it helps improve our vocabulary. Make reading loudly a habit. Grab anything you get and start reading it, be it a magazine, a newspaper or a book.
Listen to English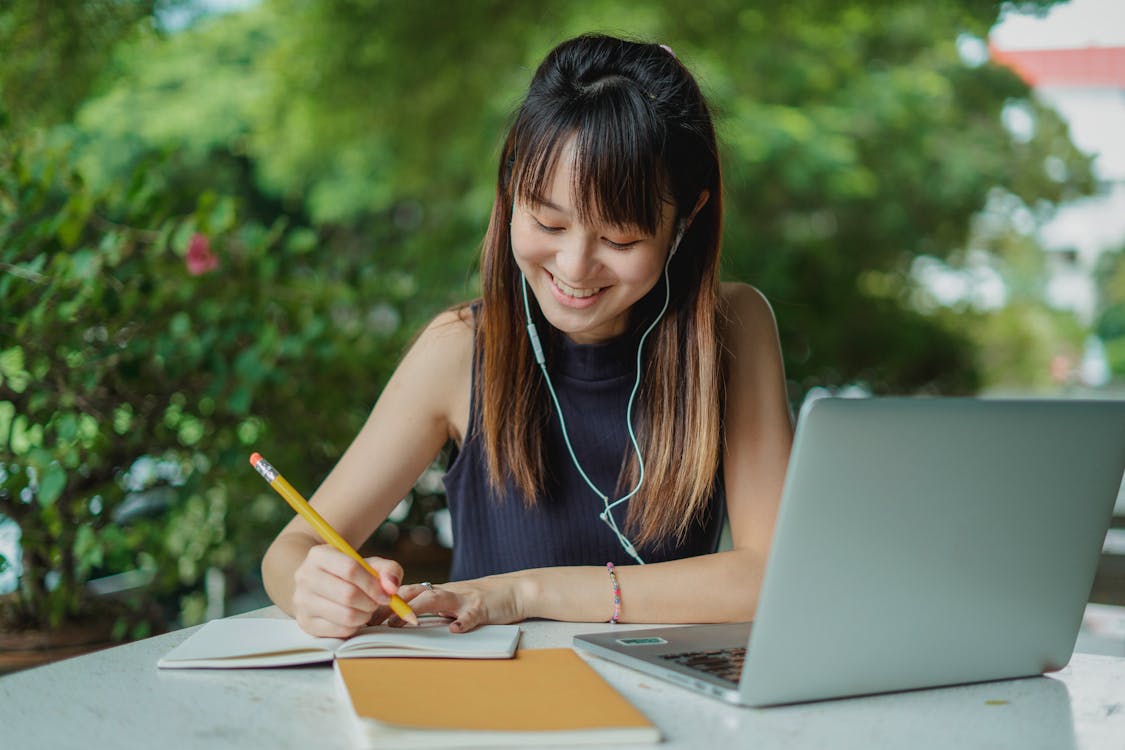 Listening helps us to improve our pronunciation. The advancement of technology has given us so many opportunities to improve our skills sitting in a place. Search for a good podcast in English and start listening to it. Nowadays, audio books are also very much in use. Get some audiobooks and listen to them while you are doing some other work. This will help you to grab more and more English till when your mind starts thinking in English.
Writing Habit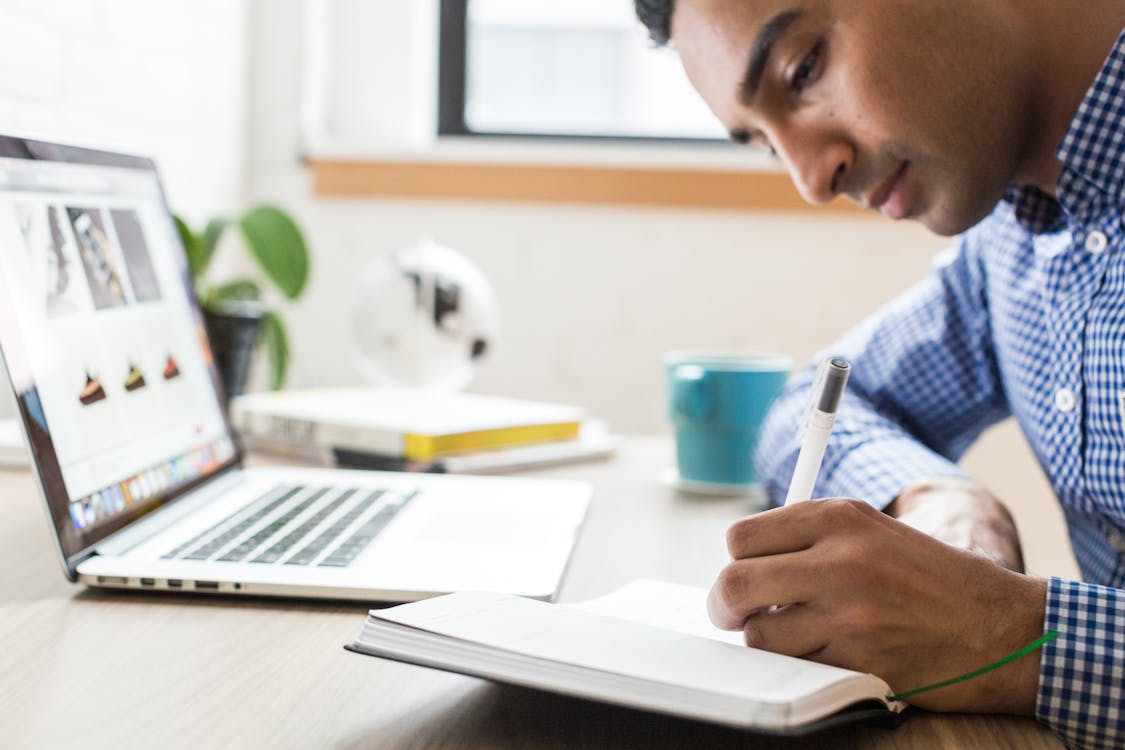 Write what comes to your mind in English and check out where you have made the mistake and correct it accordingly. Whatever we think, we speak and write. So when you write and find out your mistakes, you will understand where you should improve. Not only this, whatever you are reading, try writing the summary of those or take out hard words and search for their meanings. Write those meanings in a note book and try to frame sentences with them. We are not asking you to memorise the words, but try using those words whenever you speak or write something.
Speaking in English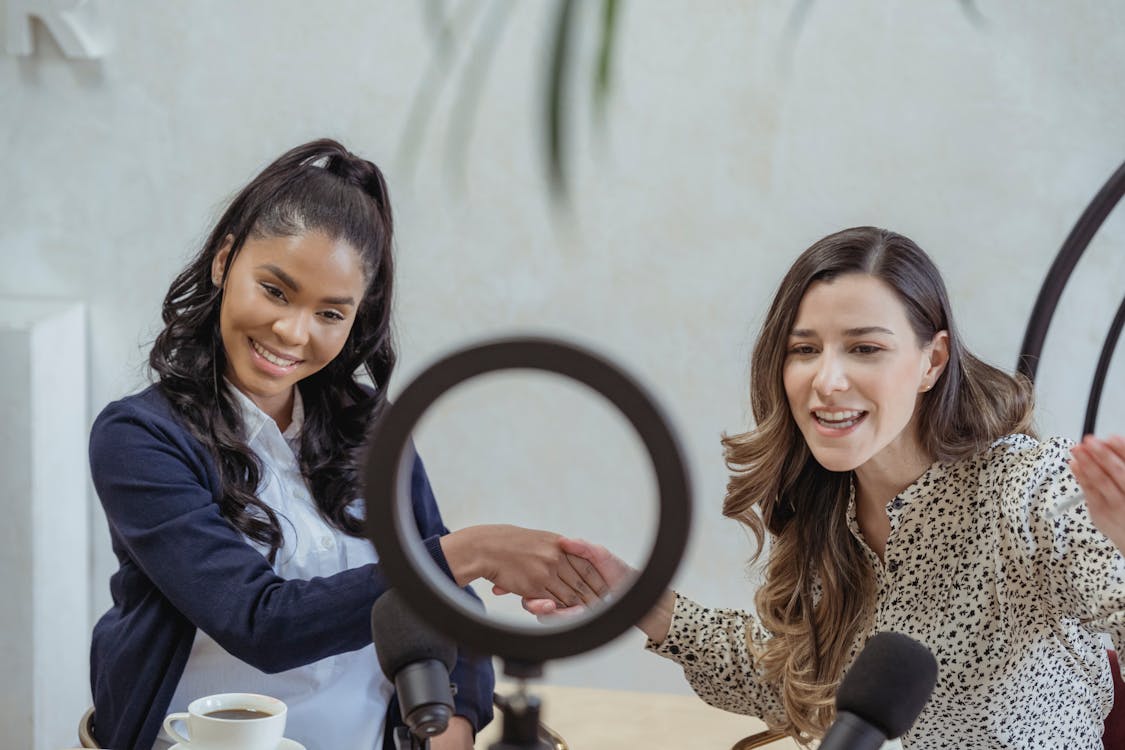 Speaking in broken English is the first step to speak in English. Start speaking in English even though it is broken. When you start speaking, you automatically improve by highlighting your mistakes. Also, if you continue reading, writing, and listening to something in English, you will ultimately improve your spoken English. Try to keep yourself with people who speak English. This would help you to get somebody who can talk to you in English. Even you can stand in front of the mirror and start speaking. This would improve your spoken English a lot.
Have Confidence
Believe in yourself and keep speaking English. Stop thinking about other thoughts and keep doing what is needed to improve your English. Have faith in your self and believe in your self. Whenever you speak, try to speak with confidence, and everything will be correct if you are confident.