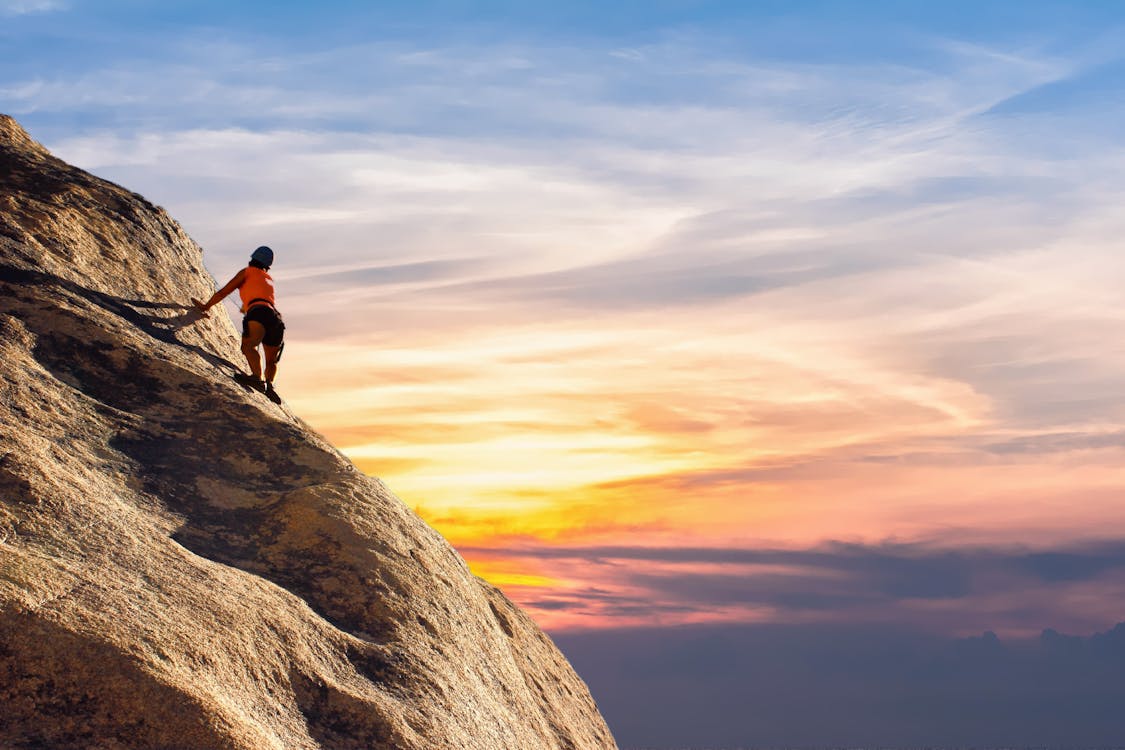 A growing child can face various issues as they grow, mental stability being one of them. It is sometimes difficult for a teenager to analyse things and make the correct decision in a given situation. They might feel frustrated or irritated if they don't get proper support from somebody who can help and advise them. This is the time when the parents should come over to help them, to make them mentally strong so that they can stand through any situation.
Help them become mentally strong by following the below few steps.
Meditation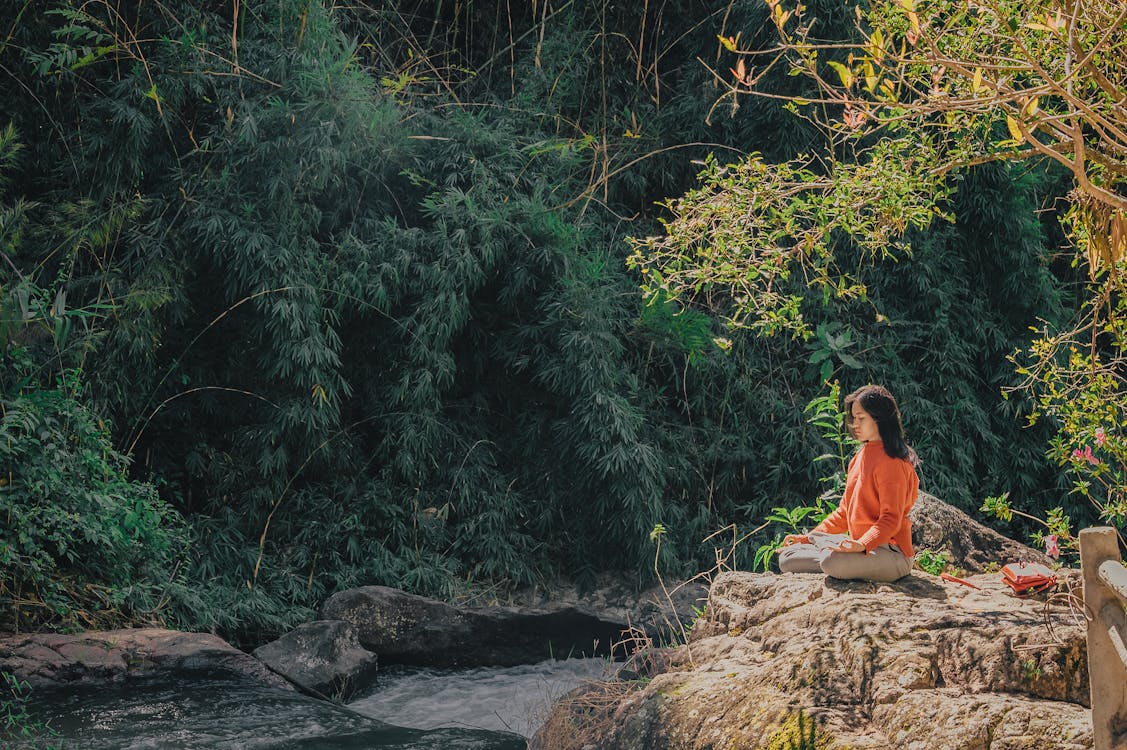 As exercise is needed to keep our bodies fit, in the same way, meditation is required to keep our minds healthy. Most of the problems occur in our minds, and that is how we decide on our actions. If our thoughts were positive, our actions would be good, and if our thoughts were negative, our actions would also be negative. This is why a teenager must be asked to meditate once a day and focus on his or her thoughts. This helps them to get positive thoughts in their mind and also channels them in the right direction.
Reading books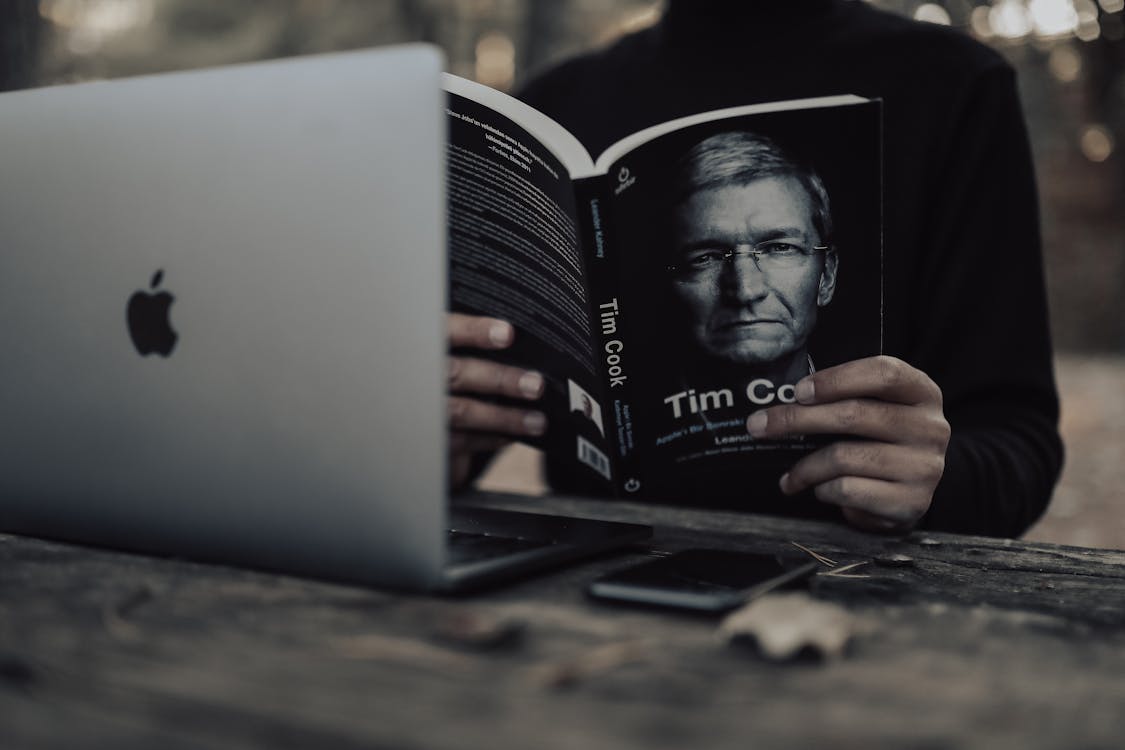 Get them some books that can induce positivity within them. Books based on moral values, self-help books, and spirituality can build them up mentally. It is said that what we see and read goes to our minds, and unconsciously there is a change in our behaviour. So, reading books can instil good habits in them like kindness, sharing, caring, honesty, etc.
It would be good if we could keep them away from television and social media, as these are things that are making us sick both physically and mentally.
Talking to near and dear ones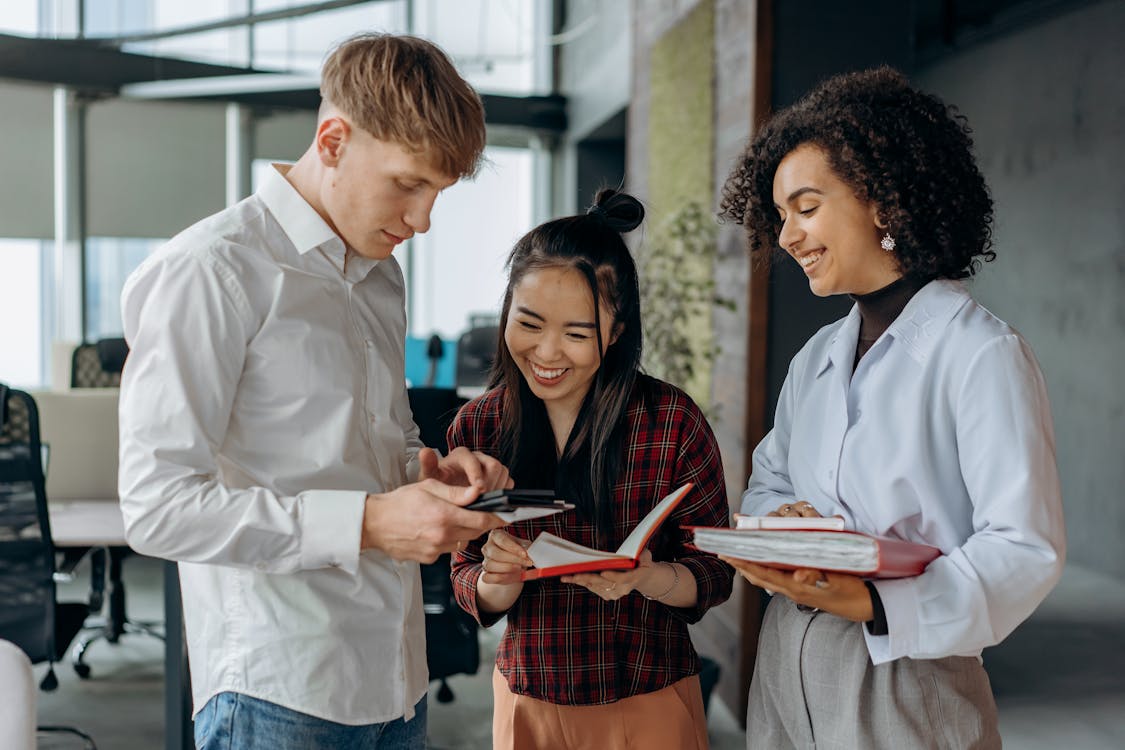 Teenagers prefer to talk to their friends more than to their parents. Here, it is our duty as parents to let them know that they are not alone and that you are always there to support them and advise them. Sometimes these teenagers feel very lonely and they think that there is nobody in this world who can support them. This is why parents must always be by their side. If we can't tell them what is right and what is wrong, we can at least listen to them. Children who share their feelings with their parents are always mentally strong as they speak to the best buddy in the world who always shows them the right path.
Participating in family activities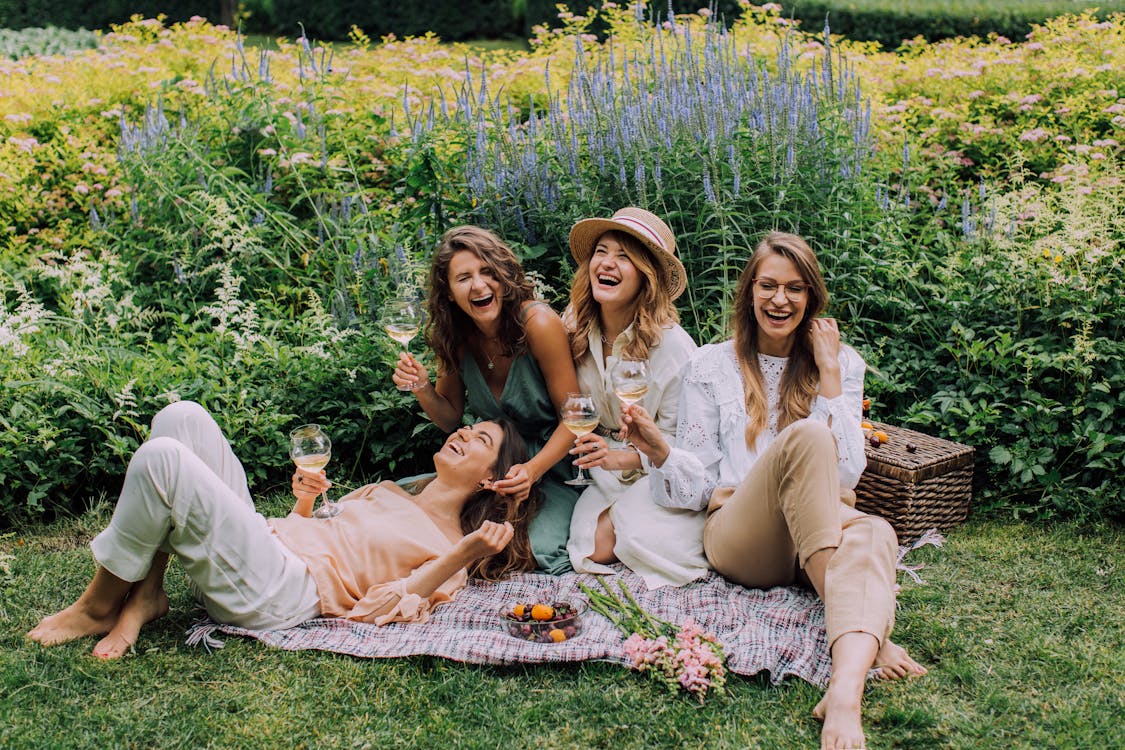 Children who grow up in a joint family or are well connected with their relatives and cousins are less prone to mental stress. In a family, everybody is connected to each other, and some how they come to know what is going on in other family members' lives. If there is something that should be taken care of by the elders, then all the family members come together to help each other. They are so closely knit with each other that they think twice before walking in the wrong direction. For such kids, their cousins and uncles and aunties are like friends, and they enjoy being together.
Exhibiting the right path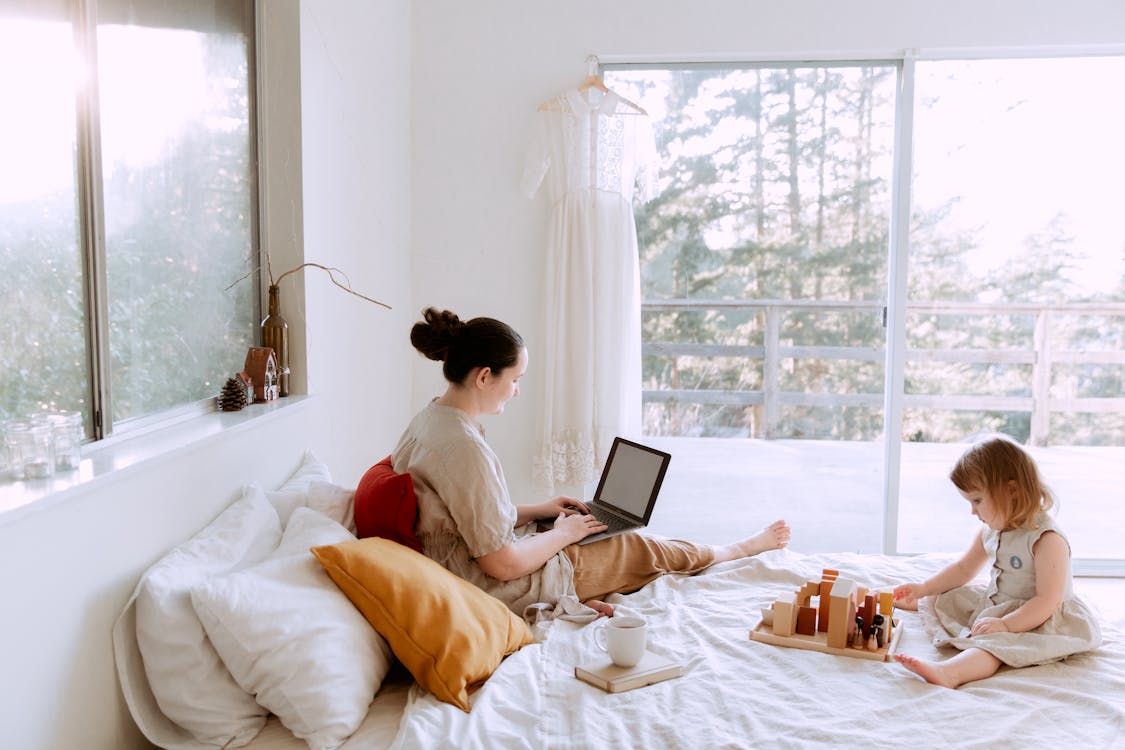 Children always learn from their parents. You might think that your kids are not looking at you, but they are observing you all the time. Try to first correct your own actions and deeds, and that is how your kids are also going to learn from you. If you are a book reader, your kid will also love to read books. If you love to indulge in sports activities, the same would be true with your kid as well.
Conclusion
Most children are not mentally strong if their upbringing was poor when they were children, or if they have experienced torture or mental trauma. It is always said that no one can understand their kids better than their own parents. So, support them, respect them, and listen to them if you want to build a strong individual for the future.