Educational planning is a process where we plan to develop our education system. Our public figures like the government try to bring necessities into position and develop plans for education. Unlike previous education plans, the new era of education plans are more participatory, flexible, and diverse.The modern education plans address various issues in the education system, like maintaining the quality of education, taking care of inequalities, and spreading awareness among people about the importance of education and schooling.
The Importance of Education
We all know that education is the backbone of a country. Education helps the people of a country to develop skills and hence become self-reliant. When people are self-reliant, the growth curve of the country moves higher as they don't have to depend on other countries for their necessities.
Education is very crucial for the growth of society as a whole. The standard of living of people increases as they develop many skills to earn their own living. People can think critically to analyse any situation.
When members of a society are educated, they contribute to the development of the society positively. They understand that when their society develops, they too will develop along with their family and kids. Thus, when an individual gets educated, society also benefits from it.
The importance of education planning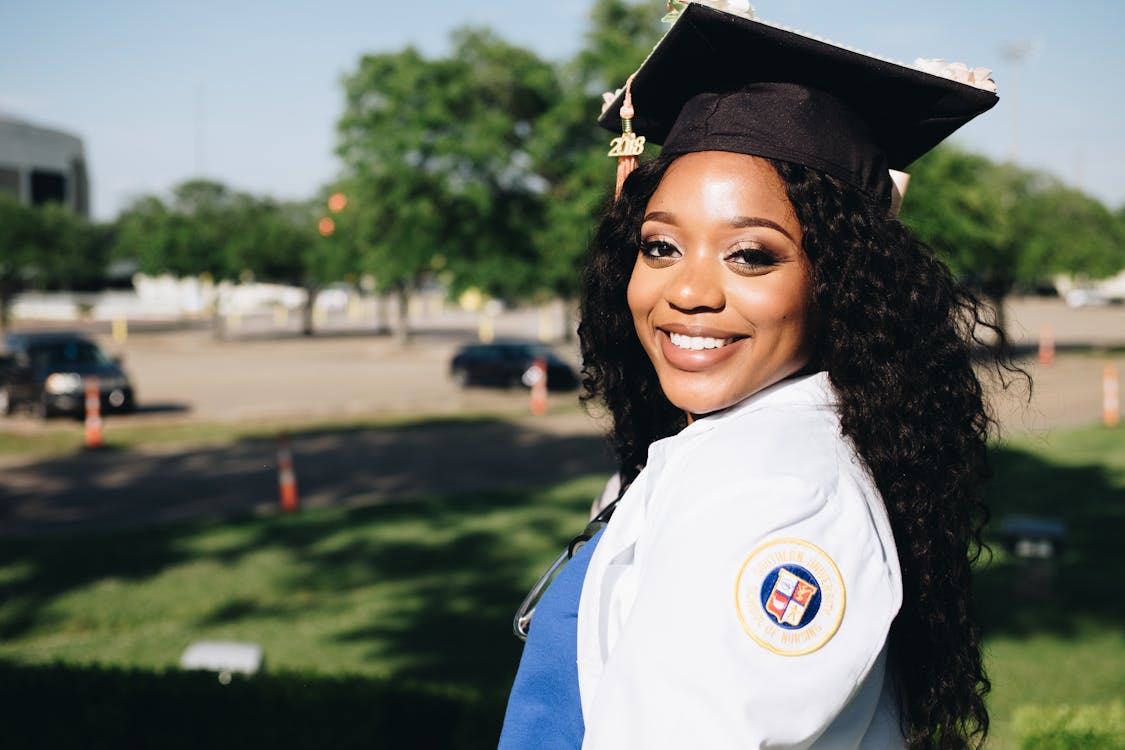 Educational goals and objectives are identified through planning.

Scarce resources can be distributed evenly.

The nation can make choices according to its educational needs.

It increases the quality of education.

It saves time and effort.

It creates wealth for a country.
The effect of educational planning on educational development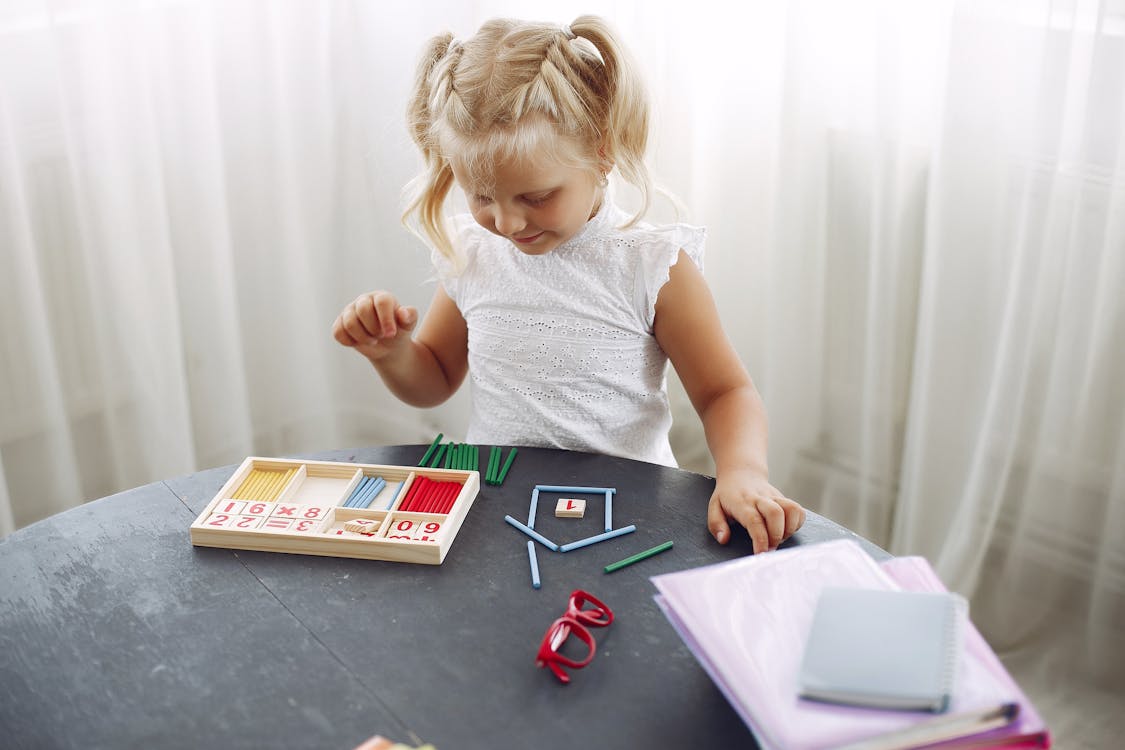 An institution's success and growth, as well as an individual's success and growth, are affected a lot by the planning of education. While planning for education, a roadmap is prepared on which an individual has to grow in a step-by-step process to achieve success in their life.
A child's growth is dependent a lot on education planning. When planning for education, it is decided ahead of time what a child will study in which subject and at which grade level. How each learning would take place and which all models must be acquired during the teaching learning process is planned beforehand.
If we see our earlier education syllabi, we will come to know that they were full of content. The focus was not given on what all things are necessary to be taught or what all methods must be followed while teaching. Generally, the lecture method was used both in schools and colleges, and children were expected to mug up everything.
But with the changes in time, the plans for education have also changed. Nowadays, we know that the teaching and learning process does not rely on the lecture method at all; in fact, it has been replaced by learning through experience or hands-on learning. Our education plans also aim at art-integrated learning as that is what helps a child to get the concept clear.
Active learning is another thing which our educational plans came up with and thus children are indulged in doing many activities in each subject.
Co-curricular activities are also given importance as every child is unique, which is the norm of the present era. Hence, each child is given an opportunity to explore his/her interests and dive deep into the same to come out as an expert.
Conclusion
It is critical to plan ahead of time in order to know what needs to be done for a child's growth. Our educational department has worked hard to understand the needs of the changing era and update the educational plans accordingly. Each generation requires a different set of people with different sets of skills, and that is what our educational plans try to fulfil.