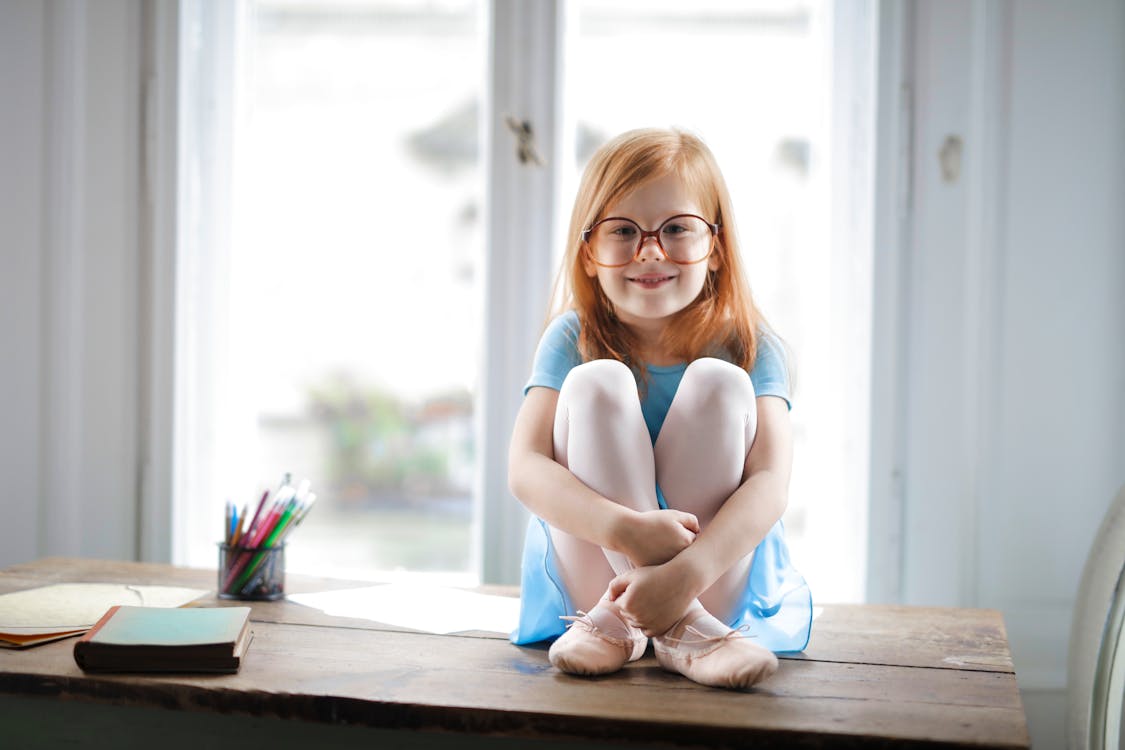 Children often come up with complaints about their friends while playing. It is good to solve their problems once or twice, but the moment we see that the child is coming up with the same complaint again and again, we think when are they going to solve their own problems or maybe when are they going to grow smarter to deal with every situation. Most parents think that if their children excel well in academics, they are good and intelligent. We also pressurise them to do well in their academics, ignoring other real-life activities. But the things that are ignored by us are the real strategies that mould our kids to be smart and clever kids.
What are the things that we overlook but are critical in raising our child to be an all-rounder?
Playing with friends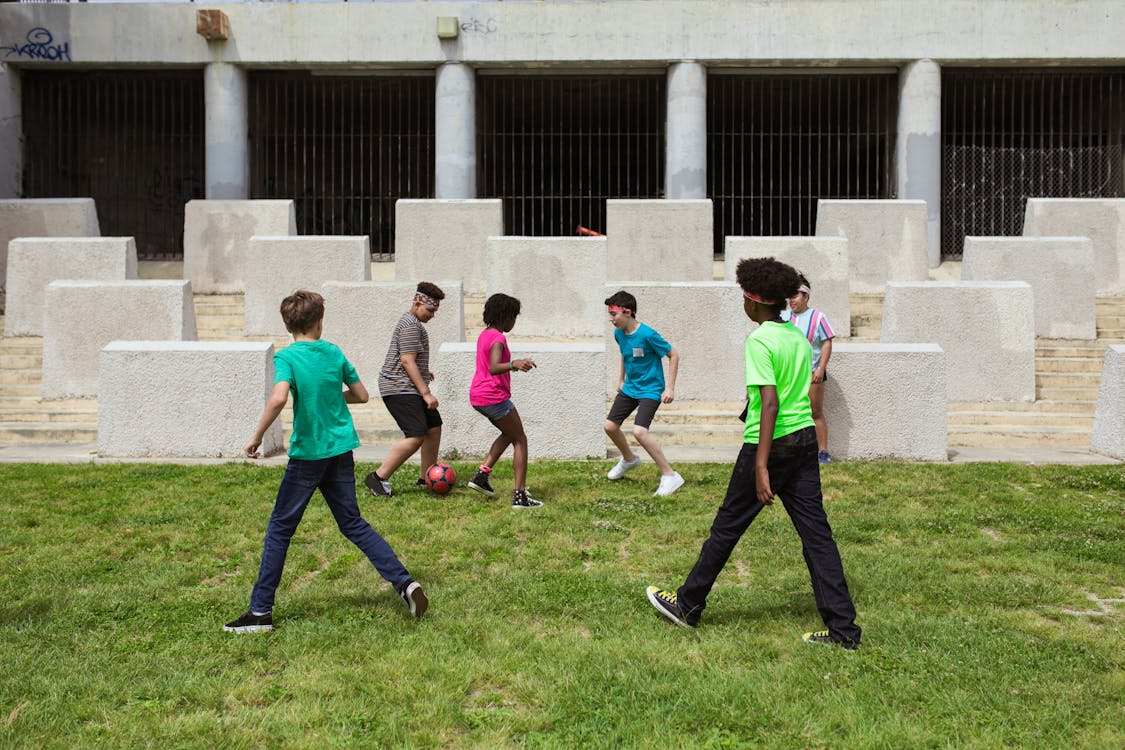 In this screen age, it is really hard to find kids playing with each other, so it is important to help them interact with each other. Kids of the same age group can share their imaginations and ways of understanding things. What they can learn from being with their friends can't be replaced by anybody else or anything else. So help them play with each other and talk to each other.
Exploring nature.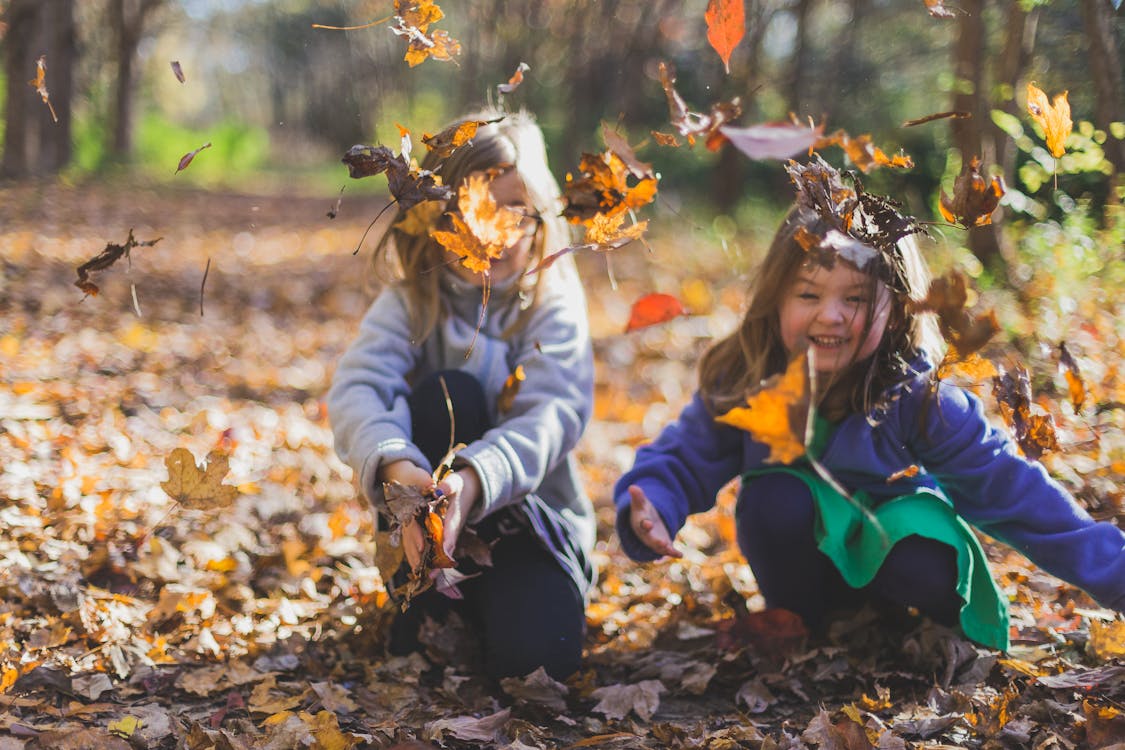 As is said by many, nature can teach us a lot. Keeping children close to nature and assisting them in understanding how a plant grows, how animals move from one location to another, or how the seasons change can help them grow smart.When they are in nature, they become curious to know about various things and come to us with lots of questions.
Home Chores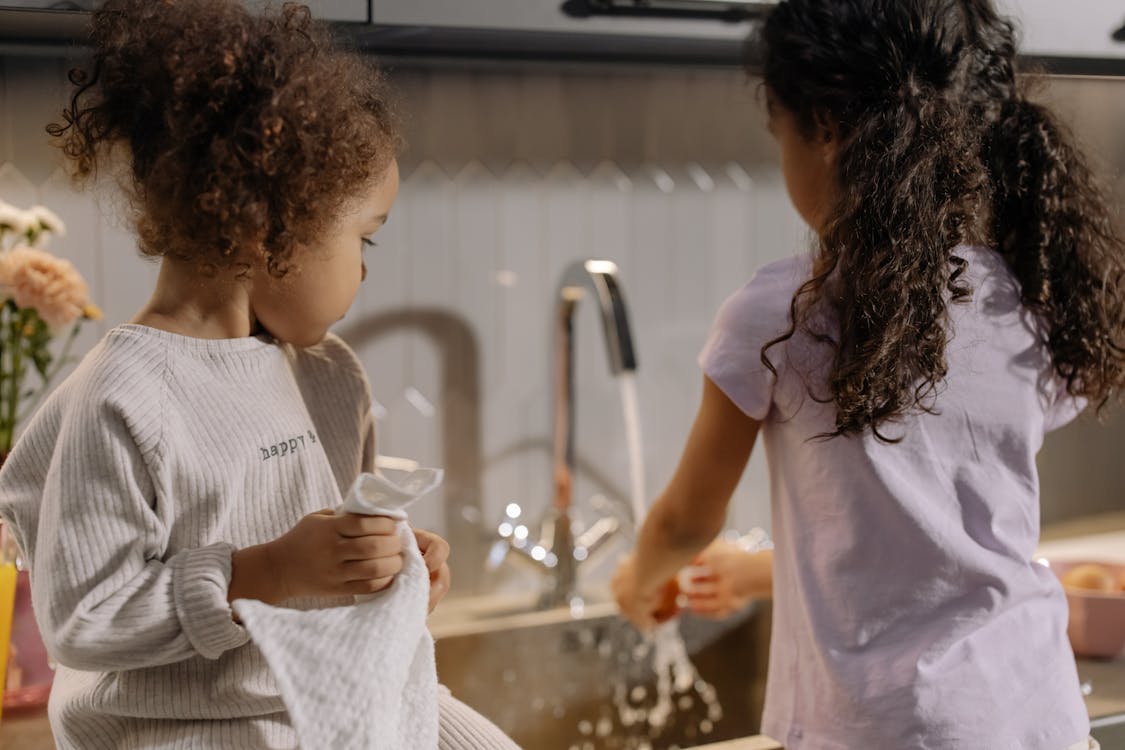 Home chores are the best way to learn about practical events. Keeping four plates and a spoon on the table for four members to have food on helps them learn to count as well as organise things beforehand. Preparing a few snacks which they love to eat would not only help them to know how they are prepared but also build up their confidence level.
Communicating with them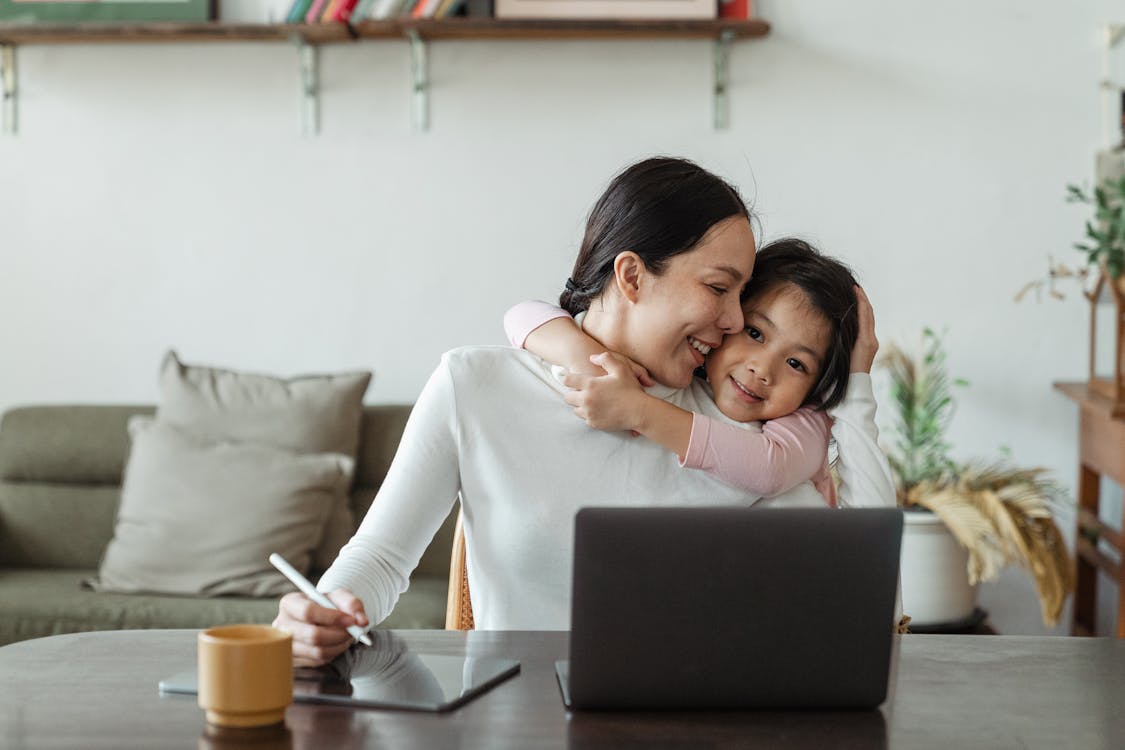 Every child loves to talk to their parents. Especially when both parents sit together and talk to them. Communicating with children and helping them to understand some real life values would help them to deal with their lives easily. Reading stories is another way through which you can teach various concepts and values to kids. 
Raising a smart child needs every stone to be turned. Merely excelling in academics won't achieve the goal.