Often we have seen kids struggling with their studies, and still they are not able to score better. Parents keep on finding new ways to help their kids. Like finding a new tuition or buy books which could help them understand the concept better. Some of us do think that children who score A grade are born intelligent.
According to Katie O'Brein, author of the book Straight-A Conspiracy, "Straight A students are not born — they are made." Every student can score good marks if they keep themselves away from distractions and are focused on the goal.
As parents, how can we help our kids to develop study skills or educational skills. Let's find out.
Create a specific study space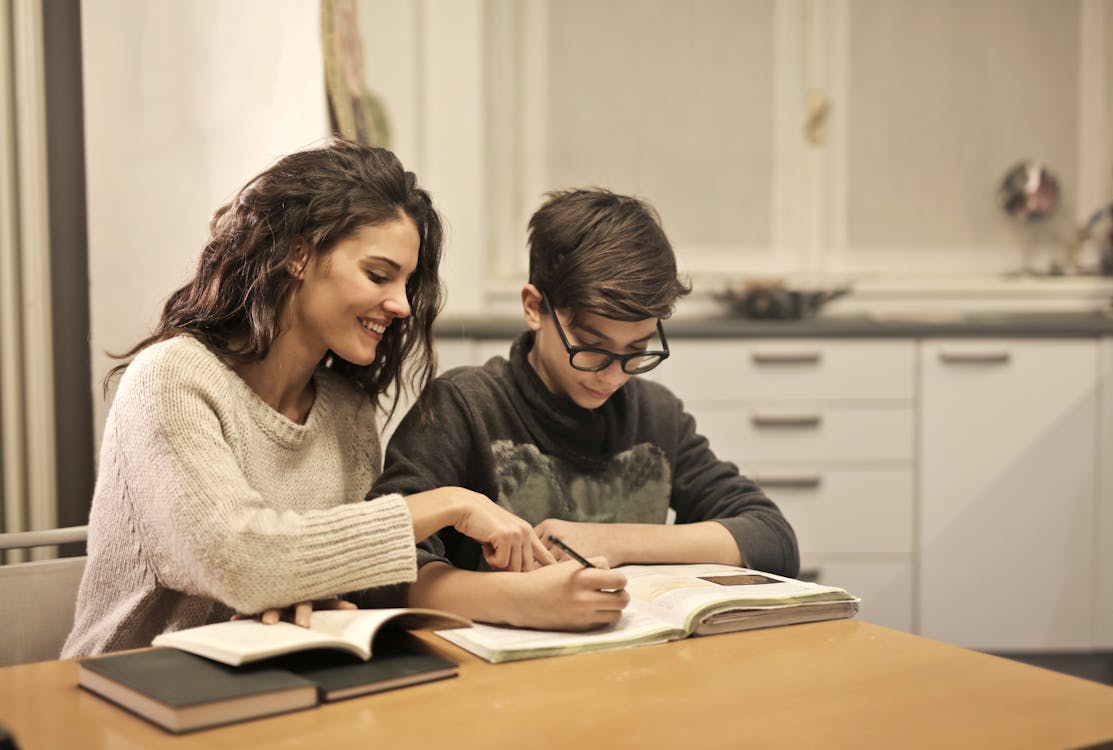 Kids love to study if they get their own space to study. Keep everything handy which they would require to complete their studies, like pencil, pen, eraser, scale etc, should be kept in their proper place. Try to keep the place well-lit and away from distraction. Decorate the place with various concepts or thoughts or ask them to decorate according to their own way.
Prepare a timetable or a planner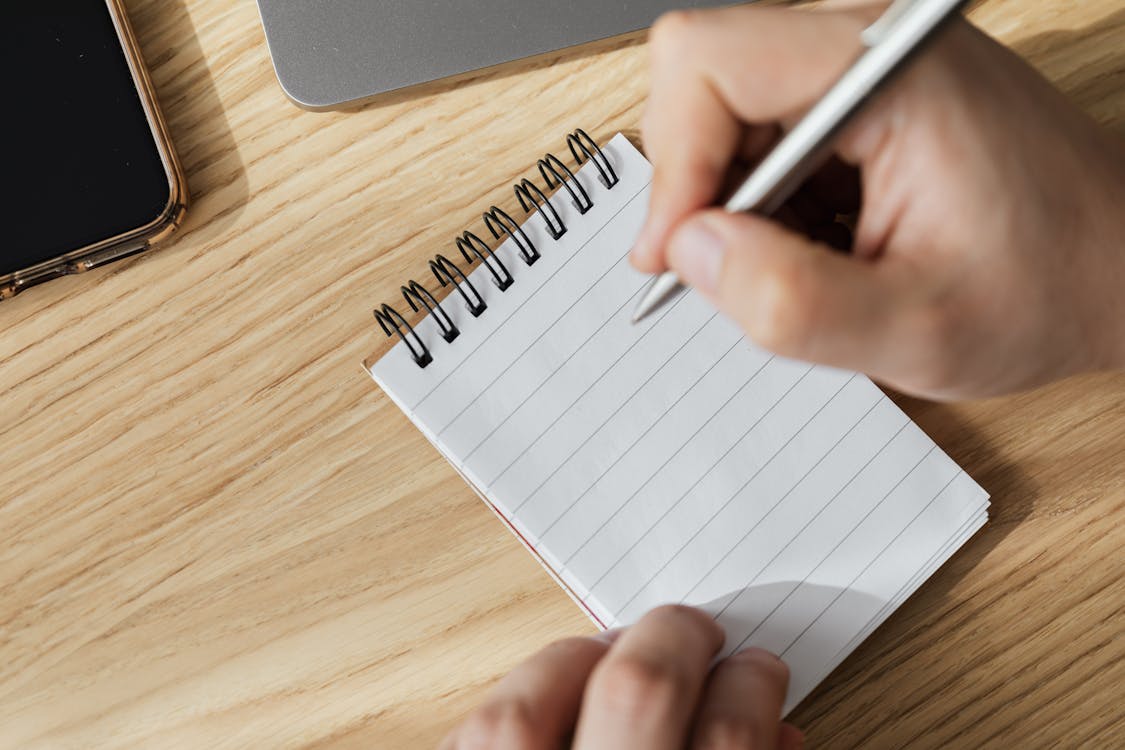 Keep a planner for them which would help them know, dates of submission of different projects, assignments and homework. It will also help them to manage their daily task and complete those on time. Following a planner would make their work load easy and also prepare before hand for exams and tests.
Ask them to take notes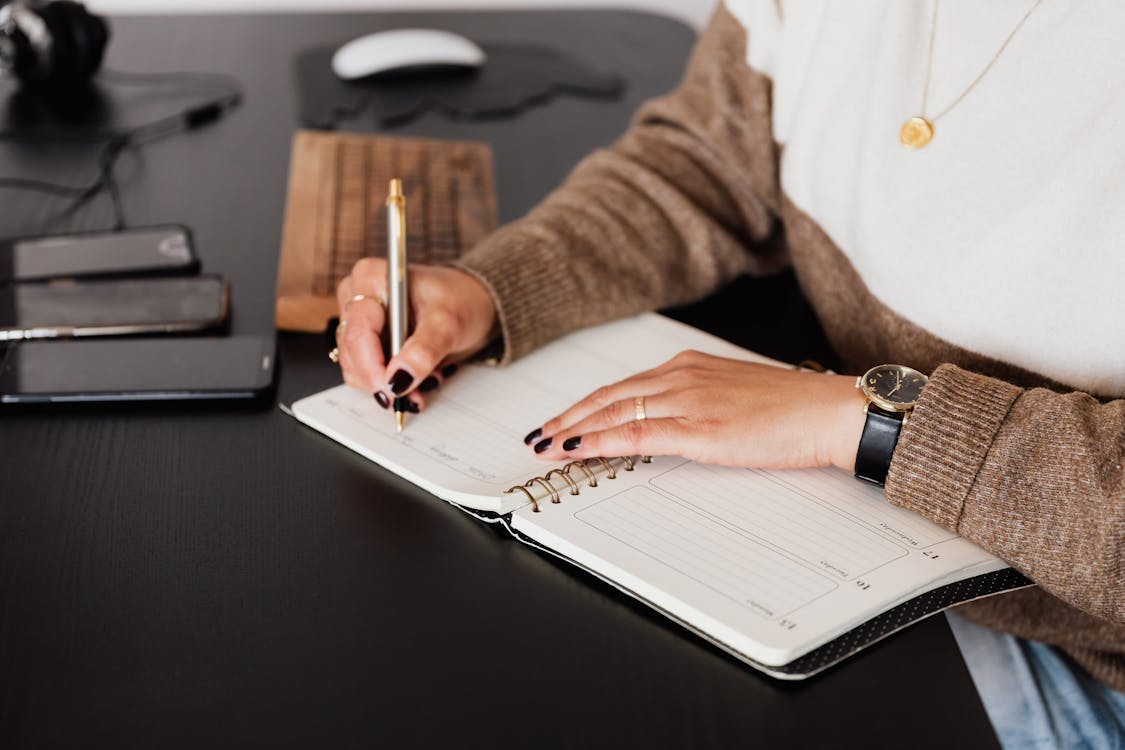 It is always good to take notes when a teacher is explaining something. Ask your child to sit with a notebook and a pen whenever they attend any class and note down the important points. This will help them to recall the topic easily and hence understand it clearly.
Take tests at home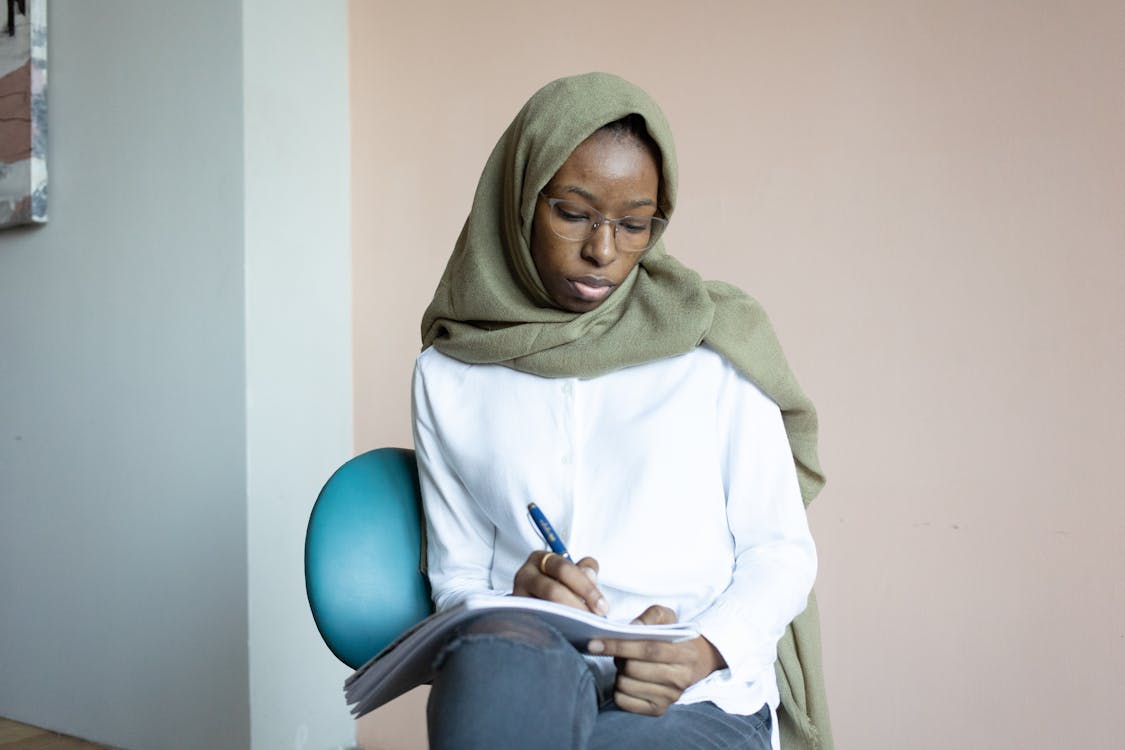 Just studying alone may not help your kid to score good marks. Try taking a practise test or ask oral questions which would let them understand where they are standing exactly and can prepare accordingly for the exams.
Refrain from cramming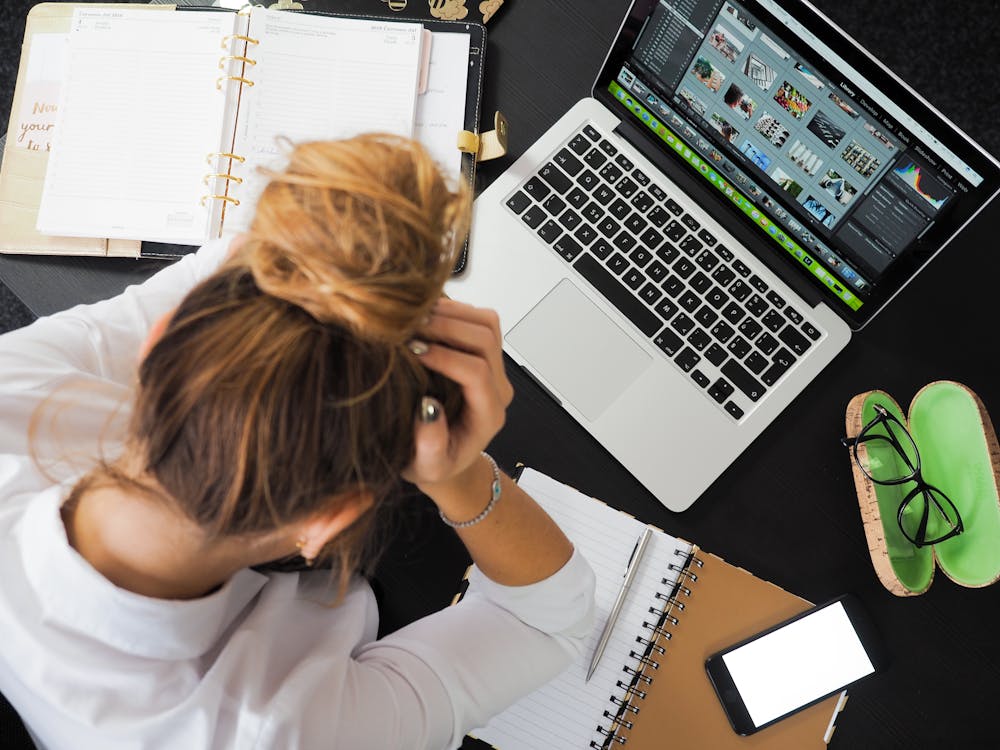 Let them know that studying a little every day can help them remember and understand the topic rather than cramming the whole topic during the time of the exam. Fifteen minutes of practice every day would make miracles and help them to score better.
Help them when they need it.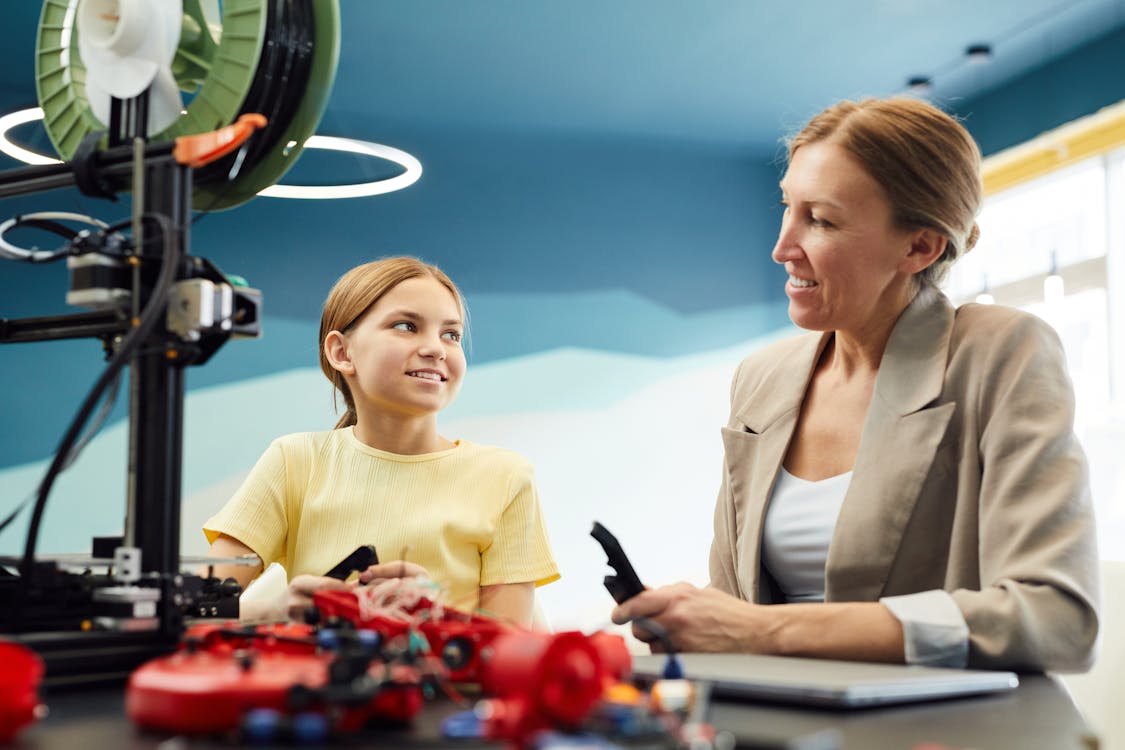 Sometimes kids might not understand a concept clearly. Let them understand it by explaining it in a deeper way or by showing videos on the concept. Ask them to reach you or anybody when they are not able to understand something.
Keep focus.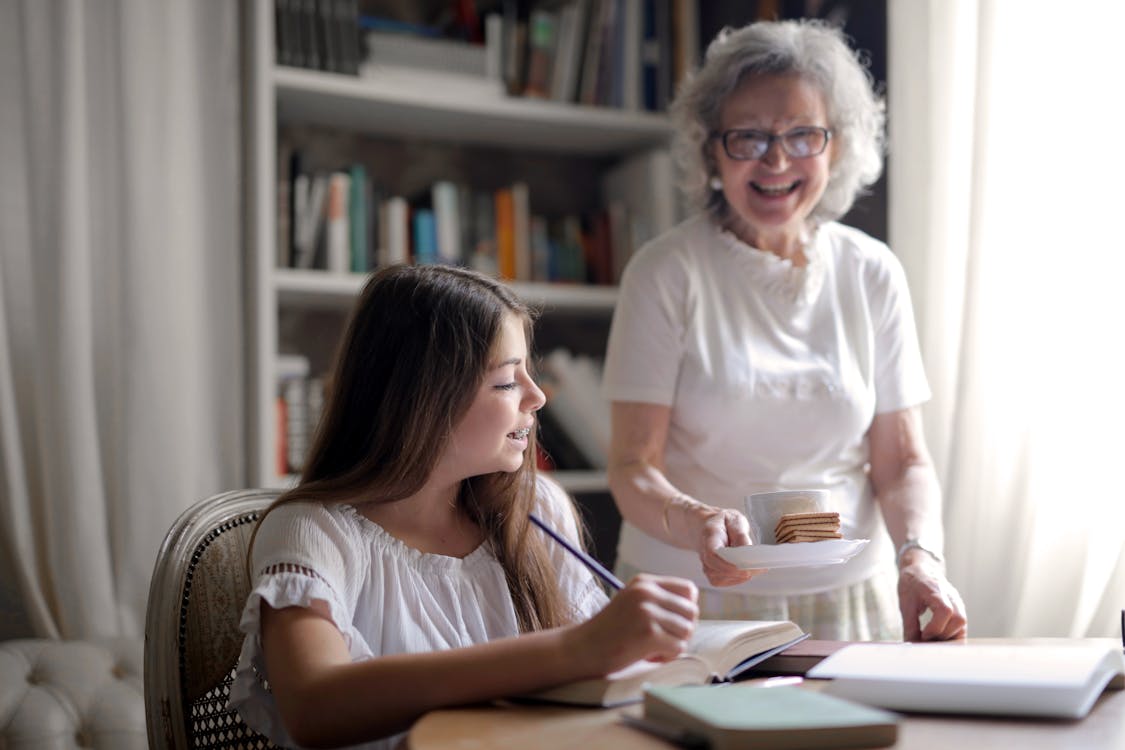 Ask your kid to keep away from distractions like computers and mobiles. Nowadays, devices are required to study but ask them to keep them away when they are done with those. Teach them to focus on one thing, complete it and then move to do something different. For kids which subject to study might distract them. Ask them to finish with all the activities of one subject first and then move to some other subjects.
Keep in mind to give them healthy food and ample time to sleep as this would keep them healthy and give energy to work and study better.