One thing that parents keep in mind while planning for the second child is creating support for the first child and vice-versa. We want them to be united and support each other throughout their life, but what if they are not united and keep fighting with each other even when they grow up? Whose fault is that? Of course, it's the mistake of the parents.
We need to take care of all the small things when our kids are small to teach them how important each one of them is to each other.
Things to be done to keep unity among siblings.
Show love and care to both of them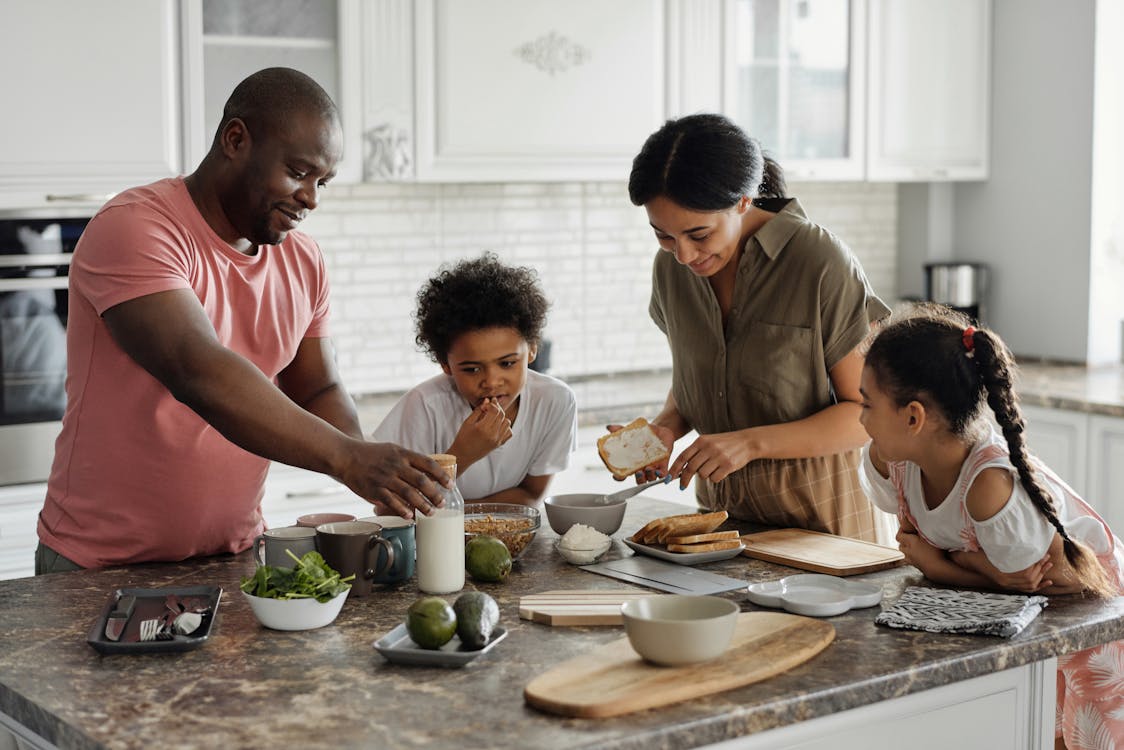 It's important for parents to show an equal amount of love and care to each child. There should not be any biases in the amount of love you shower on them.
Tech siblings to respect and love each other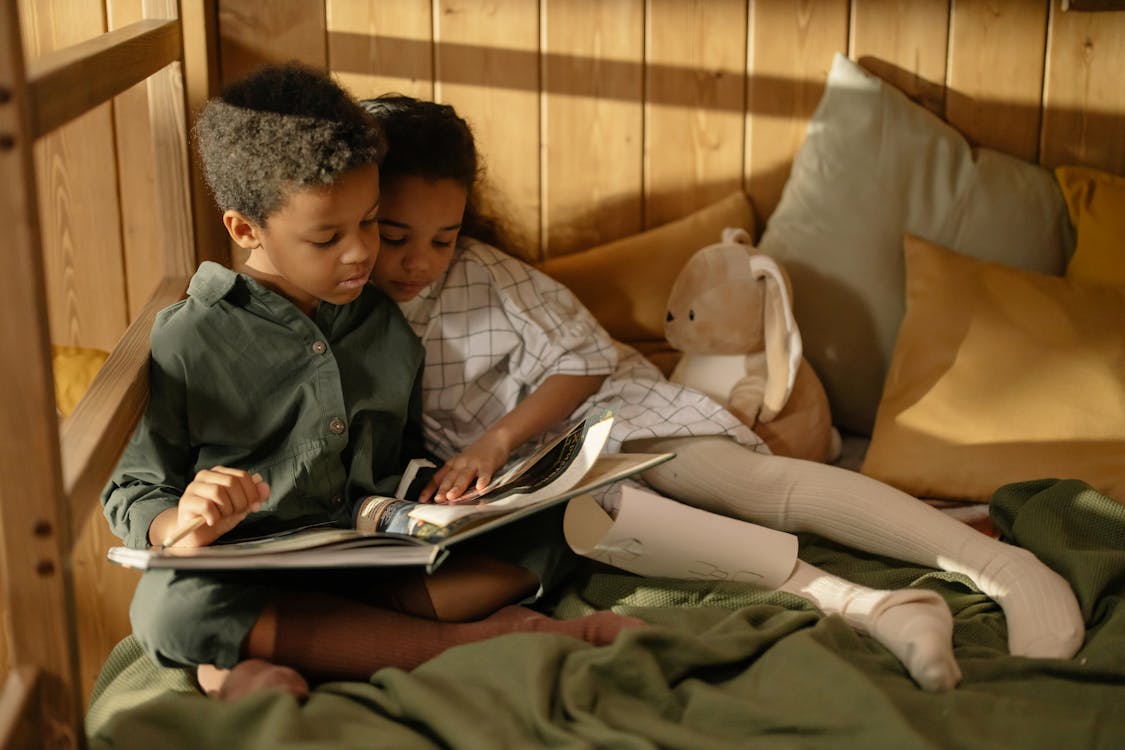 Parents' love for each child is not enough. It is important to teach each child to love and care for the other child. The elder child should be taught to take care of the younger one and always show the right path to them.
In the same way, the younger child should be taught to respect and listen to the elder child.
If kids follow these basic rules, eventually their fights will decrease a lot.
Design rules which must be followed by the siblings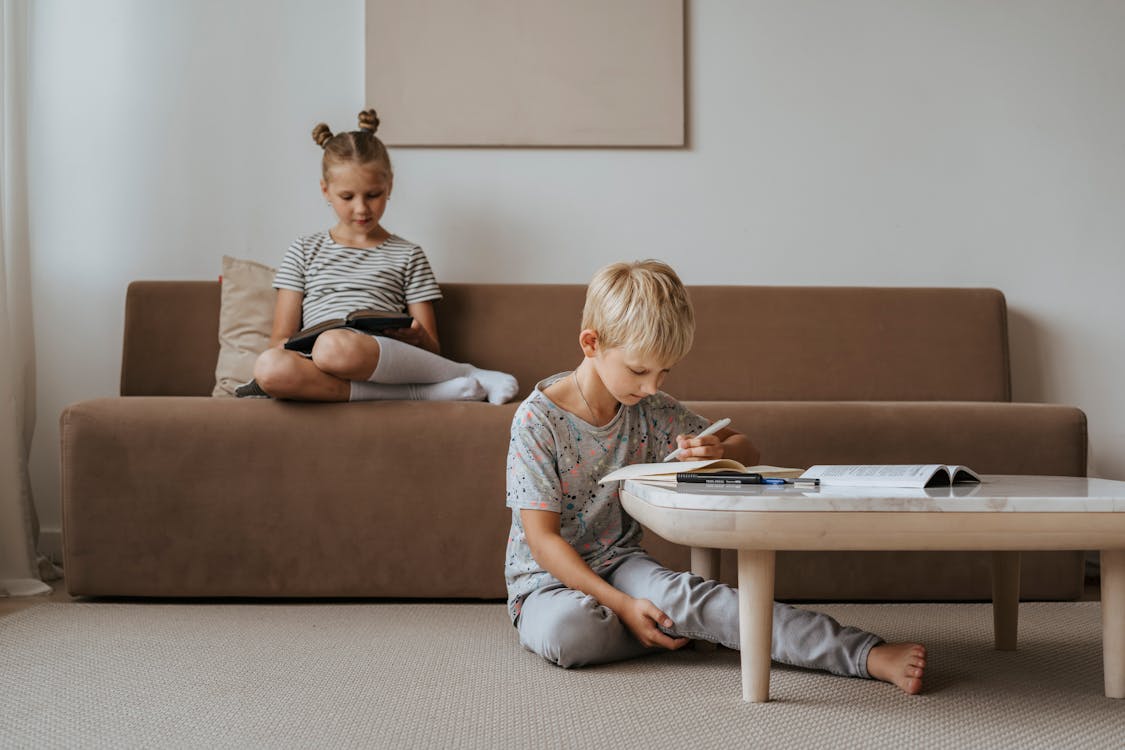 Every house has some rules. Rules are something which makes our work easy. Let your kids know some basic rules such as when they should wake up and at the same time divide responsibilities among them. Let the elder child take responsibilities of the younger one like helping them in studies or taking them to do their activities. The younger child also helps the elder one, at the same time, by listening to what they ask them to do.
Induce positive thoughts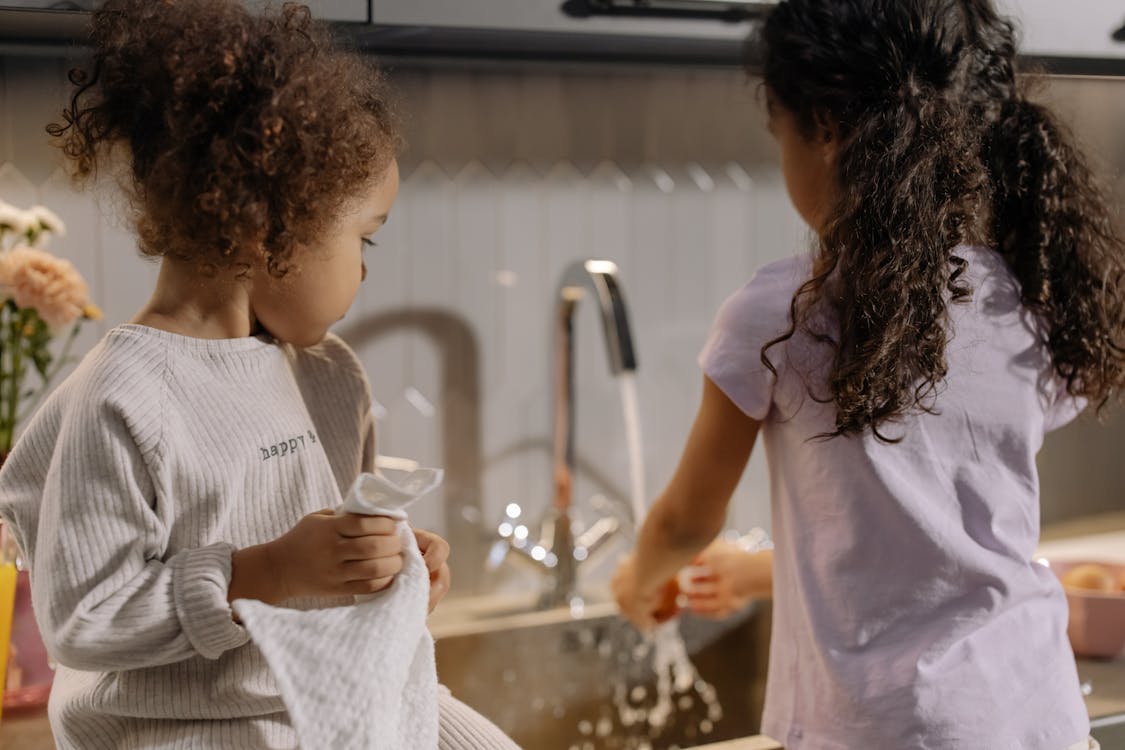 India is a country where brotherhood is upheld right from the age of Ramayana. Read books which upholds brotherhood and family norms. These books can make your family bond stronger by giving a clear picture of positivity.
Sacrifice for each other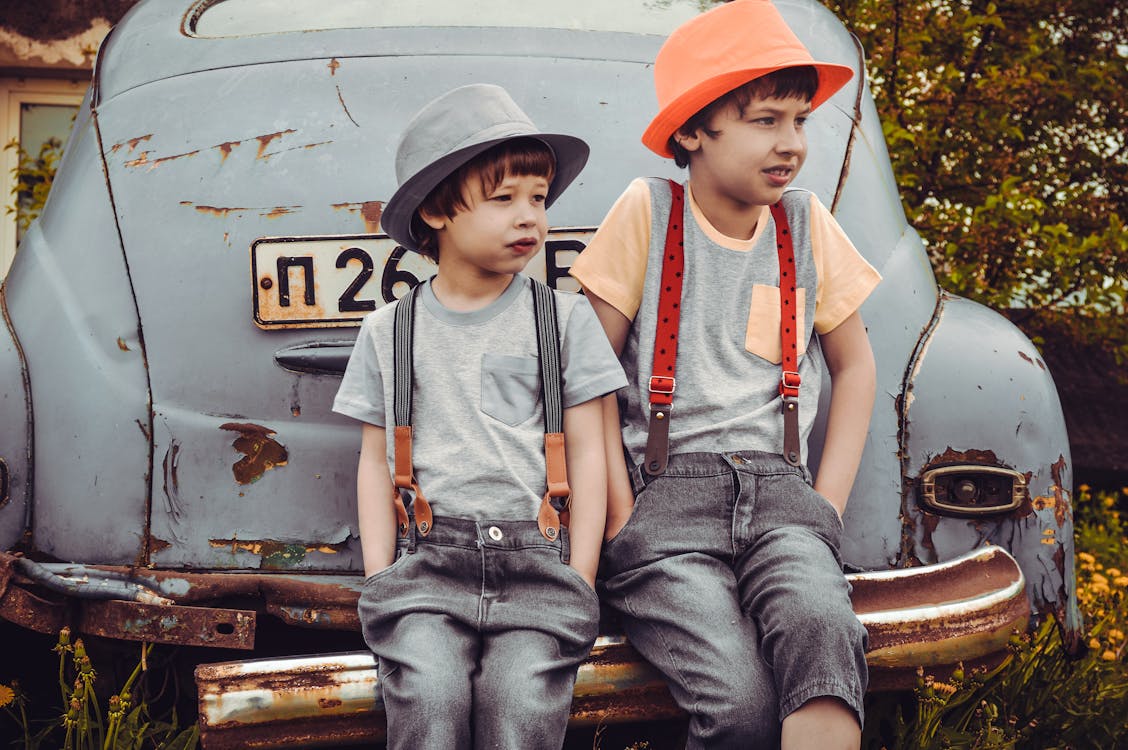 Sacrifice is a great art to keep our relations strong. Most of the time siblings fight for one or the other thing. Teach them the value of sacrifice. When the younger one asks the elder for something, tell him or her to give it to the younger one because they are younger. As a result, the young ones should learn to respect the elders and to comprehend what the elders require, so that they do not ask for the same.
Some basic norms and family values if induced in kids from childhood can show miracles when they grow up.