Technology and education have changed each family and its lifestyle. In earlier days when there were lots of people to attend one kid, now there is nobody other than the parents. Over and above this, this pandemic has played its role well when kids don't have anything to do being all schools and daycares closed. Though it has become an extra burden on parents to work from home as well as take care of kids, our kids are also hard effected by the pandemic.
Parents being busy all the time are unable to attend their kids or groom them up the way they want.
Here are some tips to attend our kids even when we are busy.
Make them sit with you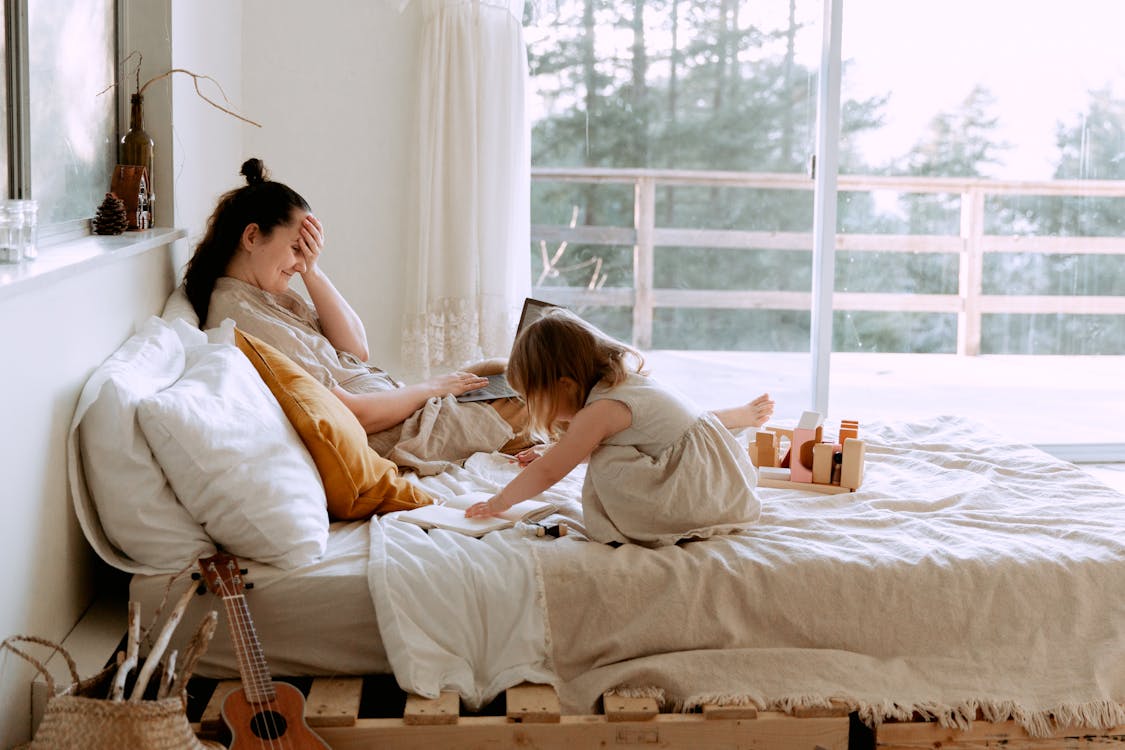 When you are busy with your office work, ask them to sit with you and do their homework or some writing activity. This will let you keep an eye on them as well, they will not feel that they are alone. You can solve their doubts too while working.
Talk to them and spend time with them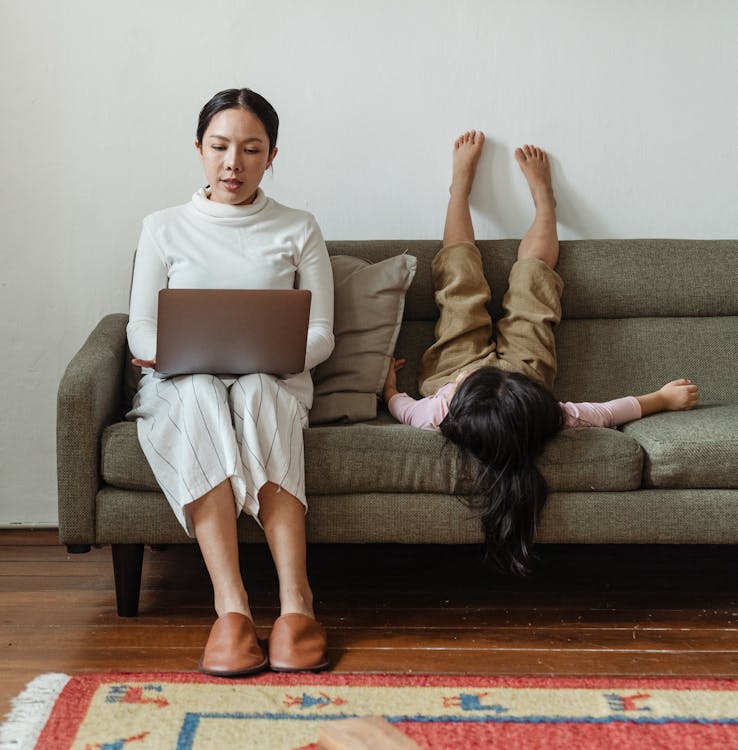 During this pandemic when we miss our friends, we think of the little ones who have to learn so much while playing with their friends. Talk to them, understand them and spend some effective time with them.
Engage in a Phone call with their loved ones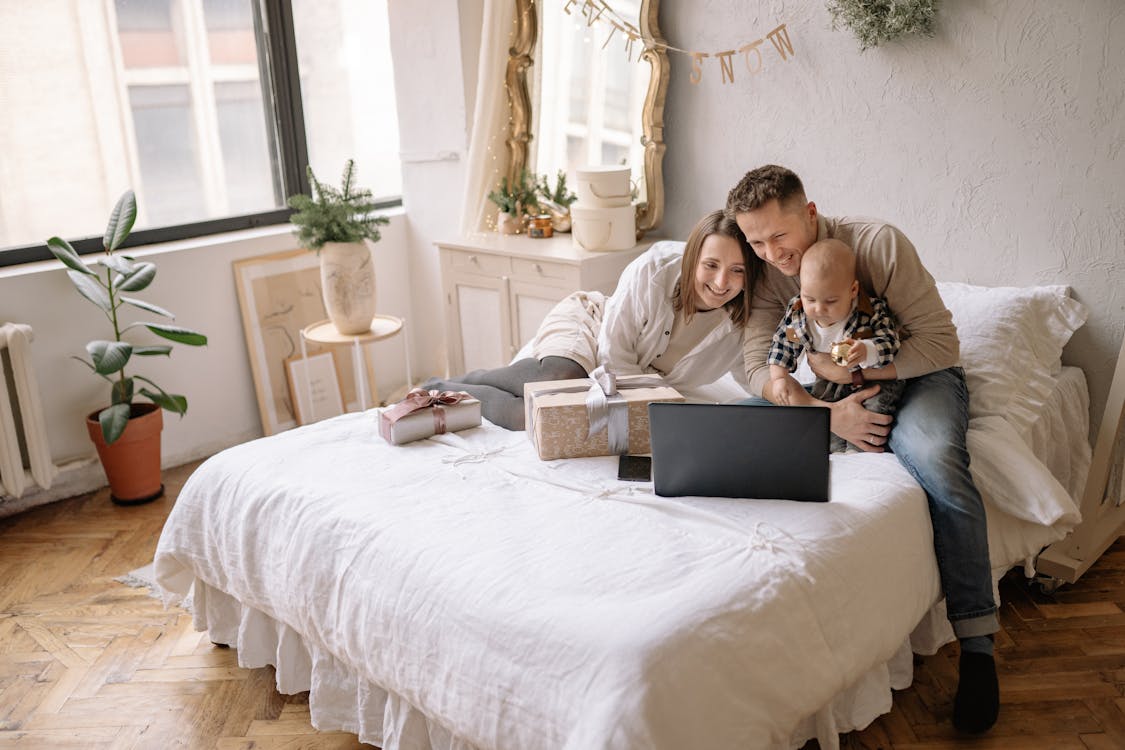 Kids love their grandparents. Make video calls so that your little munchkins can talk to them and spend some time with them. When they are with their grandparents, they don't feel alone.
Learn something from your kids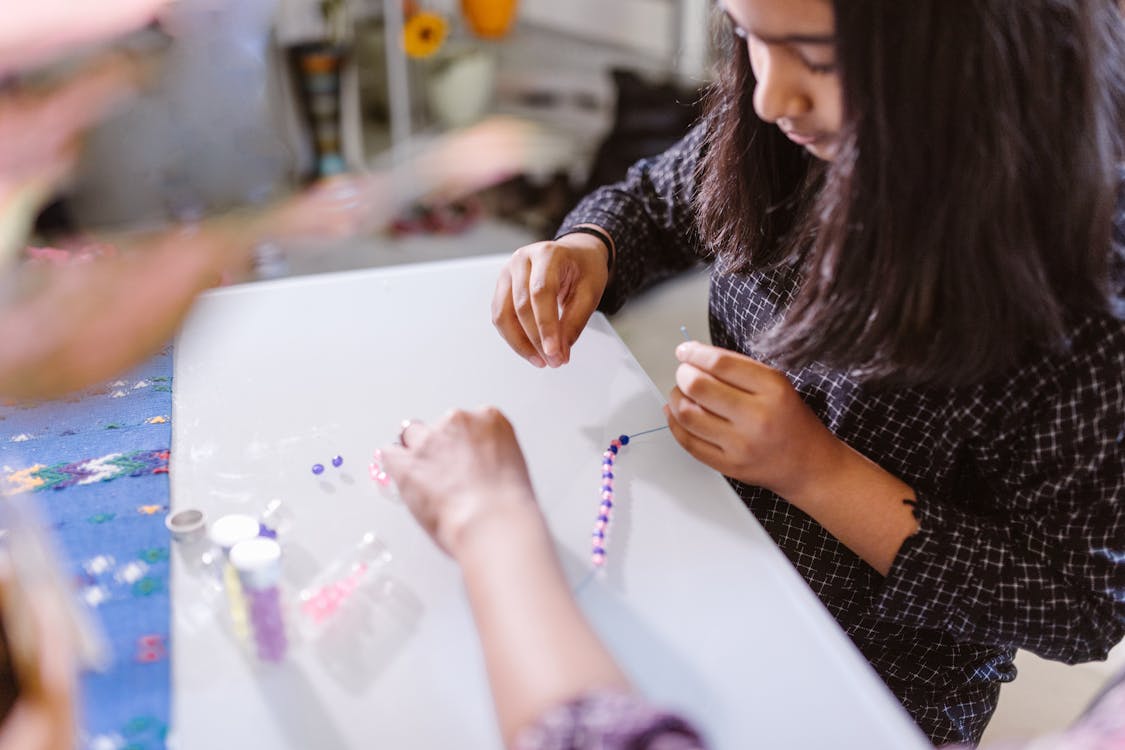 While talking to your kids, you will come to know what all they know. They might know different craft work or some different language which they learn in school. Ask them to teach you the same. This will boost up their confidence and also their understanding of the activity.
A helping hand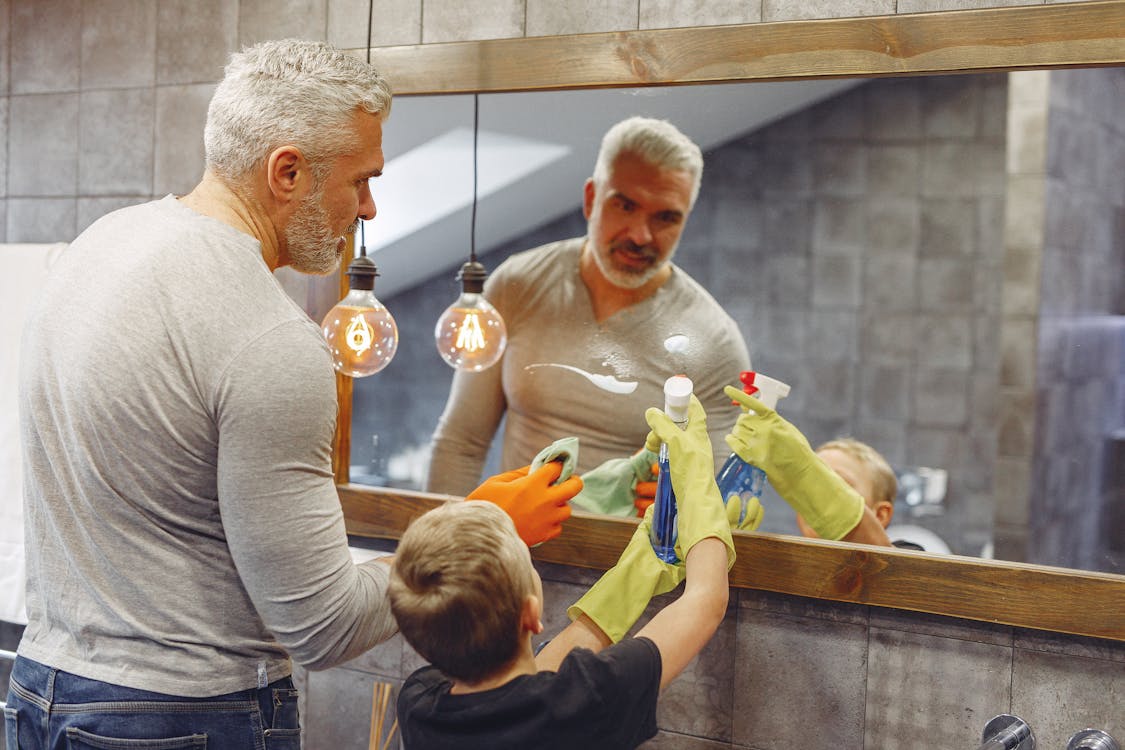 When we are at home, we are indulged with some basic household chores. This is the time when you can ask your kid to help you out with some or the other chores. Doing this, both of you can spend time together, and at the same time your kid will learn some chores which will develop their motor skills.