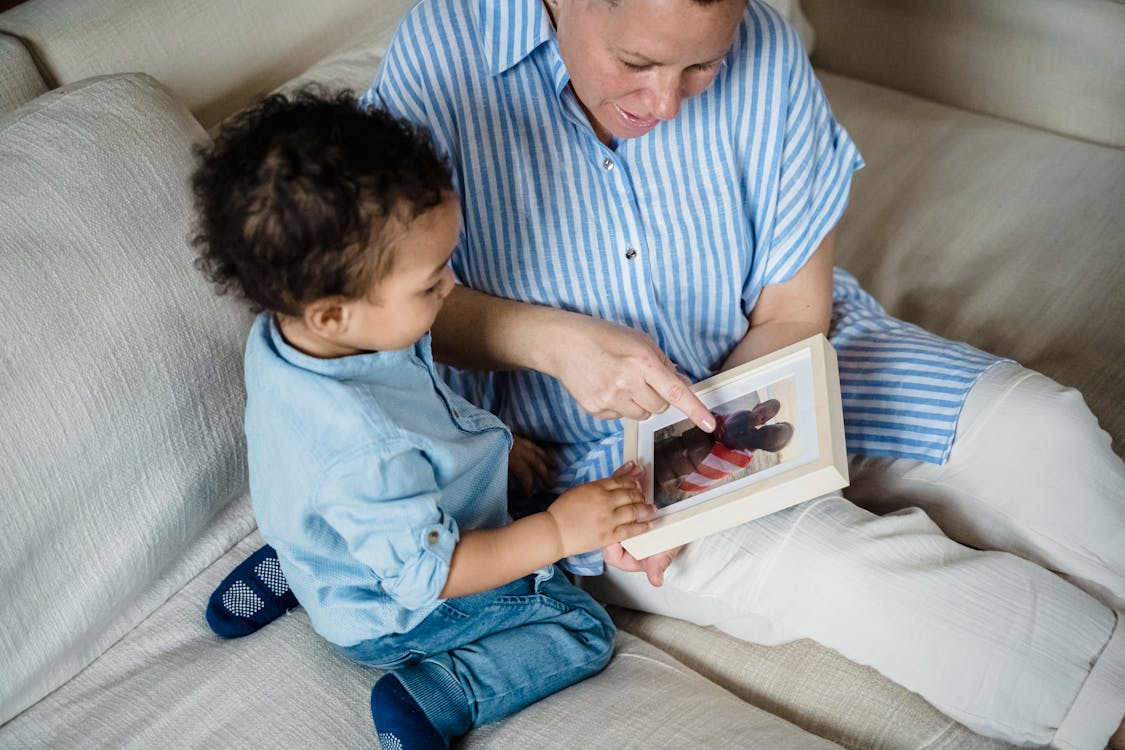 Though it is said that kids have very sharp memories and they can memorize anything, there are kids who have less memory power. Also, parents should try to improve their kid's memory power from childhood itself so that when they grow up, they have a strong memory. We all know that memory is one of the important parts of our body that helps us retain knowledge and grow up as successful individuals.
In this article we are going to learn about a few tips which can improve the memory of our kids.
There are two types of memory power that we have. One is short-term memory, where we recall things we just heard about, and the other one is long-term memory, where we have to recall things we heard or might have learnt long ago. Most of us struggle to recall long-term memories.
Tips to improve memory
Asking questions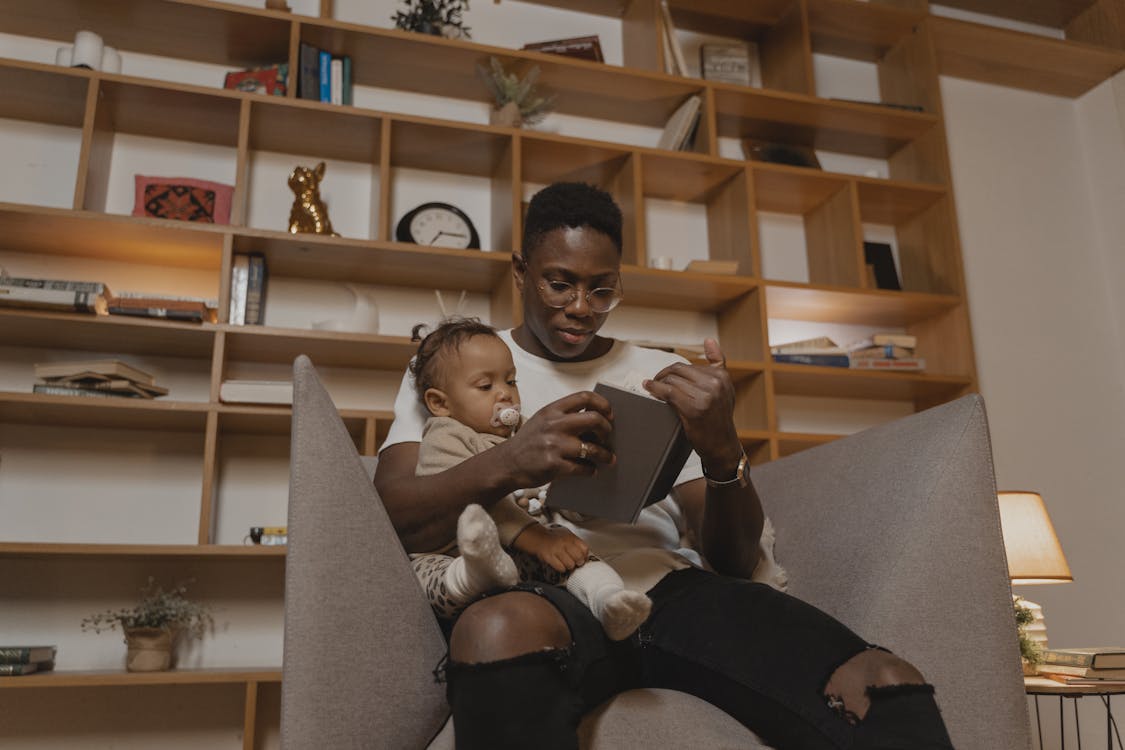 If questions were asked after explaining every chapter, the understanding of the lesson would be clearer. Also, during this process, a learner has to recall what they have learned through the lesson. In a way, a brain exercise takes place and our brain becomes more active.
Solving puzzles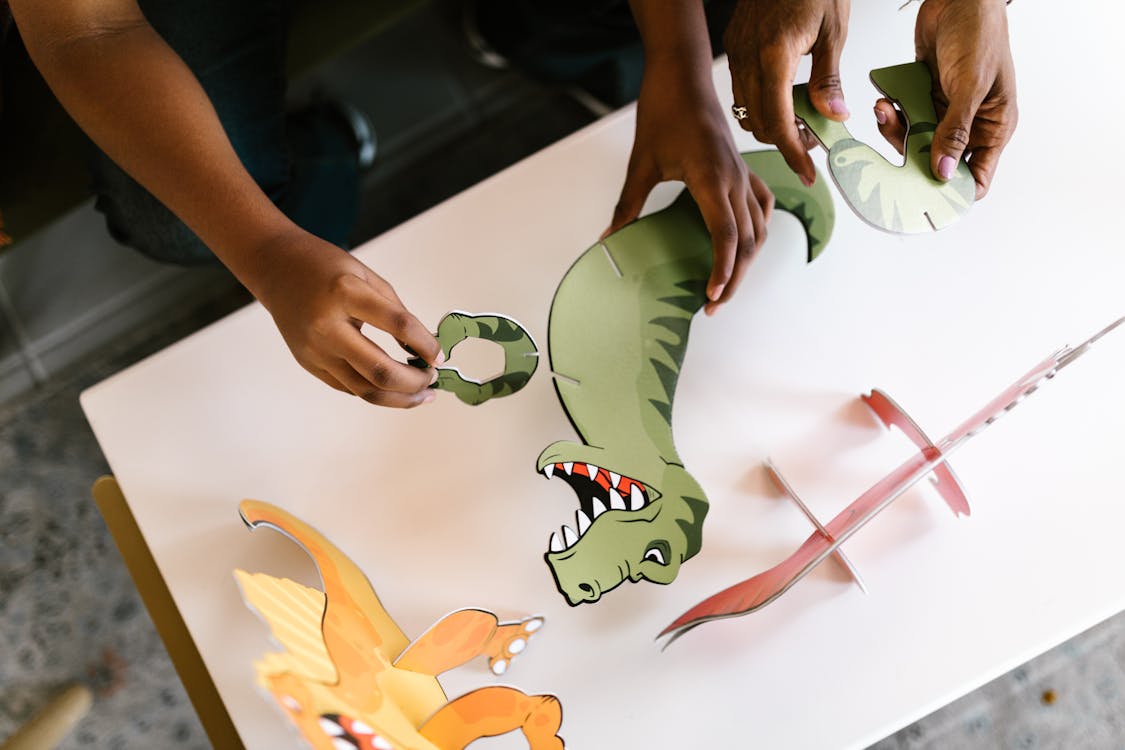 Puzzles are always a child's favorite game. Give them puzzles to solve. Through solving puzzles, they start thinking critically to place the right piece in the right place. Even building blocks are good games to play with where kids can create their own structure according to their own imagination.
Numerical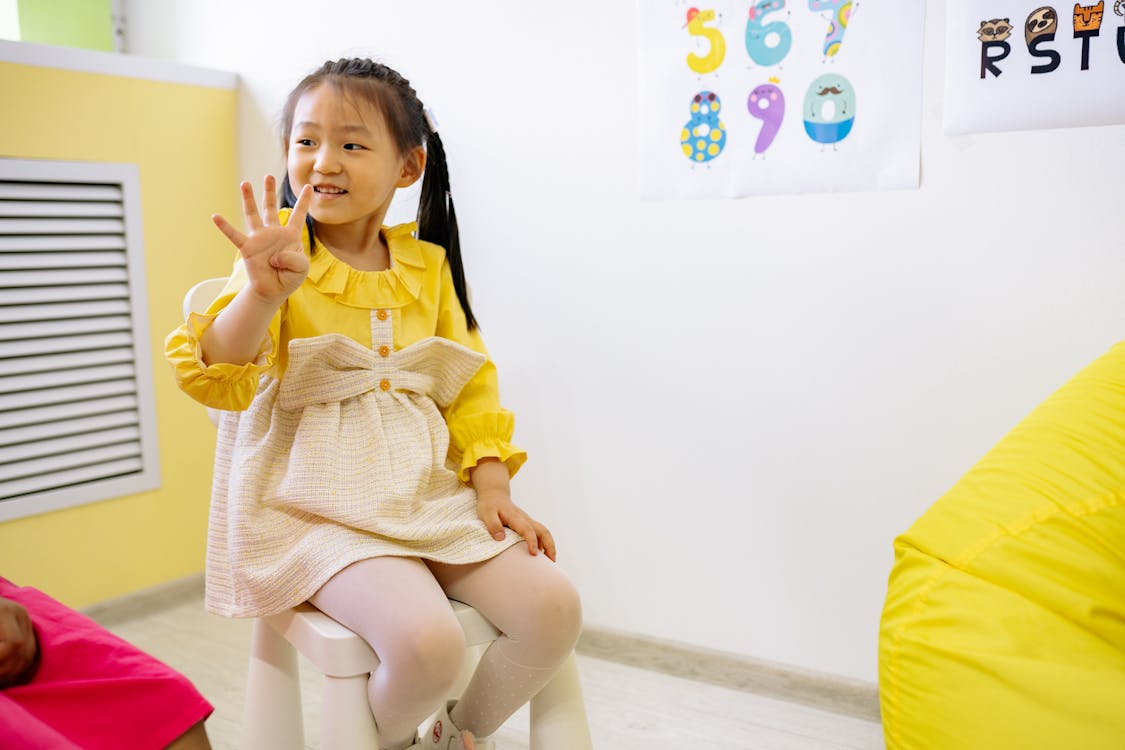 Solving number problems is always brain-friendly. The more you practice numbers, the stronger your brain can be. Some children might not love to solve number problems like addition and subtraction. In such cases, we can make them do the same thing practically by giving them some copies to distribute and asking them how many copies they distributed or by playing balloon games.
Mind Maps
Mind maps can help kids improve their memory. Sit with them and create a small mind map of anything that they know, like the way to a nearby ice-cream shop or to their school. Nowadays, there are many map games that are also available where they have to draw a line with a pencil to reach a lost teddy or monkey to its home. Such games really help kids to strengthen their memory power.
A few days back, we went to a jungle resort where my son enjoyed a lot. After coming back home, he started playing camp games where he created his own tent and also kept all his belongings in it. He also kept a piece of paper on which something was drawn at the entrance of the tent. When I saw it, I didn't understand what it was, and so I asked him about it. He answered that it was the map of the jungle resort. Then I saw it again and was surprised to see how nicely he remembered the structure of the resort.
It is all because of the map games he plays, which he finds in his books or story books, or sometimes on the backside of the children's toothpaste packet. He learnt how to draw a map by playing these games, and he also understood that maps are replicas of real structures.
A child can have lots of games to play, but the most important part to improving their overall growth is to love and care for them immensely.