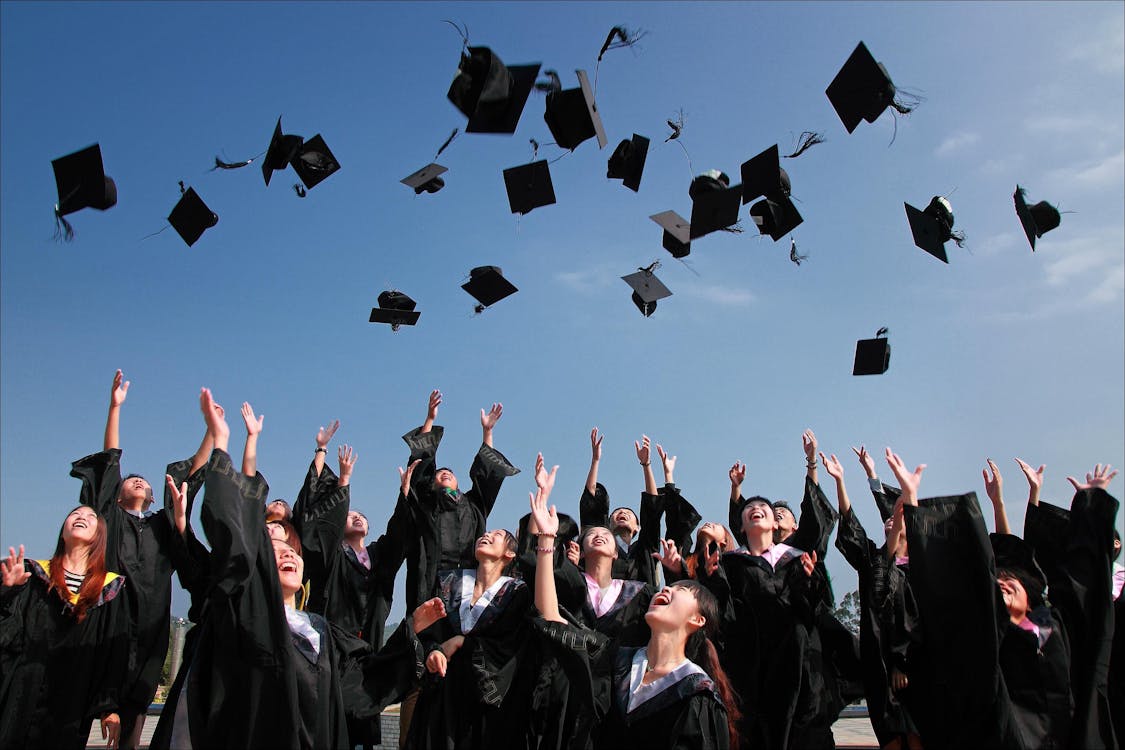 Since the break of the Corona virus pandemic, we have come across many changes in our lives. From sharing tiffins with our friends to not sharing at all, and from moving here and there without caring at all to moving with a mask all the time, maintaining social distance every time. People have started working from home and children have started studying, or more specifically, attending school from home. These conditions lead us to think about what will be the face of education in the future.
What changes can be expected in the next 100 years in our education system?
Teachers' qualifications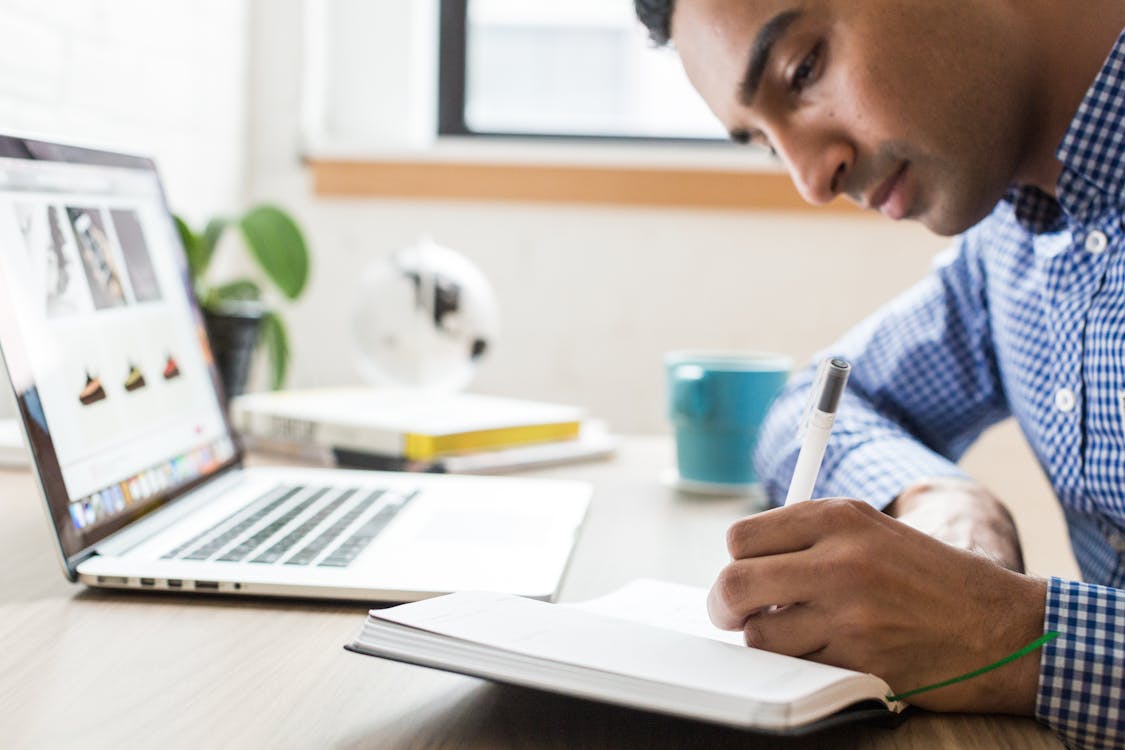 The current pandemic has changed the lives of many, and teachers are one of them. Teachers, who were not tech-savvy at all, are now able to take an engaging class while sitting in the comfort of their home. Yes, teachers were hard hit by the pandemic, but they developed their skills in this area too. On the other hand, teachers who were not able to cope with the changes were thrown out of the job market. So the first change is already in front of our eyes. Now, only those people can work as teachers who have deep subject knowledge as well as technical skills.
Virtual learning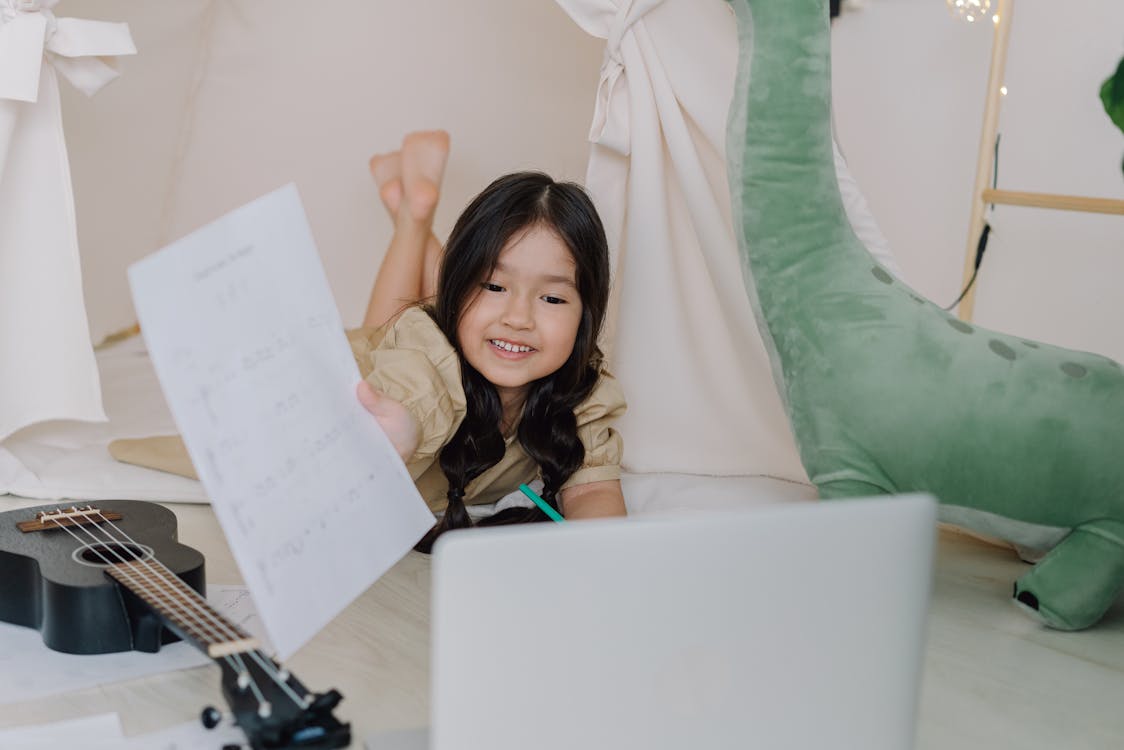 It is expected that within the next few years, education will move completely to a virtual world where teachers and students will be meeting in a virtual environment rather than in a concrete classroom. Not only this, various kinds of tools are being developed to make the teaching and learning process more effective and engaging.
More Ed.techs will be added in the future.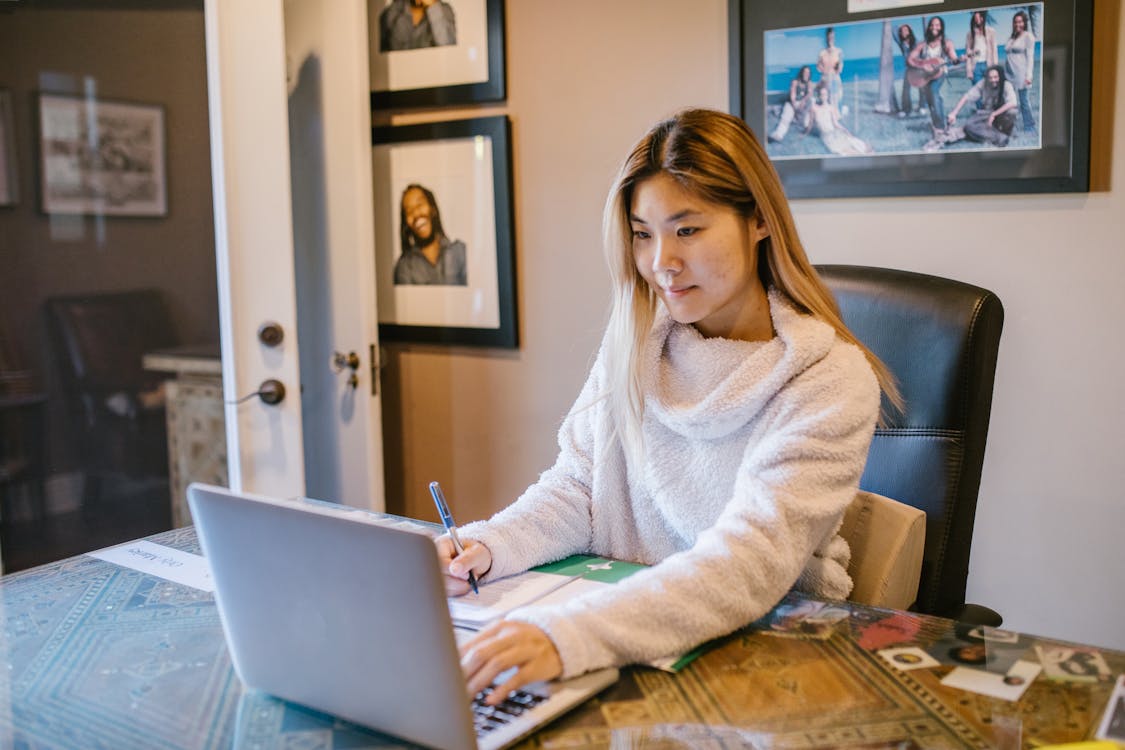 Currently, we are seeing more and more concrete school and college buildings built here and there, but in the next 100 years, there will be more. Ed. Techs who would be competing with each other to maintain their quality. More opportunities will be there for people who have good subject knowledge as well as technical skills.
Coding is taught as part of the curriculum.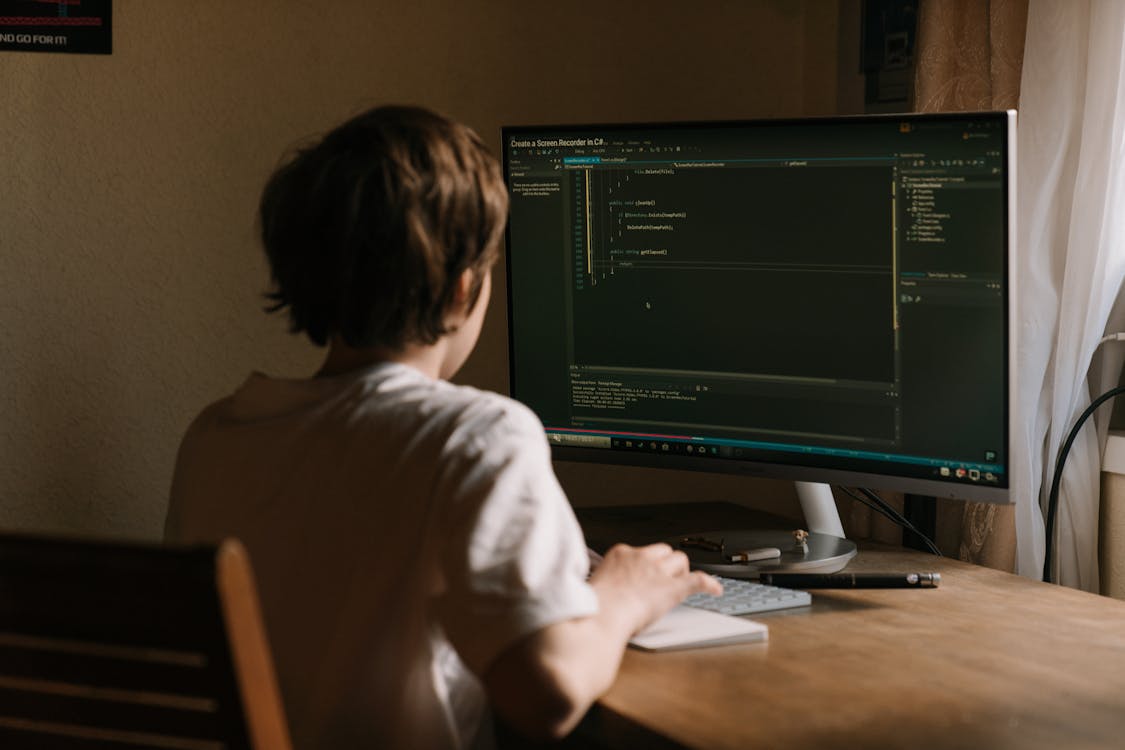 There was a time when we kids didn't know how to switch on a computer, but our kids nowadays can not only switch on the computer but can switch between different apps to meet their interests. In such a scenario, children would not only love to know how to make letters bold, colourful or underlined. In fact, they would live to code and create their own apps and websites.
Early childhood engagement
A few years back, there was no learning happening for a 2–3 year old child. But with the advancement of technology, these kids are also going to sit in front of their teachers and develop many basic skills.
Changes in Syllabus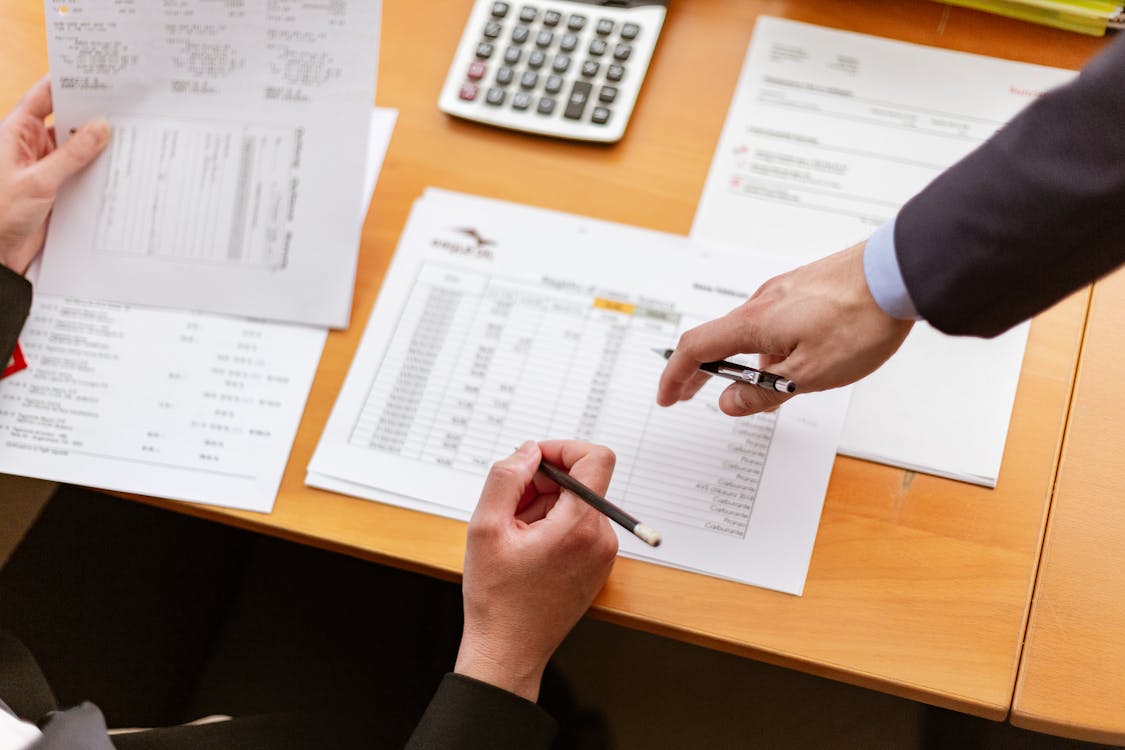 It is assumed that in the coming days there will be lots of changes in the syllabus. Unwanted things would be deleted, and more emphasis would be given towards technological learning. Children would not be forced to go through each and every subject. In fact, they could choose their own favourite subject and develop their skills in it.
Whatever the face of education may be in the next 100 years, the idea of inducing values in kids should not be ignored. We should always teach them to love themselves and care for others.