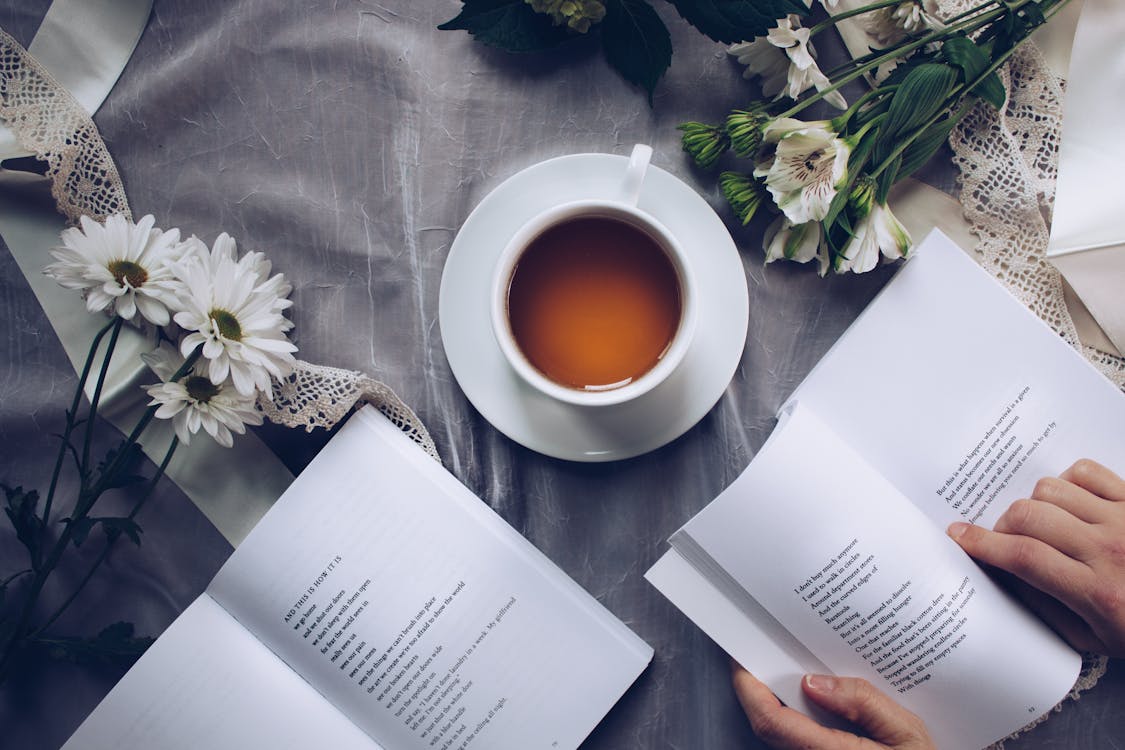 Books are said to be the source of all knowledge. This is why we have heard our parents tell us to read all kinds of books. Those who keep reading books are known to be learned and wise. But if we can implement the bookish learning and try to explore it in the real world, it gives us practical knowledge and helps us grab more and more knowledge. Keeping our kids in a real environment gives them a chance to learn about the real world and explore beyond books.
School is one of the environments where children get a chance to explore many things apart from reading books.
Understanding the society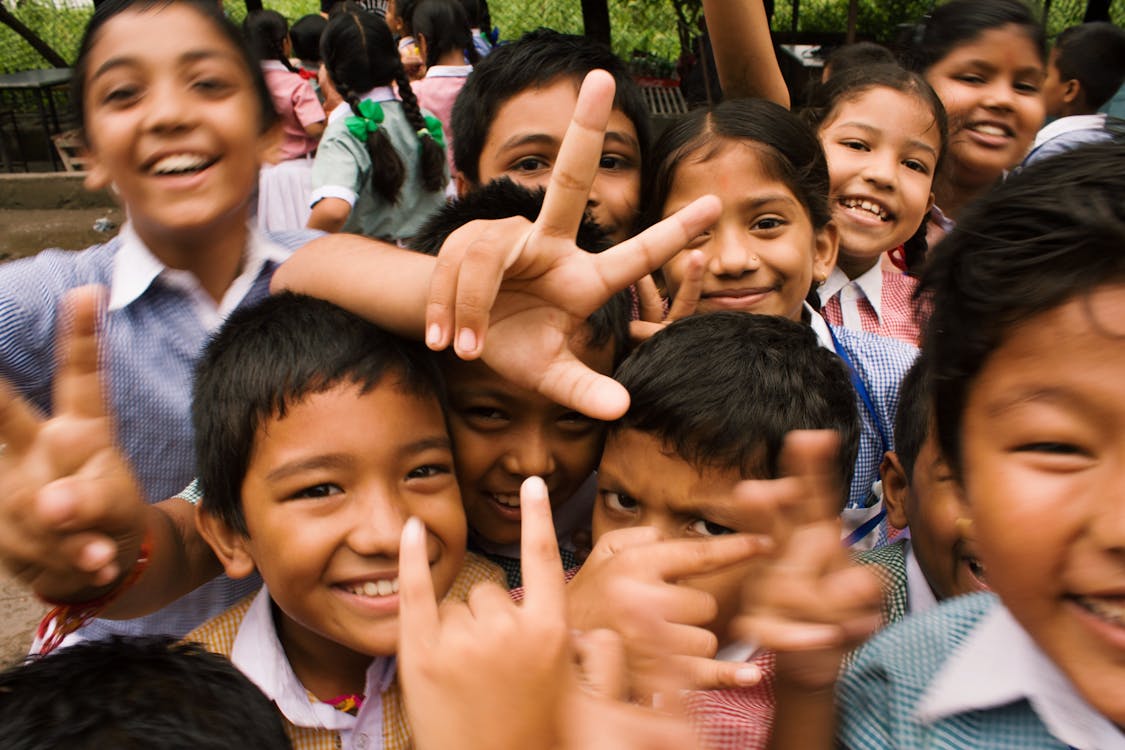 Being among many kids, teachers and other staff of the school help a child to understand and know the society in which they live. They learn to talk about different things with their friends, respect teachers and also play different games with their friends. Children are in a particular stage of development and the way they see things and perceive them is different than us adults. This is the reason why when they talk to kids of their own age, their imagination and curiosity both develop at a certain pace.
Playing Games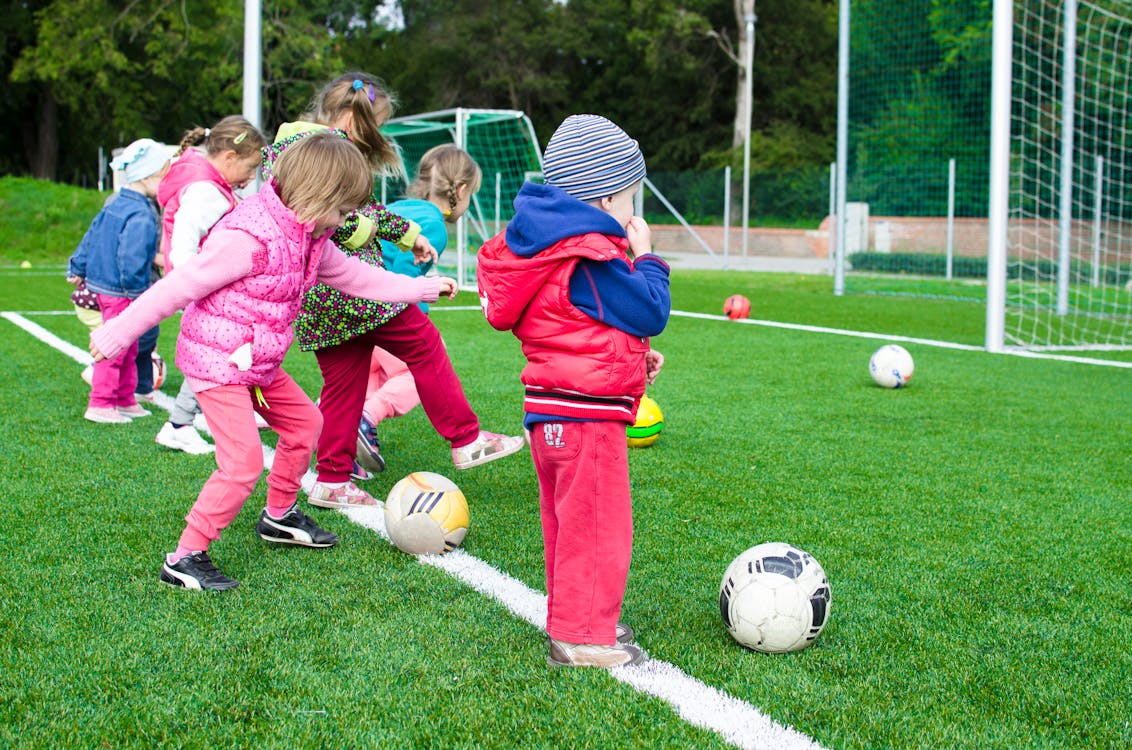 At school, children get a chance to learn about various games like cricket, football, basketball, throwball, etc. Not only this, they also participate in other activities like swimming, karate, taekwondo, etc. They know how to play all such games, and their bodies and minds also develop at the same time.
Extra-Curricular activities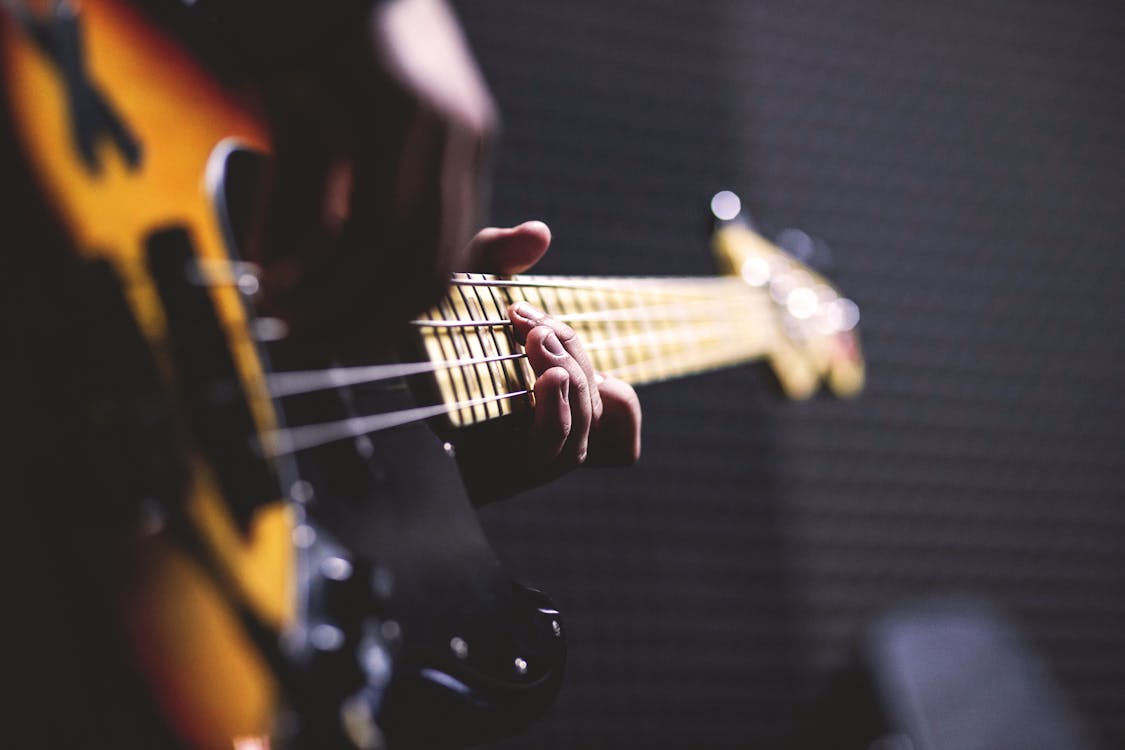 Schools help a child to come across extra-curricular activities like music, dance, drama, etc. These activities lead a child to learn about their culture and country. With these activities, the history of a country can also be taught to a kid. Children enjoy participating in such projects and explore many things through them.
Field Trips
One of the best experiences that a child can have at school is field trips. Field trips bring children very close to nature and allow them to explore new things about it. They learn how a plant grows to be a tree, how they make their food, and about hills. They also come across rivers, ponds, and lakes, and can get a chance to learn to fish. Field trips can teach a child so many things, such as: dry twigs need to be collected to make food in the jungle; they can fetch fresh water from some kind of fresh water stream or lake; etc. They learn to climb mountains and trees and, at the same time, they learn to take care of those who might get hurt during the trip.
Science Exhibitions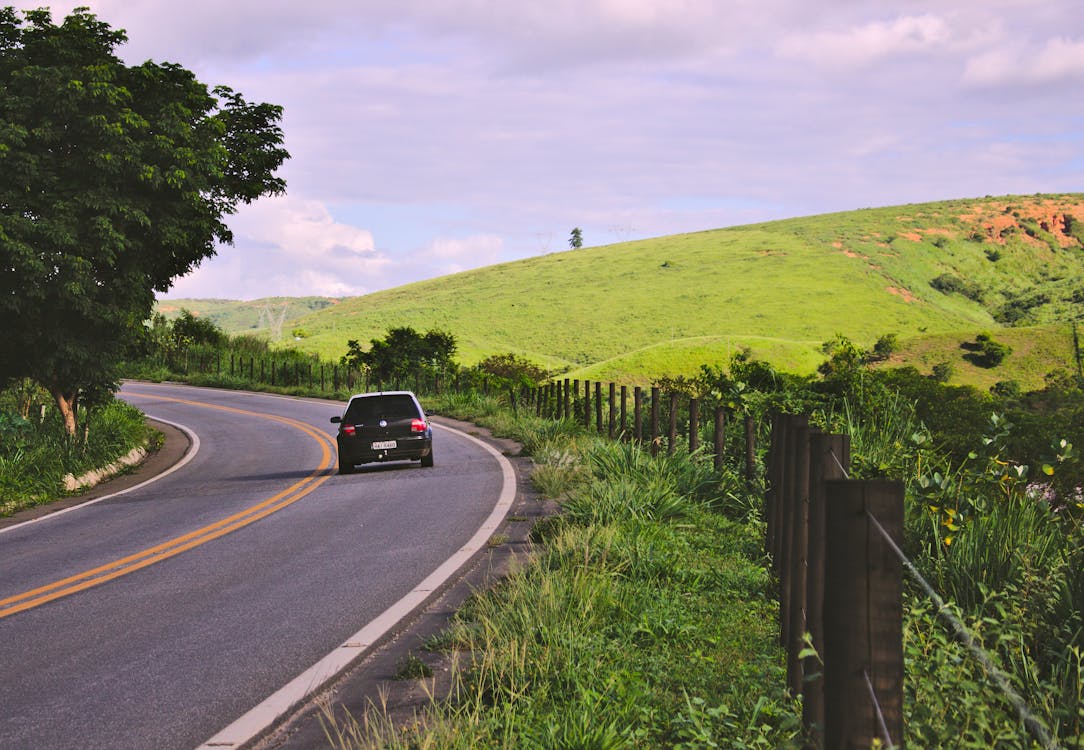 Exhibitions like science and art give kids a chance to understand their own skills. Here they get an opportunity to create anything according to their imagination and exhibit it to the world. It also gives them a chance to work in a group and learn how to deal with a team.
The real world gives us a chance to apply all the knowledge learned from books and get practical experience with them.