Are you worried about your child's eating habits? Do you constantly come up with new tricks feed your child? We all know that it is important to feed our kids nutritious food so that they can grow well and be healthy. Most of the preschoolers and even children going to the pre-primary section are picky eaters. It's really a big deal to feed such kids, and it's no less than a wartime situation. Picky eaters have many skills to avoid food. Either they will indulge them in playing or simply say no to the food. If you force them, they will even throw the food out of their mouth. If you are really frustrated with your little one's eating habits, then this article would be informative for you. Use the following tips to avoid mealtime stress.
Small portions should be served.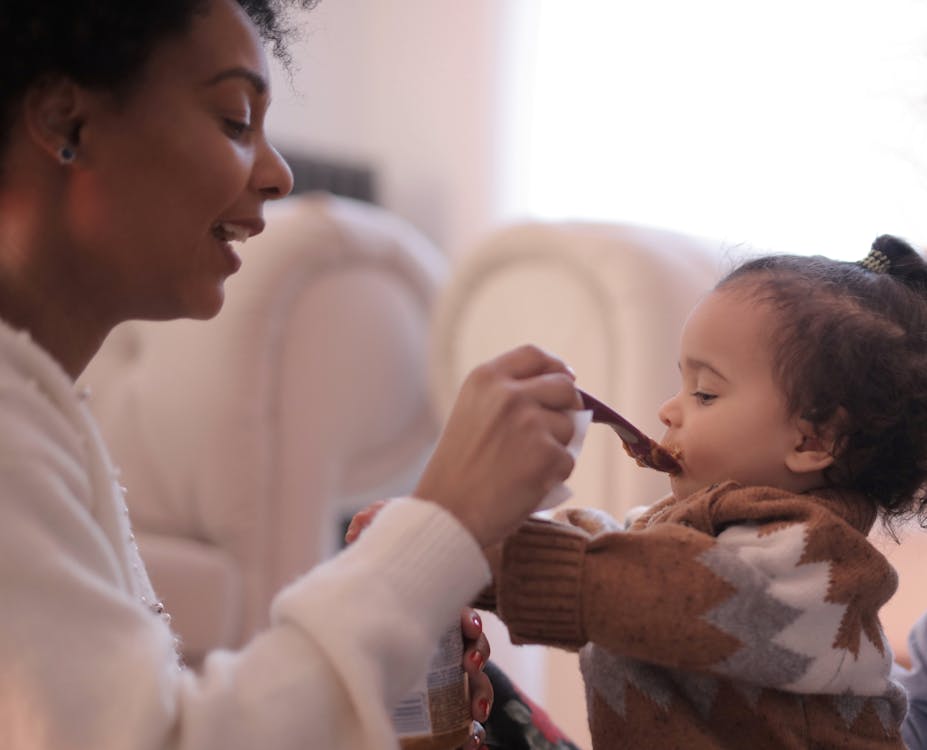 The biggest mistake we parents make is expecting a lot. We expect our little ones to finish the whole plate or be interested in food. Rather than expecting, if we can understand and respect their appetite, that would be helpful for both parents and kids. Try serving small portions of food to them. Let them ask for food on their own rather than forcing them to eat something.
Regular meal timings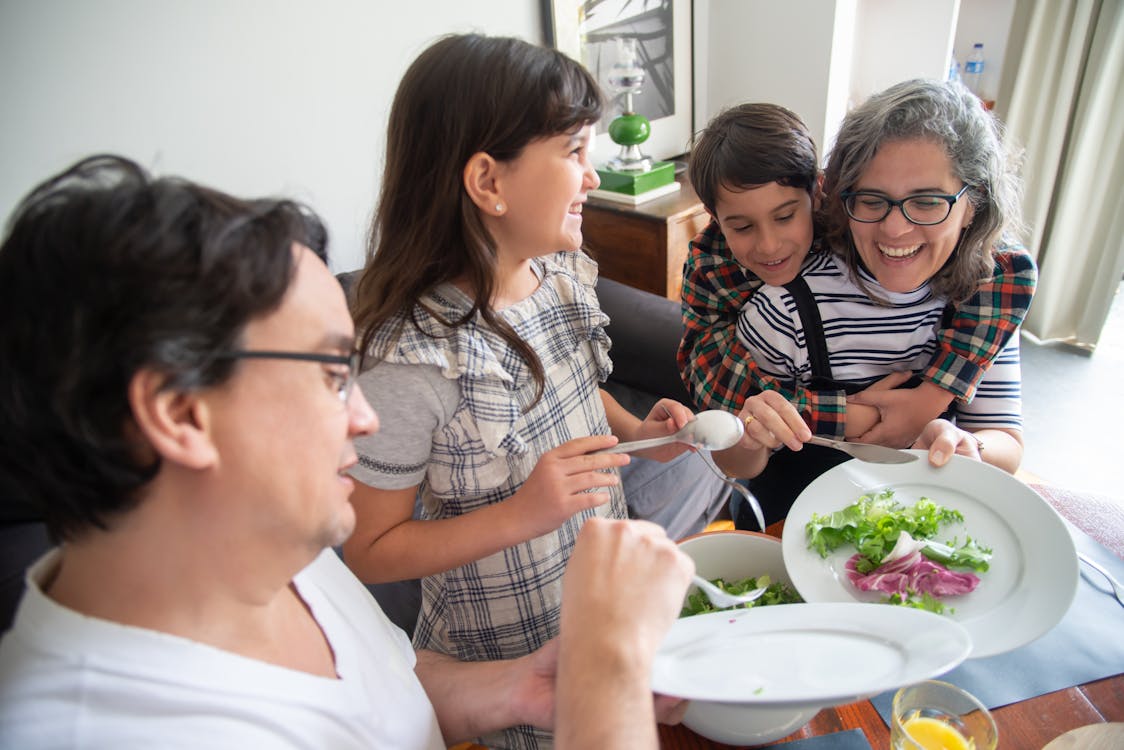 Following a routine to serve snacks would be a big help. Serve small and healthy snacks to your kids at regular intervals. This will make them hungry at the same time every day, and they will themselves ask you for some snacks. Always serve healthy snacks like fruits, dry fruits, or steamed veggies rather than giving them any packed food to eat. Remember to give them a glass of water in between meals. Fresh fruit juices, milk, and soups are also good options to serve as snacks.
Introducing new foods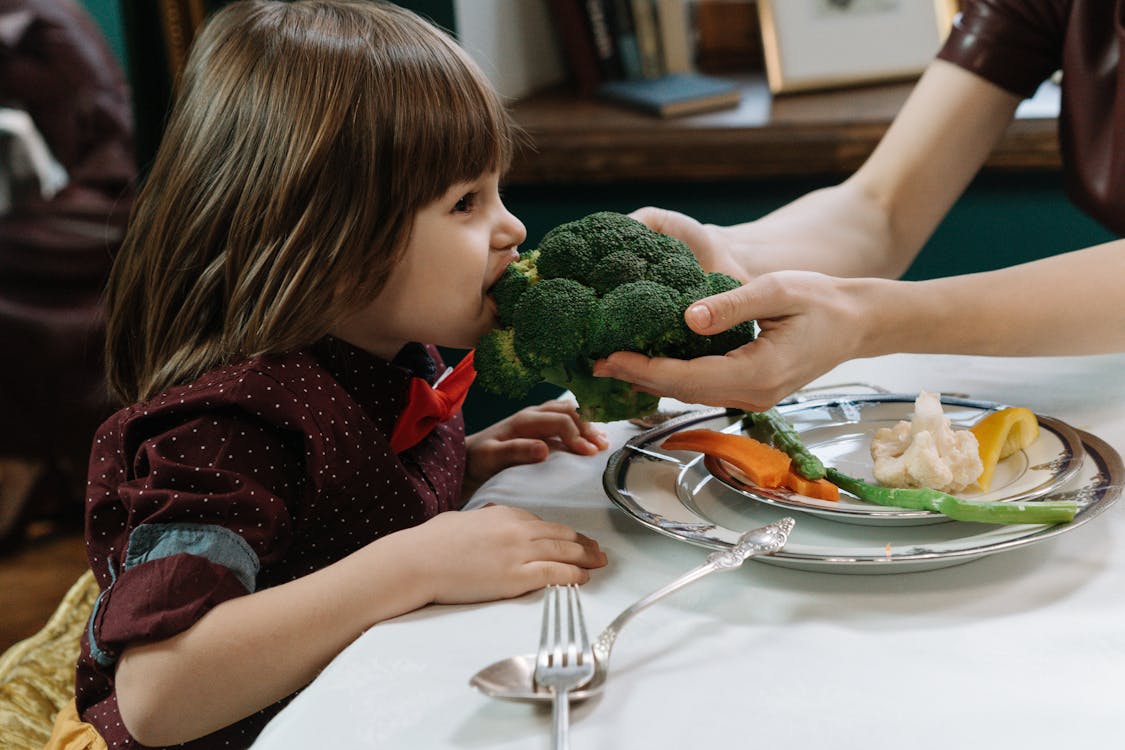 Maintain your cool when introducing new foods to your child. Most parents force their kids to try the new food, while others scold them. Children have a tendency to smell and even examine the texture of the food before eating it, and some may even throw it out. It is important to be patient while serving new foods to kids. Try encouraging them by showing their color and talking about their taste. Keep serving new foods to your kids until they become familiar with them.
My son is a picky eater himself, and it is really difficult for me to introduce him to any new foods. I remember when the first time I served him roasted egg plant, he refused to eat it, but later on he saw us eating it. Then one day, I told him to taste it. I said it tasted like butter, and he had it. Now he loves to eat roasted egg plants and enjoys it too.
Separate meals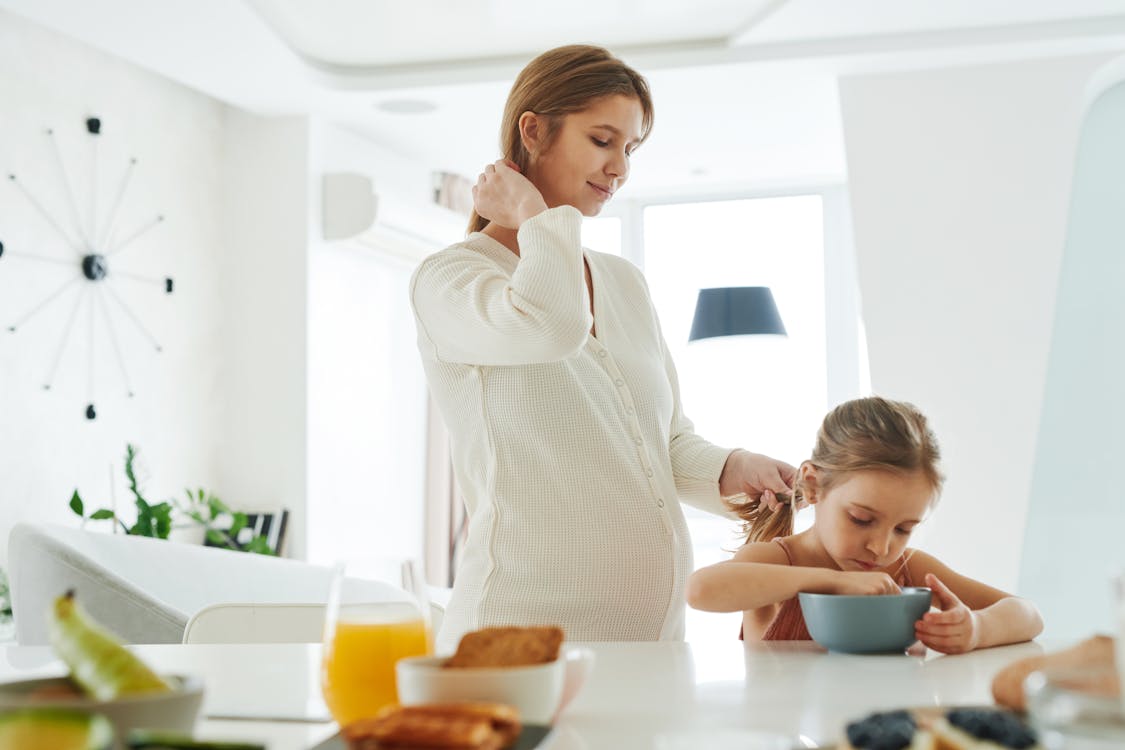 Avoid preparing separate meals for your kids and let them have the same food that is cooked for the whole family. Some mothers are so concerned about their children's appetites that they rush to cook another dish if one is rejected by them. This act of ours encourages the picky eater to remain a picky eater rather than eat what has been served.
It really takes time for kids to learn to eat and try to taste everything that has been served. Avoid comparing your child to others and limit their eating to only healthy options.