While nurturing a child, we parents really don't think about which kind of parenting we should adopt. There are only a handful of parents who are well informed about different types of parenting. As most of us are not informed, we really adopt a mixture of all the types of parenting. But according to psychologists, authoritative parenting is good for raising a kid.
Different types of parenting
Authoritarian Parenting
If you ever told your kids to follow the rules said by you without asking any questions about it, then that's authoritarian parenting. Under authoritarian parenting, children know their boundaries and limits and also know the consequences of crossing them. It is good to teach rules to kids, but it lacks flexibility and warmth. Children growing up under authoritarian parenting often turn to be rebellious. They even don't have respect for their parents and do not stand back while bullying others.
Permissive Parenting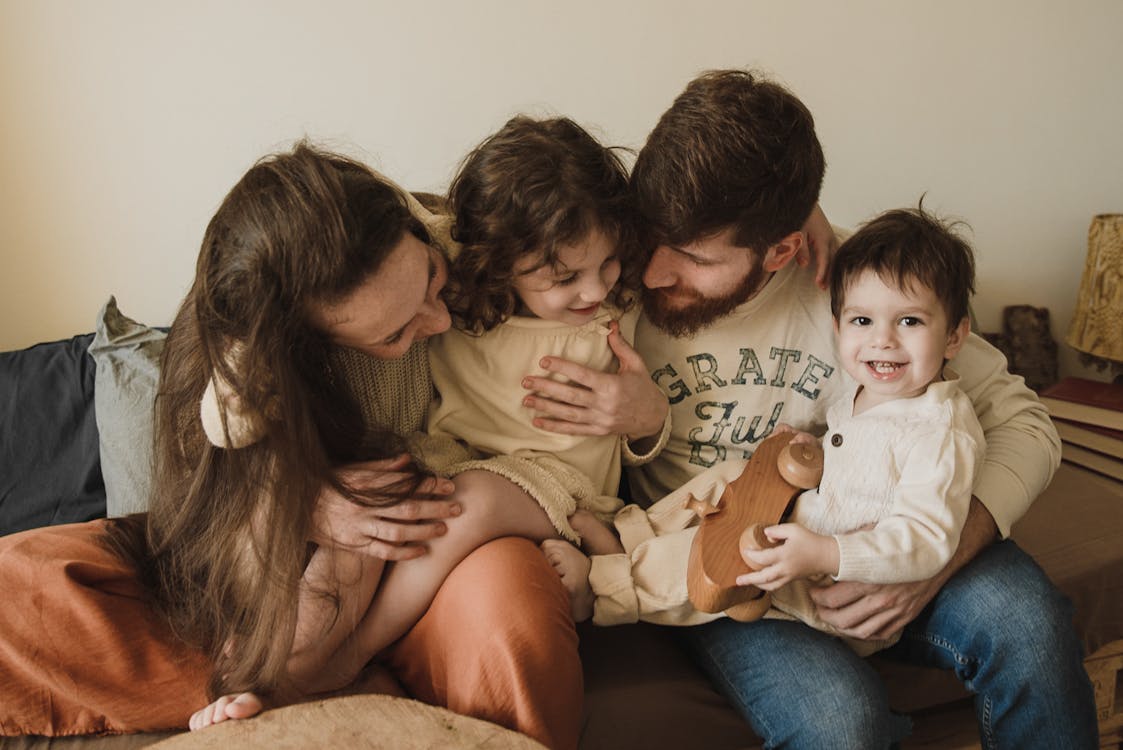 This kind of parenting is just the opposite of authoritarian parenting. Parents nurture their children as friends, and often the children are left to make their own choices. But children growing up under permissive parenting can find everything to be easy-going and might not understand the real world. They are not taught to follow rules, and parents who practice this type of parenting want their child to be happy all of the time.
Authoritative parenting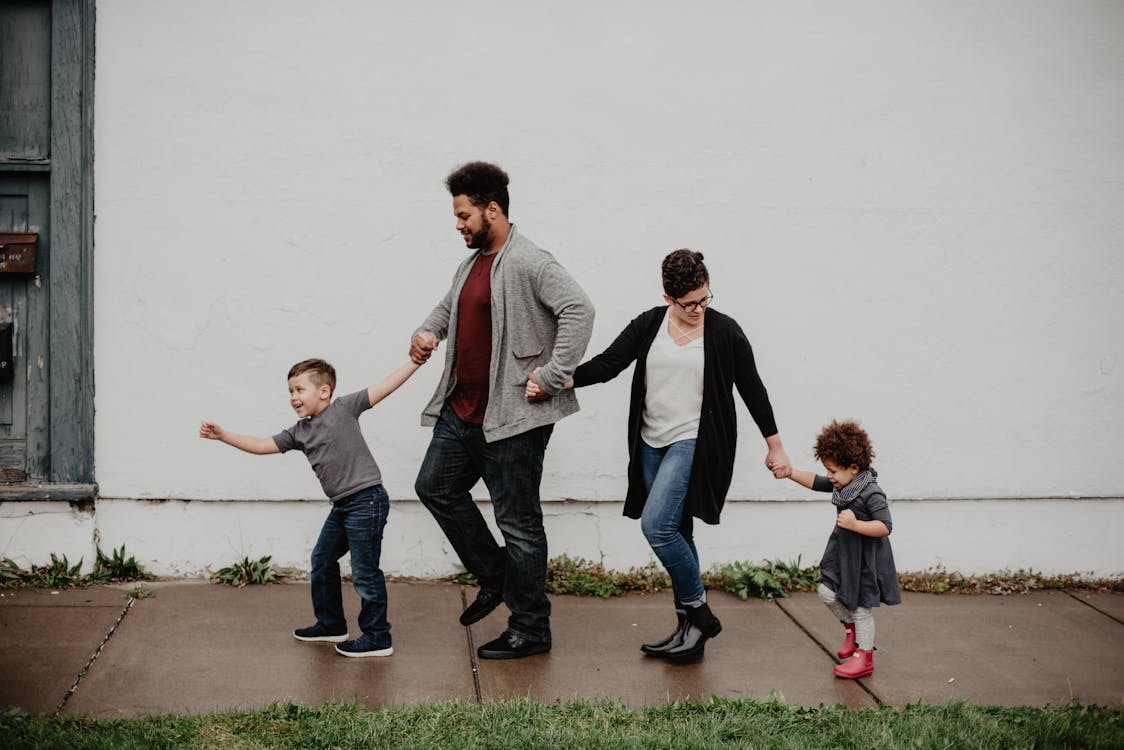 According to psychologists, authoritative parenting is the best parenting. Children growing up under this kind of parenting are well nurtured and also have rules to follow. Rules are set after proper discussion between both the parents and the child. Children are open to ask questions and come up with their own ideas. Frequent communication takes place between the parent and the child. This is said to be one of the best parenting styles because it creates a balance between the parent and the child.
Neglectful parenting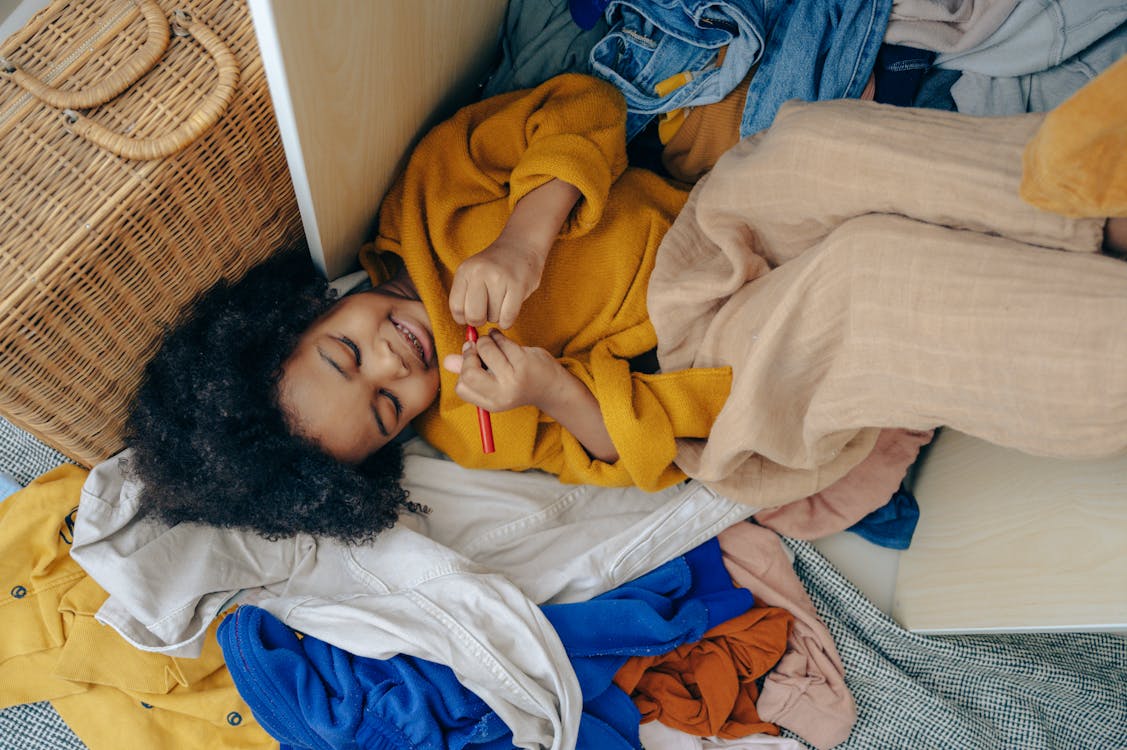 Under this kind of parenting, children are left to do whatever they like, and parent involvement is very low. Experts do not recommend this type of parenting because children raised in this manner are frequently depressed and anxious.
Which is the best style of parenting?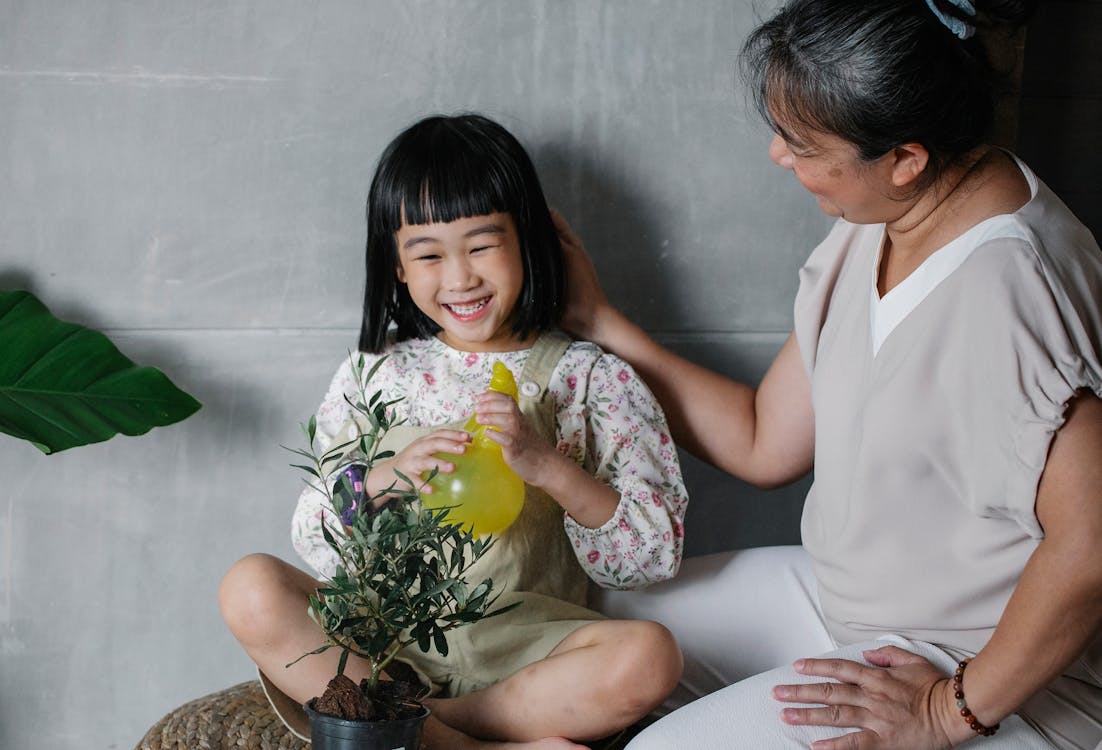 Psychologists say that authoritative parenting is best both for small kids and for children over ten years of age. Authoritative parenting has warmth, and both parent and child respect each other. Children are well nurtured and become responsible when they grow up.
It's the most flexible kind of parenting where rules are set after proper discussion between the parent and the child. And sometimes some rules are set where it can't be explained why it is like that, and children are asked to follow them without questioning. This is why it is said to be one of the best parenting styles where parents are strict as well as friendly.
Children grow up to be confident and responsible as they learn through consequences rather than instructions. Children are left to fail or make mistakes and then learn from those mistakes. They are independent as well as intelligent. Parent-child involvement is very high under such a type of parenting.