Want to grab the attention of students? Here are some awesome strategies for teachers to follow.
Practical learning experiences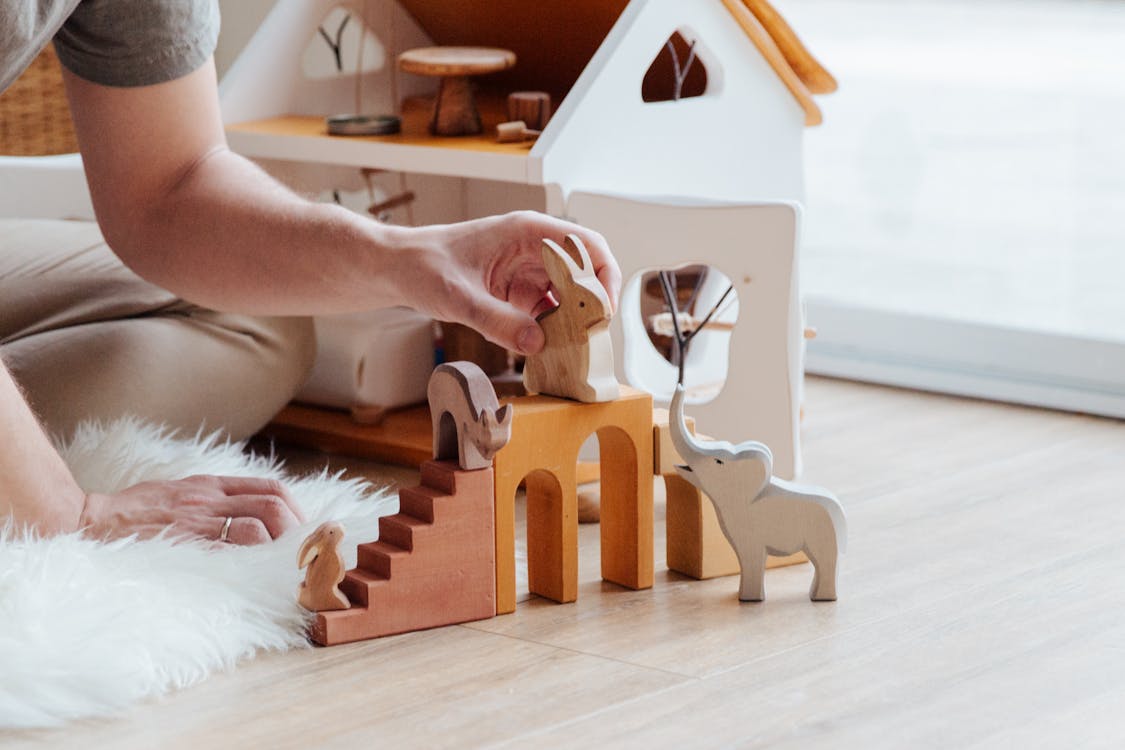 Just explaining a topic won't be enough for small kids to understand unless they understand how they can relate it to the real world. Teach them to reflect on topics and understand why and how a particular concept works. If they are able to visualize, they get more curious and try to learn and know more about a topic.
Showing videos, photos, listening to audio clips or participating in an activity makes the class more interactive as well as practical.
Group learning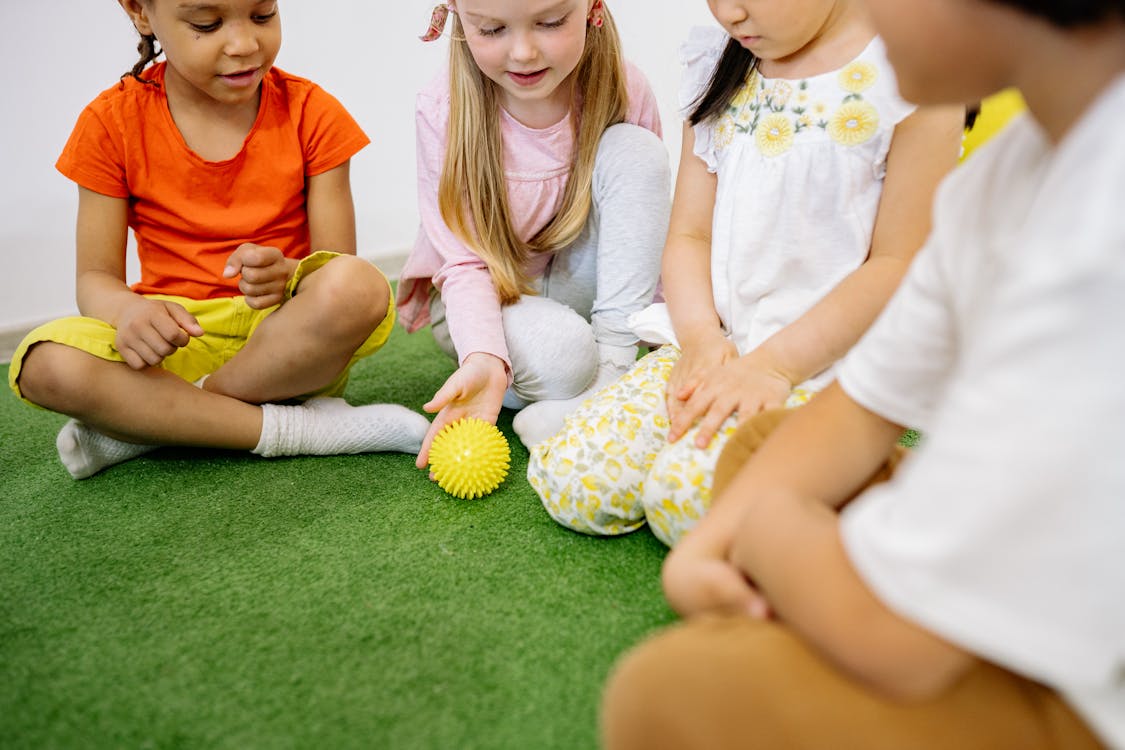 When learning becomes fun, who will not want to participate? I believe that not only Math and Science teachers, but all subject teachers, can come up with group activities to make learning more interesting.Learning is a two-way activity, so input should come from both teachers and students. Breaking concepts into small pieces helps students understand concepts more clearly. A group activity helps students discuss a particular problem with each other and, at the same time, solve it.
Probing and questioning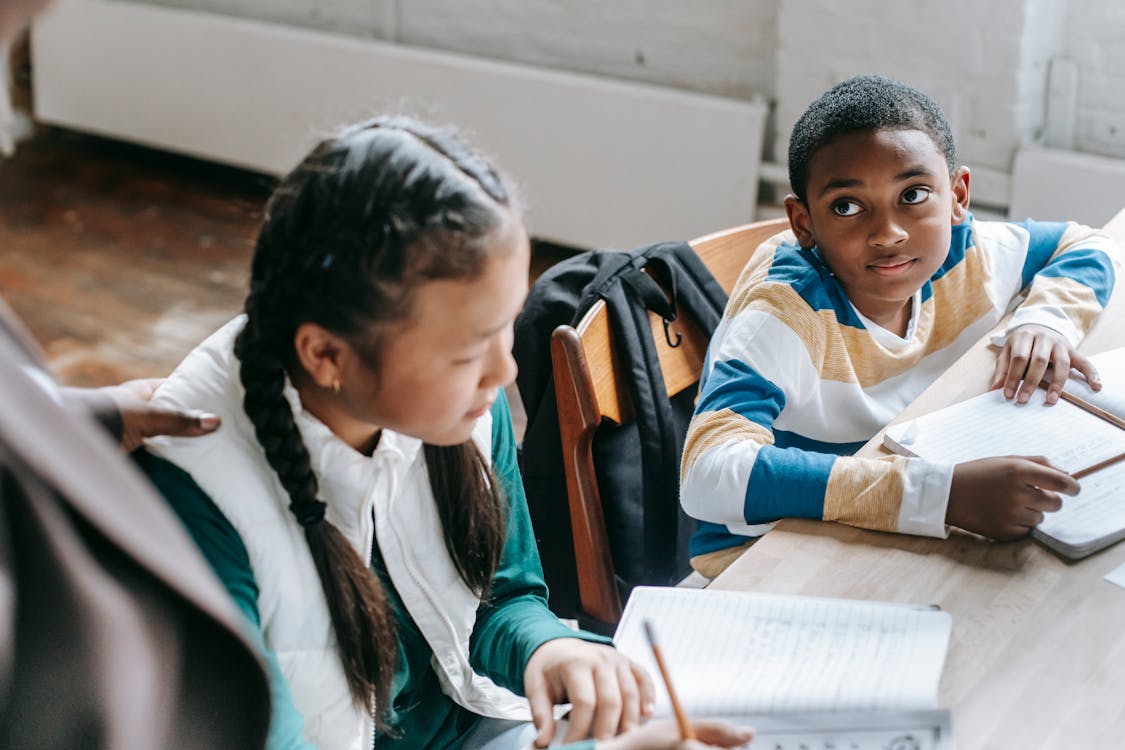 It is always good and even every teacher wants their students to think critically. Asking questions can help students think and get their answers on their own. Yes, one thing to keep in mind is to understand how you are asking the question and whether the student is comfortable answering it. Sometimes some students are shy and won't entertain answering any questions. Here, it is the task of the teacher to know how they are going to make such students comfortable in their class, not only to answer but also to ask questions. The idea is not to make them feel bad if they don't know the answer, but to increase their curiosity to find out more.
Technology in teaching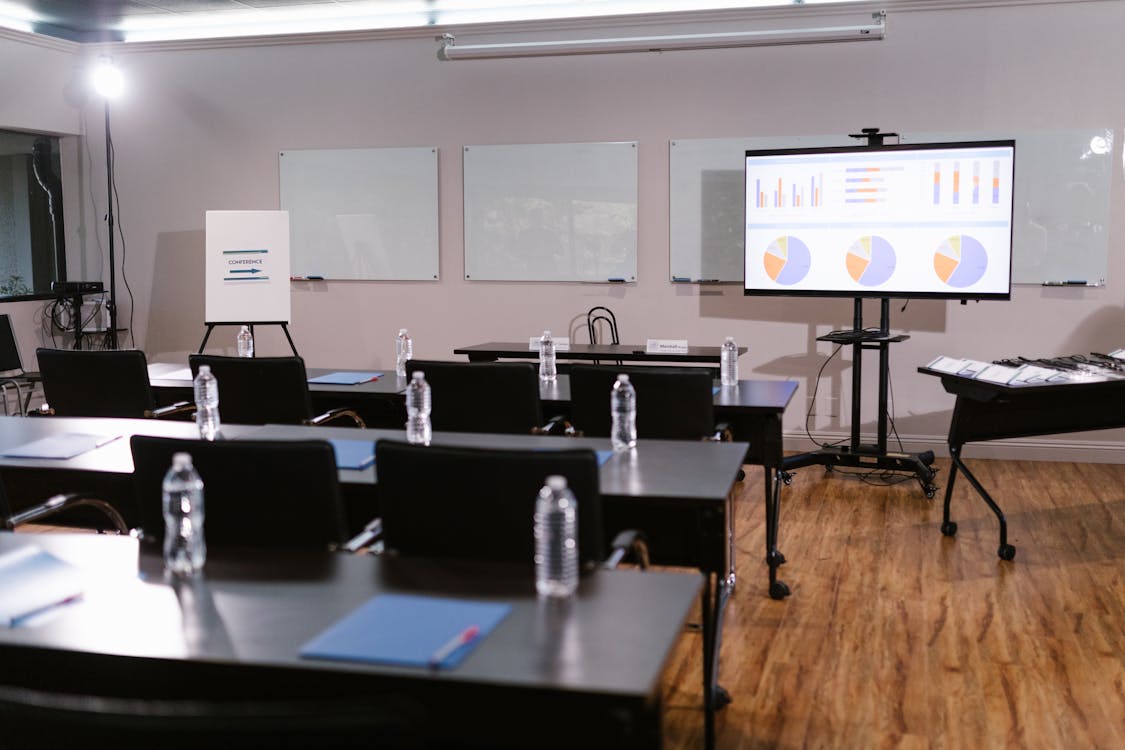 In the current era, when students are so attracted towards screens, we cannot expect them to look at papers all the time. Usage of technology while teaching can help them to learn more and make them more enthusiastic towards learning.
Trying to help them reach their full potential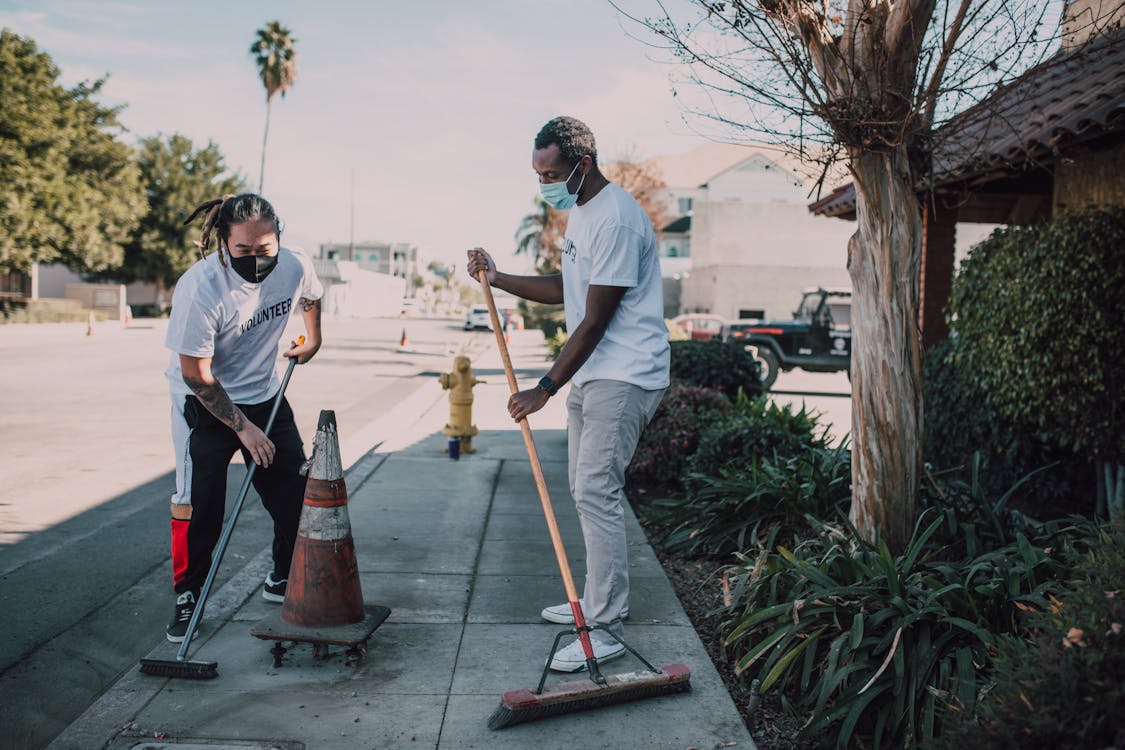 The idea must be to inculcate practical education as well as value education. Practical education can help them to grow and learn about the world, but value education will help them to understand people and respect them. They can know how they should behave and react in a given situation.
Ability-based tasks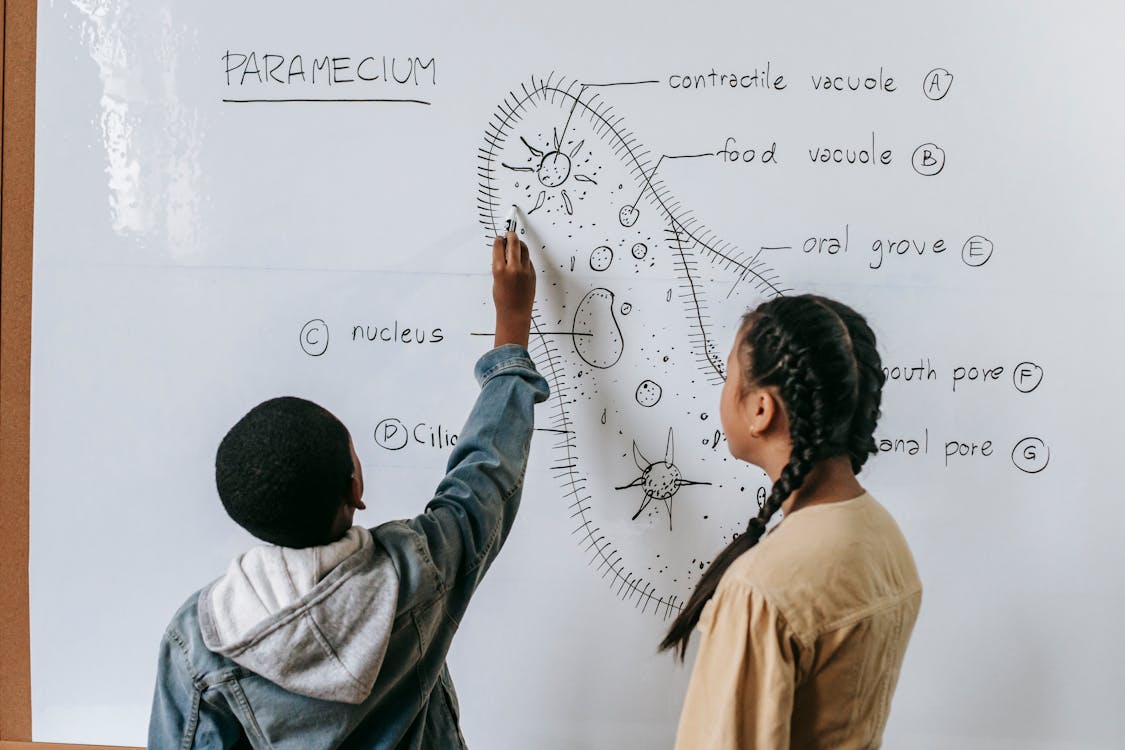 Instead of assigning the same task to all the students, we can think of three to four topics and assign them according to a student's ability. Something beyond the ability of a student might not create an interest in them as they might find it hard. On the other hand, intelligent students are not interested in doing what they already know. So let them choose their topic and do it accordingly.
It's really hard to get a class full of attentive students. We have to create an interest and a curiosity in them to learn more and know more. Let them know it's not you through whom information should come. They can even come up with many more ideas and facts that can be discussed in the class. This way, even teachers can come across new information through their students.
Emerging curiosity is more important than making them learn and memorise everything.