"Education is the most powerful weapon which you can use to change the world" – Nelson Mandela
Education is one of the vital things that must be developed right from our childhood. Nowadays, as we all know the importance of education, we put our kids into schools right from the age of three. They learn and develop various skills like motor, cognitive, physical, mental, etc. during their early childhood, and this helps them to grab things easily when they are in their higher classes. Education empowers us and gives us the power to face the world.
But still, there are people who don't know the importance of education, and yes, this happens when they themselves are not educated. We are in the 21st century now, and the world is moving in a different direction with all its technical advancement. People who are educated have the knowledge and intelligence to deal with the changing world.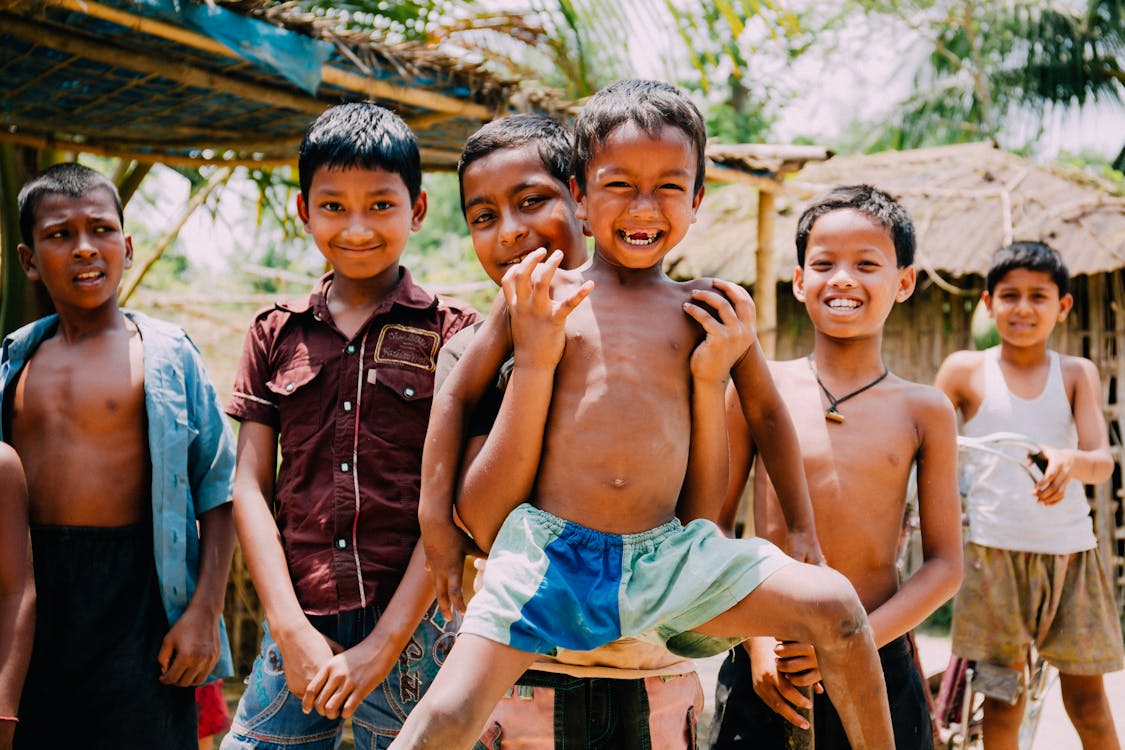 Though we all know that education is important for us, there are still certain classes of people who don't give importance to education and so they don't send their children to school. Often, we see small children doing some kind of work with their parents or being used by other people for their work during their school hours. These children usually belong to poor families or are part of a community that doesn't believe in education. Mostly, girls are hard hit by such communities as they feel that girls should work inside their homes and so they don't need education.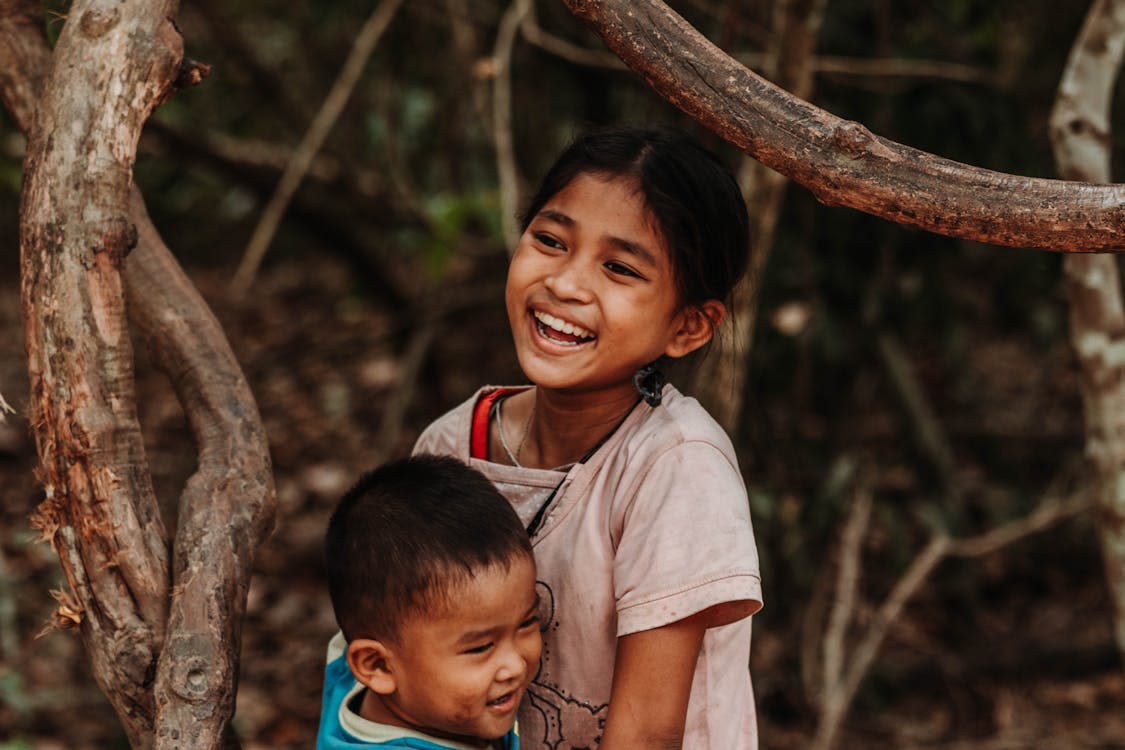 This is the reason why our Indian government has come up with so many policies like, compulsory elementary education, RTE, i.e., the right to education, etc. Apart from this, the government has come up with policies such as mid-day meals to encourage people to come to school. At mid-day, students are provided with nutritious food, and also, they are given food grains to take home. Children who don't come to school because their parents think that it is important to earn money as that can feed them and if they go to school they can't work. Keeping such viewpoints in mind, our government has come up with the idea of a mid-day meal.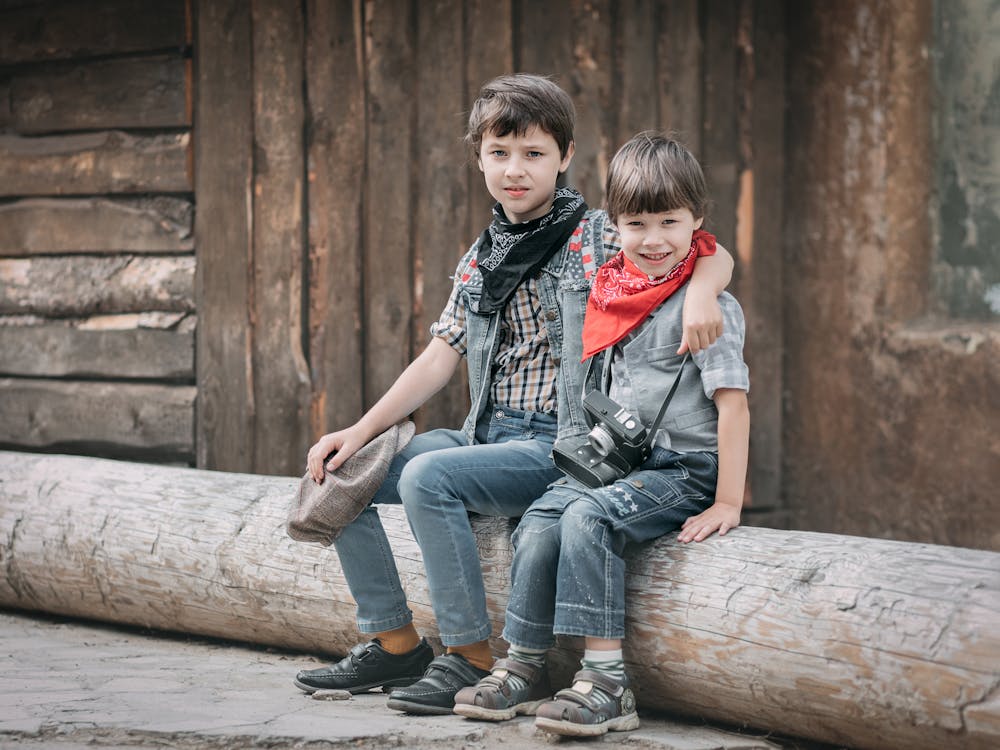 Still, there are many who are out of school. One of my students who is an IT professional told me once, "I go to a tiffin centre daily to have my breakfast. There is always a child between the ages of eight and nine playing there. I asked, "Do you go to school?" He answered no. When I asked why, he said to ask his mother. "I was astonished to listen to this. That in this technical era too, there are people who don't send their children to school.
Education is the only weapon that empowers us to deal with the world intelligently and make things happen the way we want. Somebody who is educated is much more powerful than an illiterate person.
We all should join hands to send each and every child in our country to school.