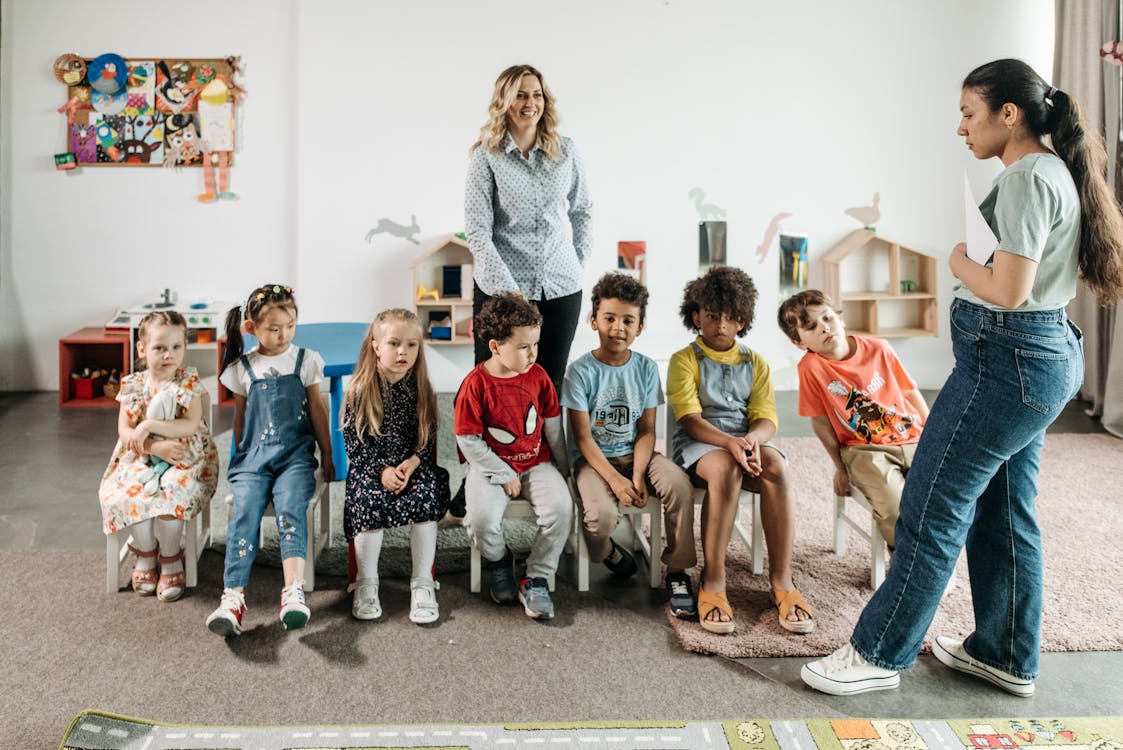 Physical activities are very important for the growth of a child, both physically as well as mentally. Research says that children who are physically active concentrate more on studies rather than crying for one or other reason. Schools must have a physical activity class daily. It could be about teaching any physical activity like swimming and taekwondo, or they could be set free to play any game under the teachers' guidance, like volleyball, basketball, throwball, etc. Small kids are not able to sit in one place for two hours at a stretch. Here, it becomes mandatory for teachers to help them move a little inside the class itself for five minutes at least. Which activities can be included to help them move through the class? Let's find out by reading this article.
Classroom activities for kids
The activities listed below could be a fun exercise for kids from kindergarten through middle school.
Run to the shore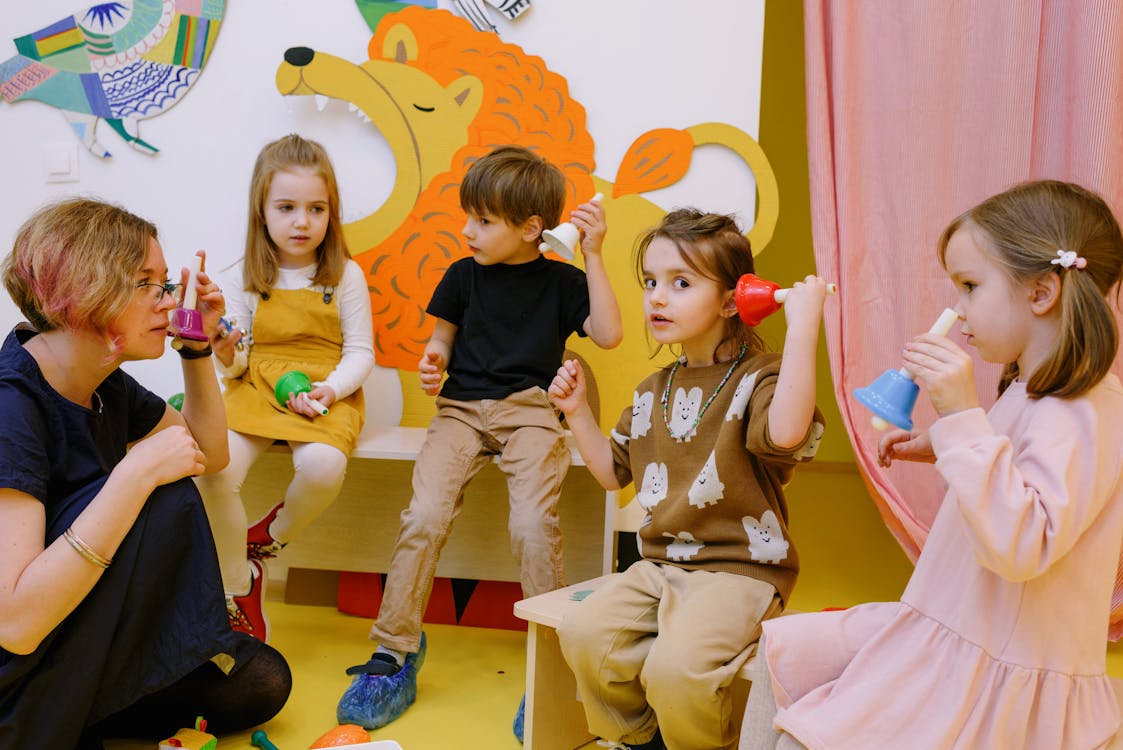 A little bit of physical activity at the beginning or at the end of the class can keep students charged for the day to learn more.
The class should be arranged a little before playing this game, so it is suggested to play this game in the last five to ten minutes of time.
Ask all the students to stand in the middle of the class. Set one corner as a ship. You can keep chairs in this corner to help students sit, and set the other corner as a shore.
Now give instructions to the students.
Attention: stand at attention.
On the ship: Put your hands on the ship, and walk into the queue.
Run to the shore: Ask the students to run to the shore.
Such games are fun to play as well as get students to start listening to instructions.
Hopscotch games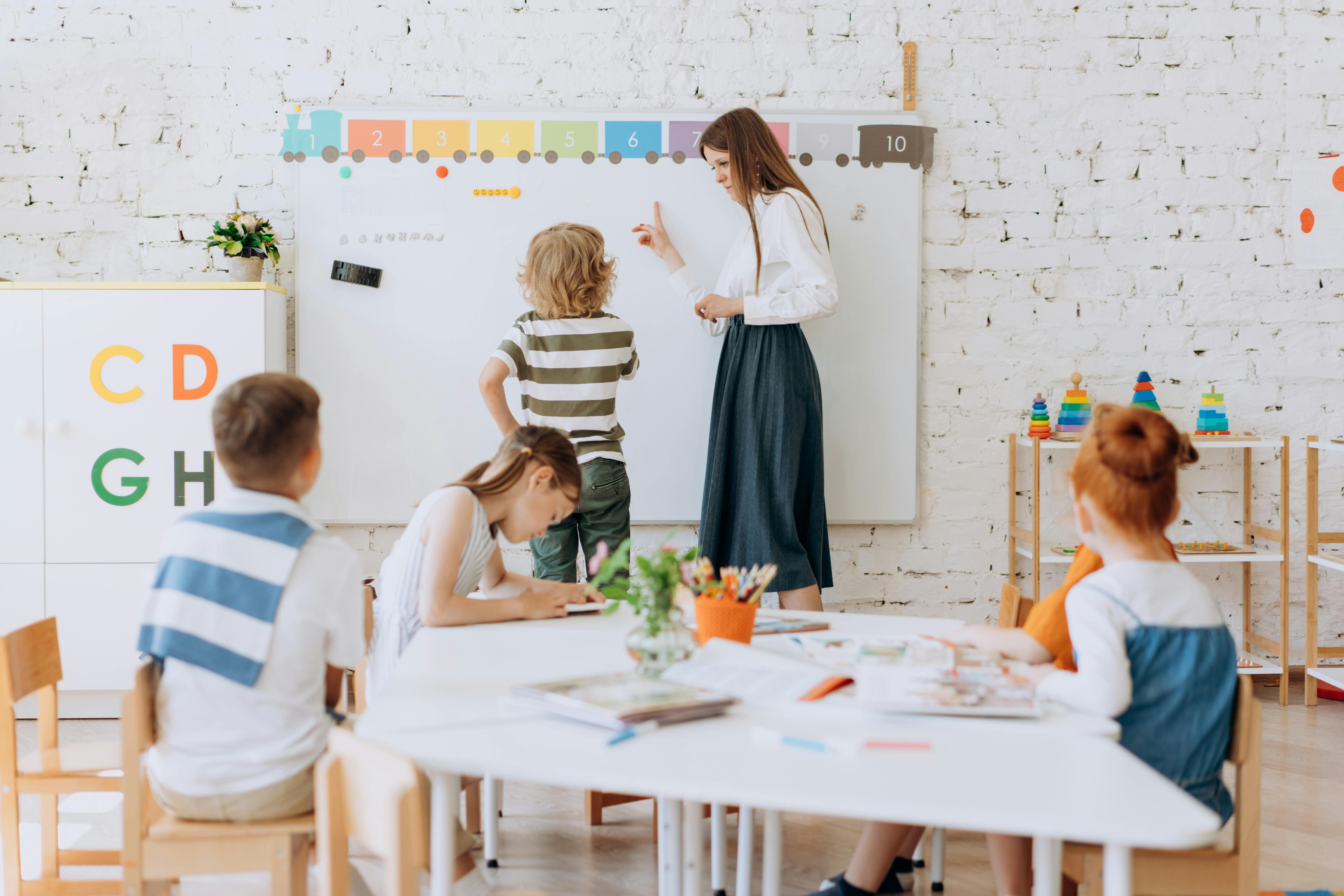 This is an excellent method to help students learn spellings. Draw sets of hopscotch grids on the board and then write the words you want them to learn. Ask them to circle any spelling and then ask the whole class to read the spelling while jumping along with it.
Mr. Elephant, what's the time?
This is a great game to play with small munchkins to help them understand timing and what they do during that time.
Ask one of your students to stand in one corner of the class while other students stand on the other side. Now ask each student to ask Mr. Elephant for a time and let the class know what we do at that time.
For example, if Mr. Elephant says 9 a.m. Then the student would say breakfast time. This is an excellent learning activity for teaching students what to do when.
I am a bug.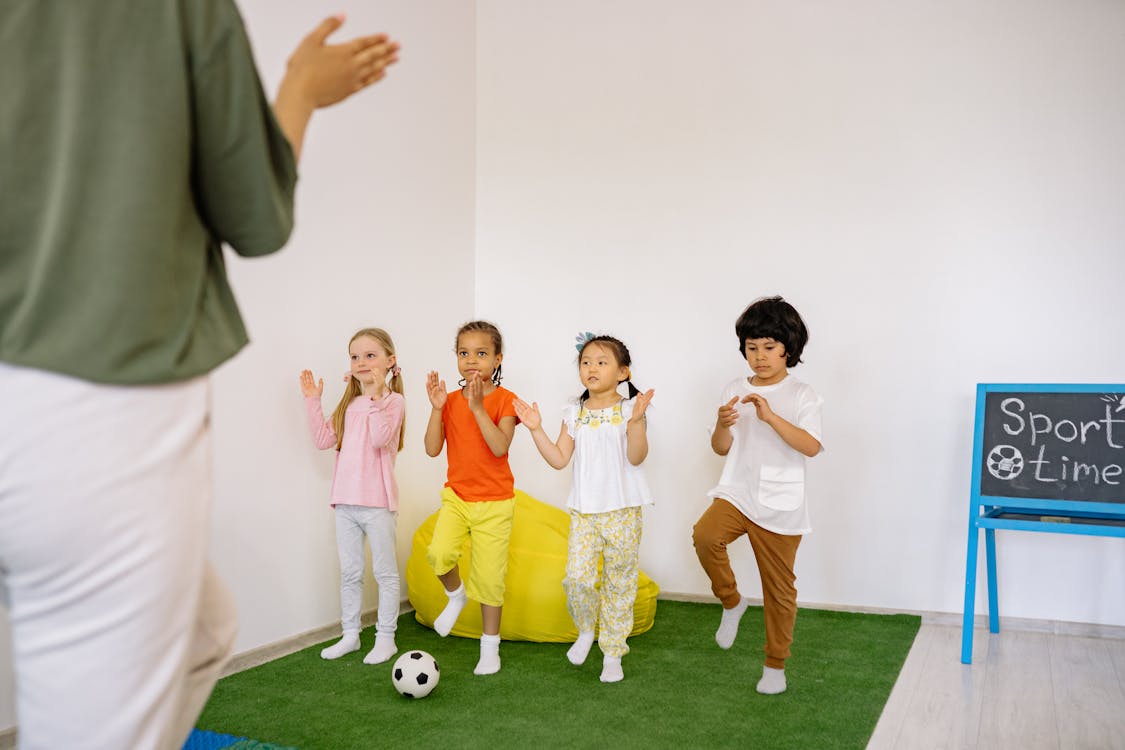 This is another interesting game to help students follow instructions, learn new words, and play in a group.
Words to be used while giving instructions are:
Here
There
Where
I am a bug.
The teacher needs to show directions for here and there so the kids will run in that direction accordingly. When the teacher says, "Where do the children just move their hands and run around the class?" For "I am a bug" instructions, children would act like a bug, either flying or lying on their backs and moving their hands and legs in the air.
Conclusion
Mere studies are always boring for kids. We adults also feel bored if we study for a long stretch of time. Therefore, different activities must be incorporated into the lesson plan itself so that students learn while having fun. They would also learn concepts practically rather than just by memorising them.