At the beginning of an academic year, it really becomes difficult for a teacher to keep her class organised. In a class of more than thirty children, it is difficult to store things or organise them properly. Students bring their own new books, note books, colors, and so on, causing chaos in the classroom.Thinking of teachers' pain, we have come up with some tricks and tips which will help us all to organise everything.
Why do we need an organised classroom?
An organised classroom can make a teacher's work easier. Teachers can work more efficiently if everything is organised in a classroom. Using classroom storage effectively is very important since most of the time we don't find space to keep different books and materials.
Students too would find everything handy the moment the classroom storage is used to its optimum level. Their academic success would be more along with being focused on their studies.
Classroom organisation ideas
Label the racks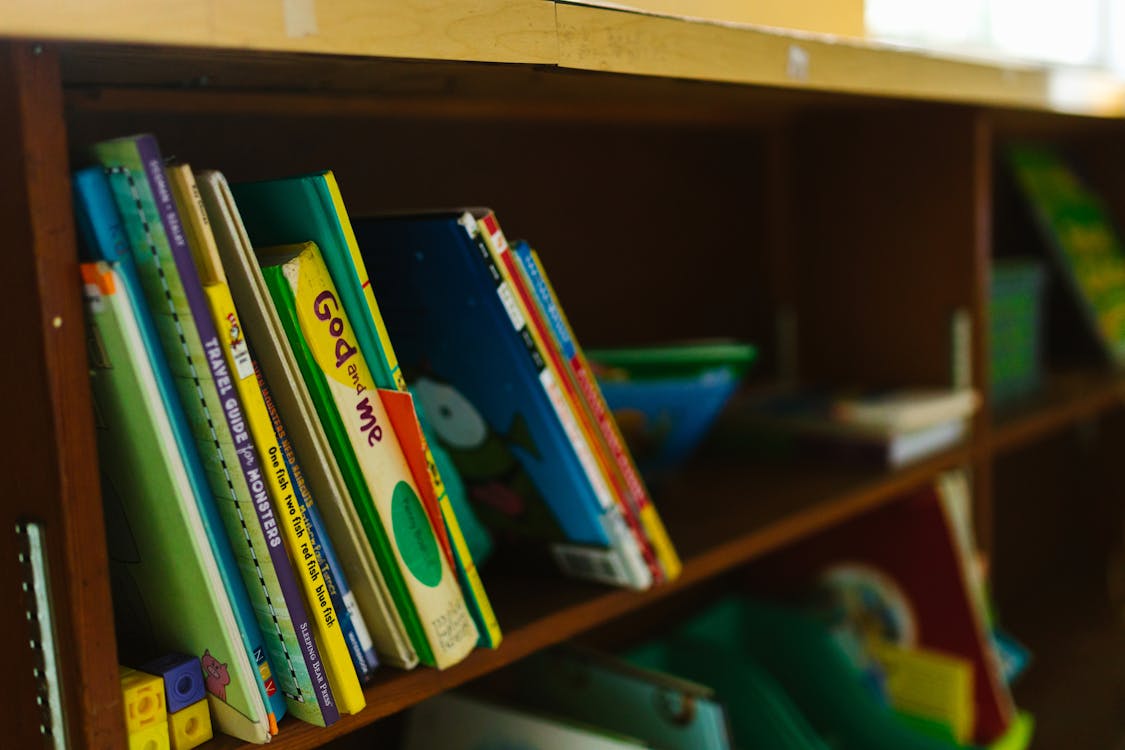 Label the racks according to the subjects and keep all the books and note books accordingly. Before keeping the books, write the names of the students in all the books and notebooks, so that it will be easy to distribute them when they are needed.
Academic files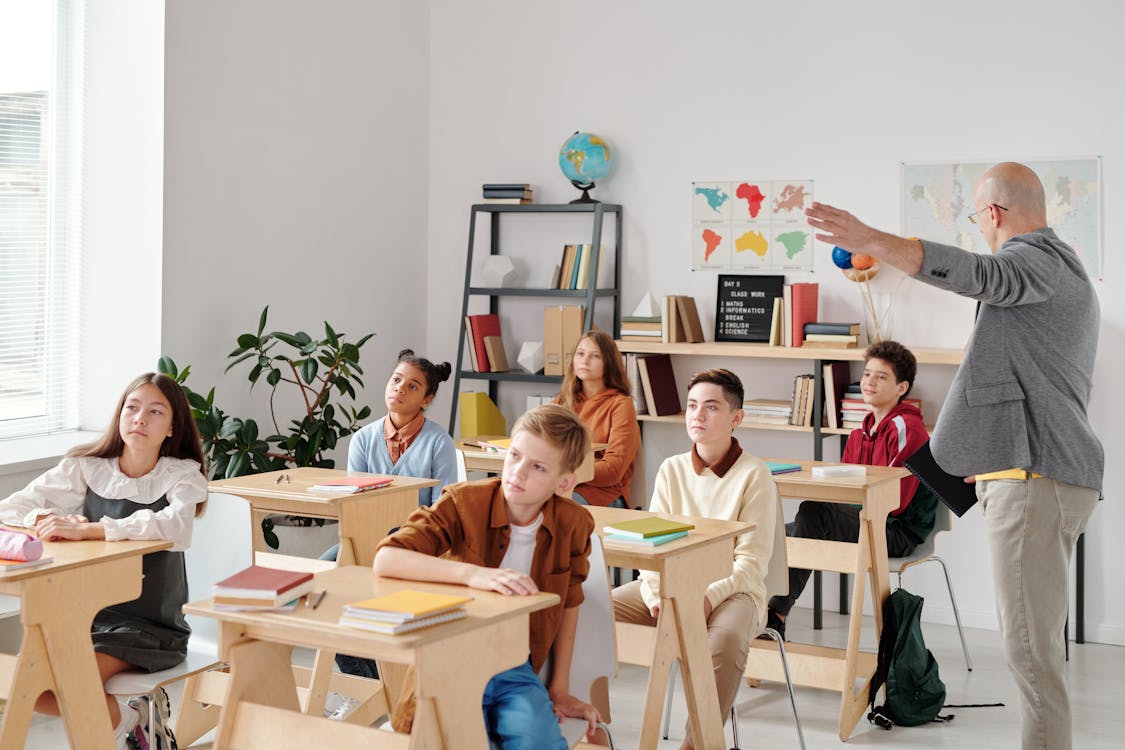 Keep all the folders and files in one place according to the terms of usage. Ask the students to label it clearly, writing their name, class, and term. Keep folders for all the terms separately so that all the test papers and worksheets can be kept according to the terms. Let your students know where you have kept the 1st, 2nd, and 3rd term folders so that they don't mix up everything.
Homework Bin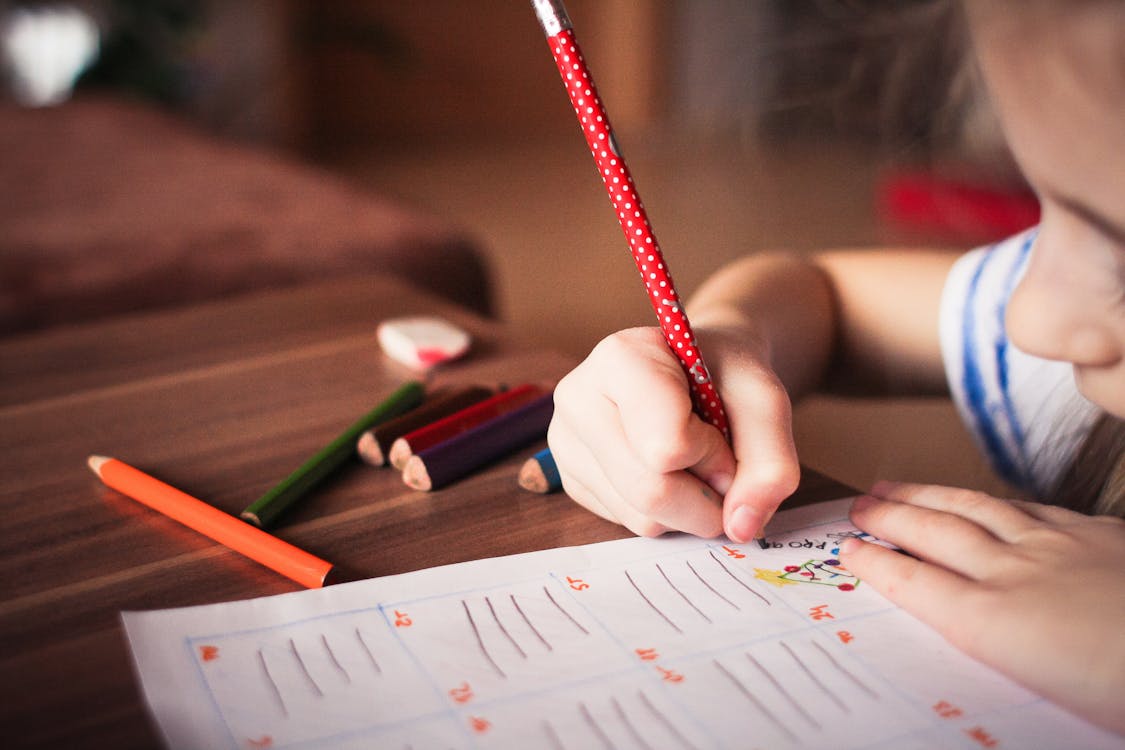 Maintain a bin to store all the homework notebooks for the absent students. Once the notebooks go inside the bin, it is easier for the teacher to know which students were absent and hence can hand them over to them when they are present.
Organising colours and craft materials
The most difficult part is to organise colours, pencils, erasers, scales, craft materials, etc. If it was kept just that way in the cupboard, kids would not be able to find their own materials and end up doing nothing. It is better to use boxes for each student and label them with their names. Once every small thing goes inside the boxes, ask the kids to use their materials and keep them in the same box rather than scattering them here and there.
When a classroom is organized, instruct students to return items to their proper places.This way, kids too learn to keep things in an organised manner and hence learn to keep themselves neat and clean.
Conclusion
Organizing a classroom is not an easy task, but once it is organised, both teachers and children's work become easier. A teacher can focus on teaching while children can focus on their learning as well as on creating new things.