As a mother of a little boy, I know how much my son is fond of camping. He builds his own camp at home using various bed sheets. And then he keeps all his belongings inside, like his favorite story book, his favorite toys, some beautiful pictures of his own, and keeps playing his game of imagination. Little does he know that it can be a real-life event as well. And yes, he came to know about this when he got a gist of camping in a jungle resort. We went a few days back. The resort staff set up a tent for us in front of a river dam, where we enjoyed fishing (though no one caught a single fish) and sipped cold drinks around a bonfire. Although it was not like a true camping experience, my son enjoyed it a lot. It is also difficult to go to a real camp with kids. However, such events can fill their hearts with joy, and they thoroughly enjoy them.
Let's learn about a few camping hacks and ideas that would make your next family camping trip really fun.
Camping is something where everything should be handy. So don't forget to buy your camping chairs and sleeping bags before you go on one.
Involve your kids in planning the trip.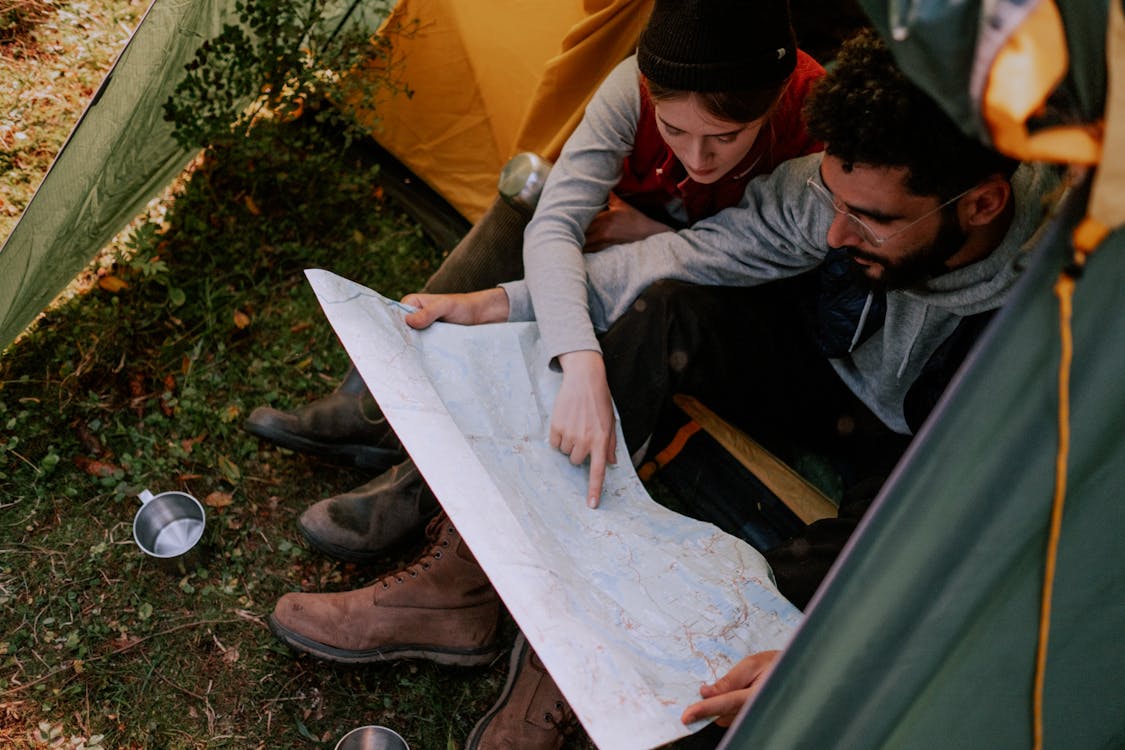 Trips are always filled with fun and learning at the same time. It was always a good idea to plan everything ahead of time so that our trip could be easier and more enjoyable. Decide on your venue for camping. Also, you can ask your kids about any spot if they know any. We do sit with maps to locate places from our home, and it is a good way for kids to learn to see maps and locate places on them.
Knowing the instructions before hand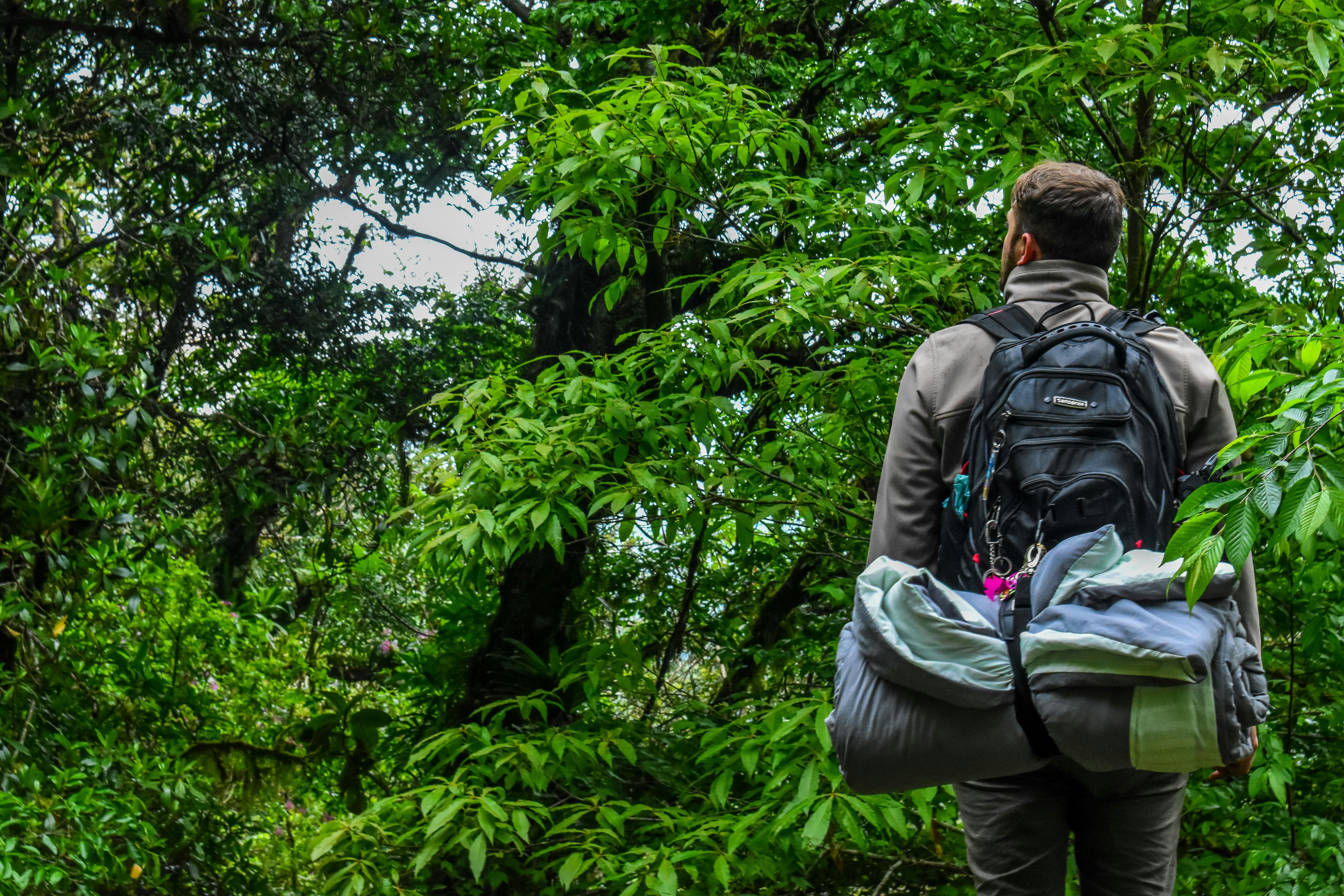 Camping is a trip through nature; near the water, over the mountains, in the forests. Any kind of mishap can happen during such outdoor activities. Children must be informed about all the types of dangers they can face and how they should deal with them. For example, always moving with an adult from one place to another, not running without getting instructions, not going inside the water without asking or informing anyone, etc. These few small instructions can help us a lot to keep the dangers away from us.
Plan for meals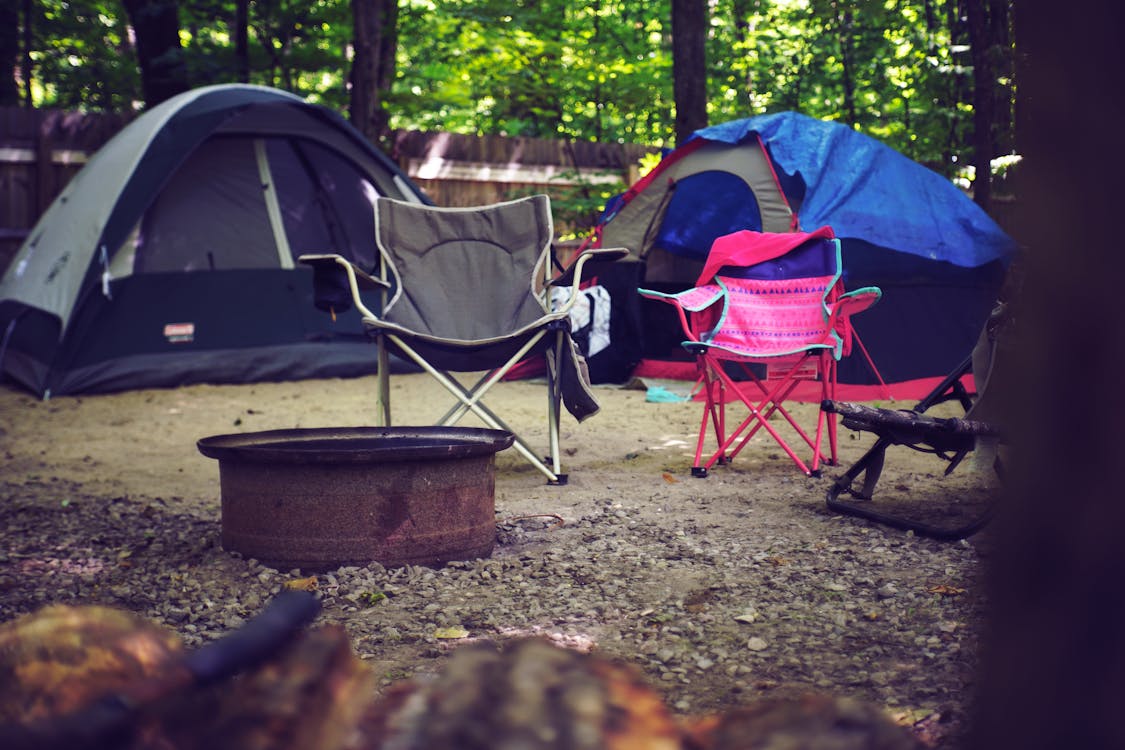 Trips are always tiresome and require lots of energy, so lots of handy snacks should be kept so that we can munch on anything anytime. Fruits, dry fruits, and salads are always easy to carry and healthy to eat. So don't forget to carry your snacks like, apples, bananas, cucumber cuts, carrot sticks, etc. along with you. Carry some veggies and fruits that can be roasted on the bonfire, like potatoes, corn, and marshmallows.
Resort camping and activities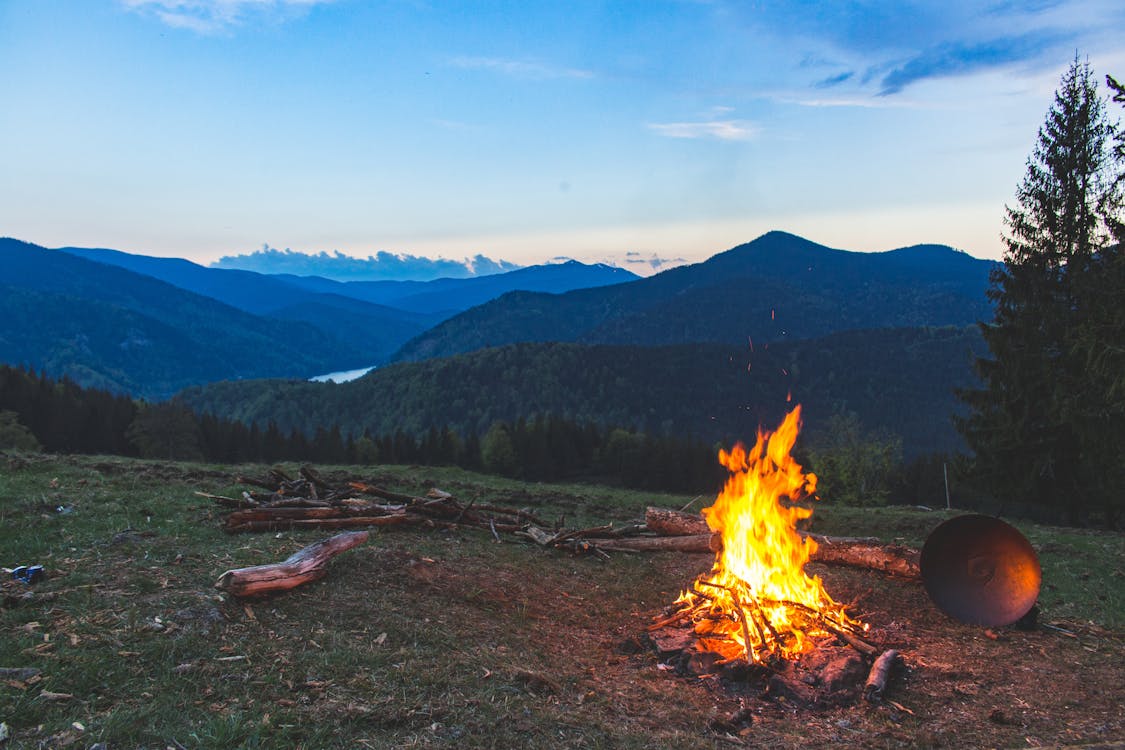 There are many camps that allow camping in their resorts. It is good to camp in some safe place with our young ones rather than hanging around in a wild forest. Resorts would also have many activities to do, like fishing, boating, swimming, tracking, etc. Our trip will become a little easier if we plan on camping and our resort plans on all the activities to be done.
Camping is always enjoyable for kids. They also learn various things through camping, like planning, keeping themselves safe, helping others, etc. They also get a chance to learn many things about nature, so plan a fun-filled camping trip for your young ones.