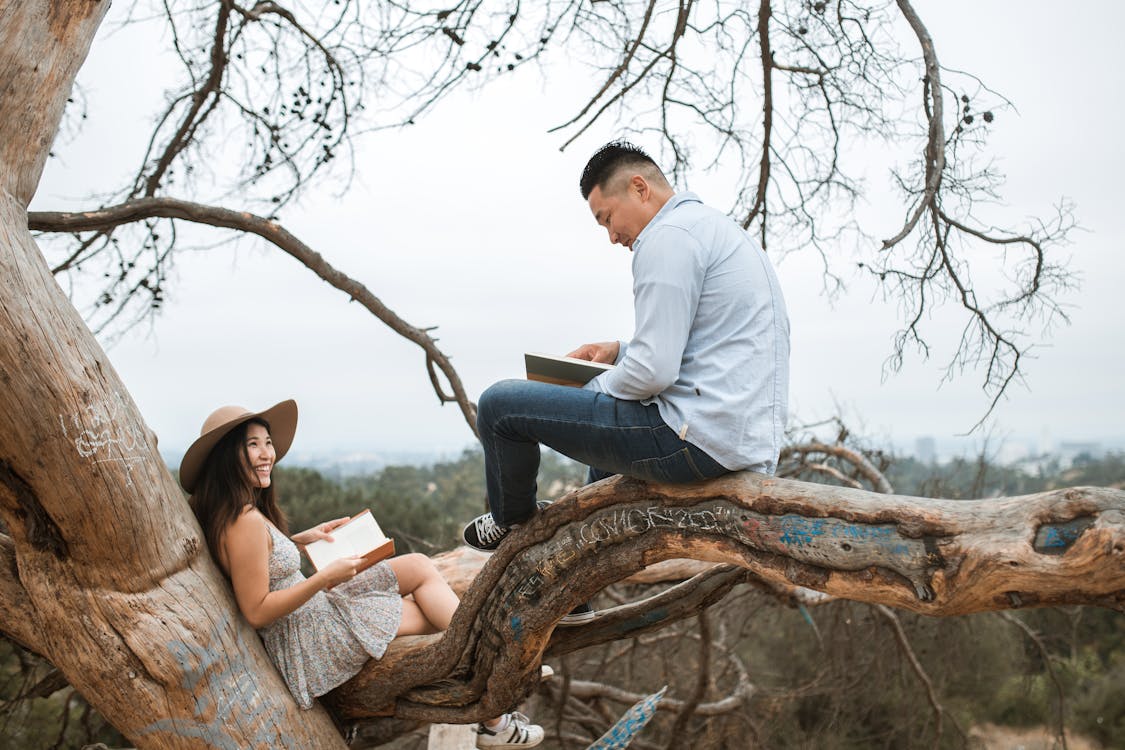 The coronavirus pandemic was the period during which we were confined to our homes, and we really didn't get a chance to visit or travel anywhere. After spending two years inside our homes, it's time now to refresh and chill in nature.
If you are also planning to visit somewhere but don't know where to go, then the travel books would be of help to you. Yes, travel books can motivate you to pack your bags and start your journey to go anywhere around the world.
There are books which cover all the experiences which you can have during your travels to a particular destination, till the unusual situations which you should be aware of. They can make you laugh and imagine. The best thing is that you can get them on your Kindle and start reading them right now.
So, let's not waste time and go look into the books!
Bali the ultimate guide

,by Linda Hoffman
If you are thinking of visiting Bali, then this book will be of help to you. This guide contains detailed information on how to visit Bali and which attractions are must-sees on this tropical Indonesian island. All you need is this travel guide and a map, which can help you explore this place better.
The Alchemist

, by Paulo Coelho
This is one of the most loved books of recent times. The book is about a shepherd boy who travels from Spain to Egypt to find the meaning of life. This book can make you fall in love with your life and teach you how to focus on your present moment. As it says, "If you can concentrate always on the present, you'll be a happy man." — The Alchemist
 

Finding Gobi

, by Dion Leonard
Dion Leonard, an ultramarathon runner, visited China just to participate in a 155-mile race through the Gobi Desert. You will love to know how he became a dog lover and shared his food with a stray dog whom he named Gobi. This book is all about his trip to China, and readers enjoy reading this book when they come across all the minute details given by the author.
 

Love with a Chance of Drowning

, by Torre DeRoche
Some people are not able to enjoy beaches due to a fear of drowning. If you are one of them, this book will teach you how to overcome your fear. Torre DeRoche is a travel blogger, and in this book, she has penned her experience of sailing across the Pacific with her boyfriend. All her experiences with scenery and people are vividly described, and at the end, we come to know how she overcame her fear of sailing on the ocean.
American Shaolin

, by Matthew Polly
The author here throws light on his experience of living, studying, and performing all the rituals with the Shaolin monks. Actually, the author wanted to transform his physique into that of a kung fu master, and he ended up breaking into the secret world of Shaolin kung fu.
The Beach

, by Alex Garland
The book tells us all about how life was in Thailand in the 1990's. I visited Thailand in 2011 and it was a great experience. I'm looking forward to visiting again.
According to this book, in the 1990's, the streets of Thailand used to be filled with backpackers and the rooms available for guests were not up to the level. Drug kingpins were the ones who used to run the land. But those days are gone, and it will be a great experience for you if you visit Thailand.
Vagabonding

, by Rolf Potts
If you are new to long-term travel, then this book is a must-read for you. This book contains valuable information and a lot of political information. In this book, you will get to know how to save as well as plan your travels. Newbies should go through this book before starting their travels as well as to know how they can live their lives on the road.
 Reading books will always provide you with knowledge, but travel books will provide you with experience and transport you to all of the beautiful moments and places that others have experienced. At the same time, it can boost your confidence to start your next trip.