A work of art can push a child through their creativity and help them come up with something innovative. In this technical era when everything is automated and many more will be automated in the days to come, it's only our creativity that cannot be robotised. The action of hindrance here is only our mindset, where we think that studying numbers and letters is much more important than moulding our creativity. In schools, we have only one or two art classes throughout the week, whereas it is something that is enjoyed by kids and it also refreshes kids to grab more knowledge.
How can art education help shape our children into better people for the future?
Development of our mind and body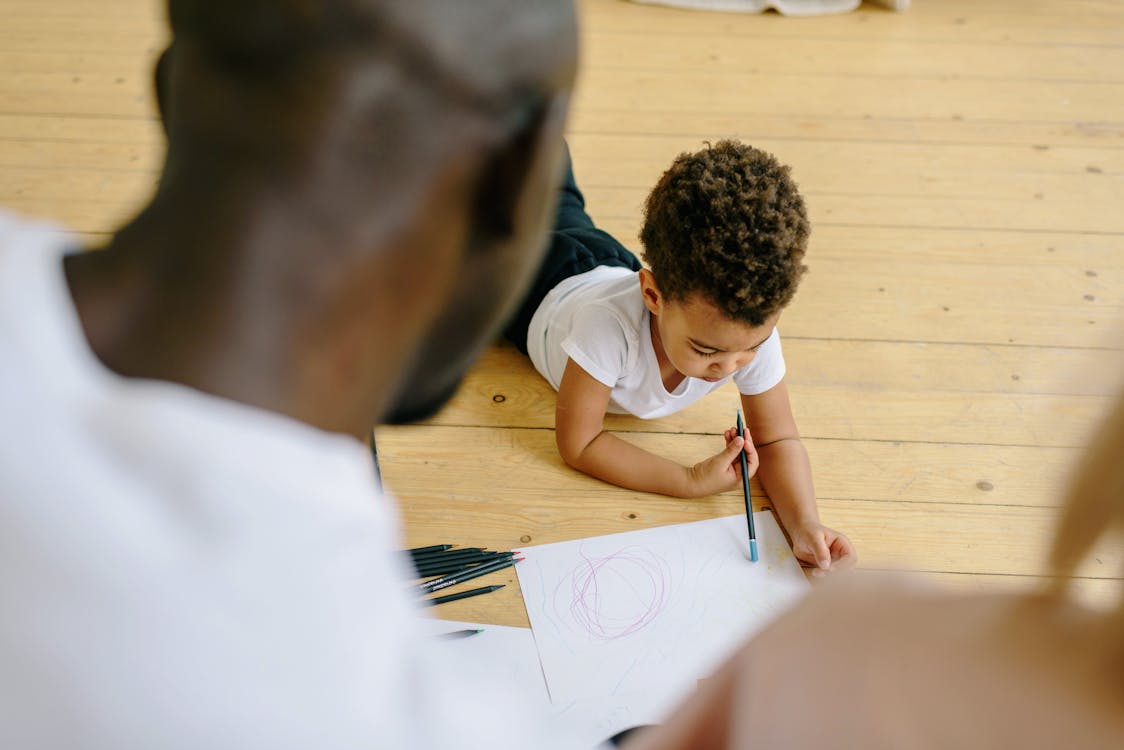 Development of our body and mind happens only when we are happy and we get that intrinsic happiness only when we do what we love. Art is something which connects both are body and mind and leads us to create something new. It refreshes us and helps us to be more curious towards innovating something new. There should be at least one art class daily so that children can understand what they love to do and know more about themselves.
Improved memory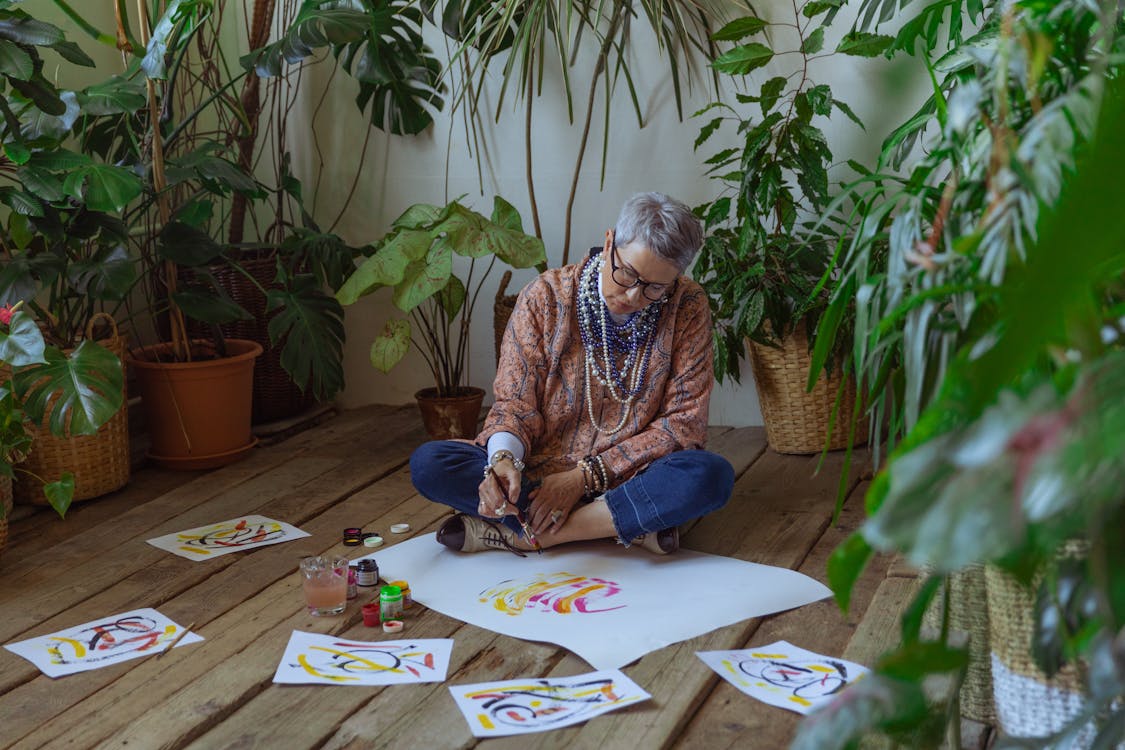 According to Frontiers in Psychology, giving learners time, space, and materials for creative innovations can lower their stress and improve their memory. They feels socially more connected. Teachers can bring such experiences to students and help them grow more creative and smart.
Discovering new ideas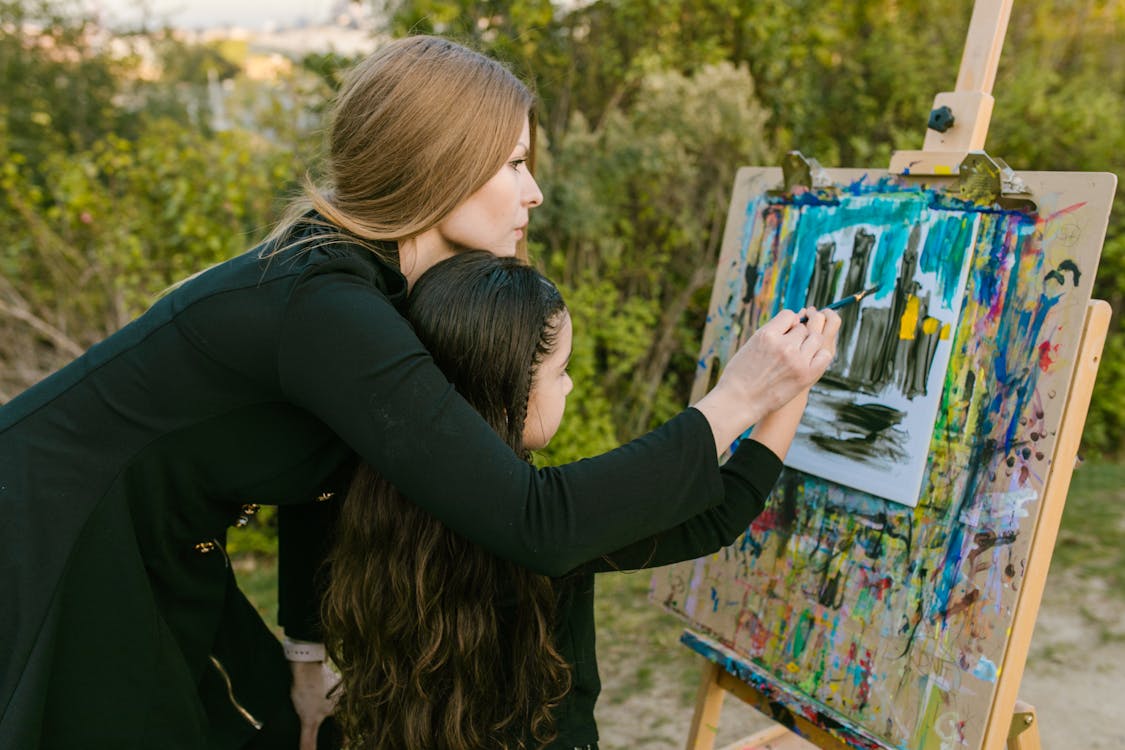 Art doesn't mean only drawing and painting. Dance, drama and many other creative actions also come under art education. This helps learners to connect between reality and imagination and come up with some creative ideas or to discover something new.
Integrated learning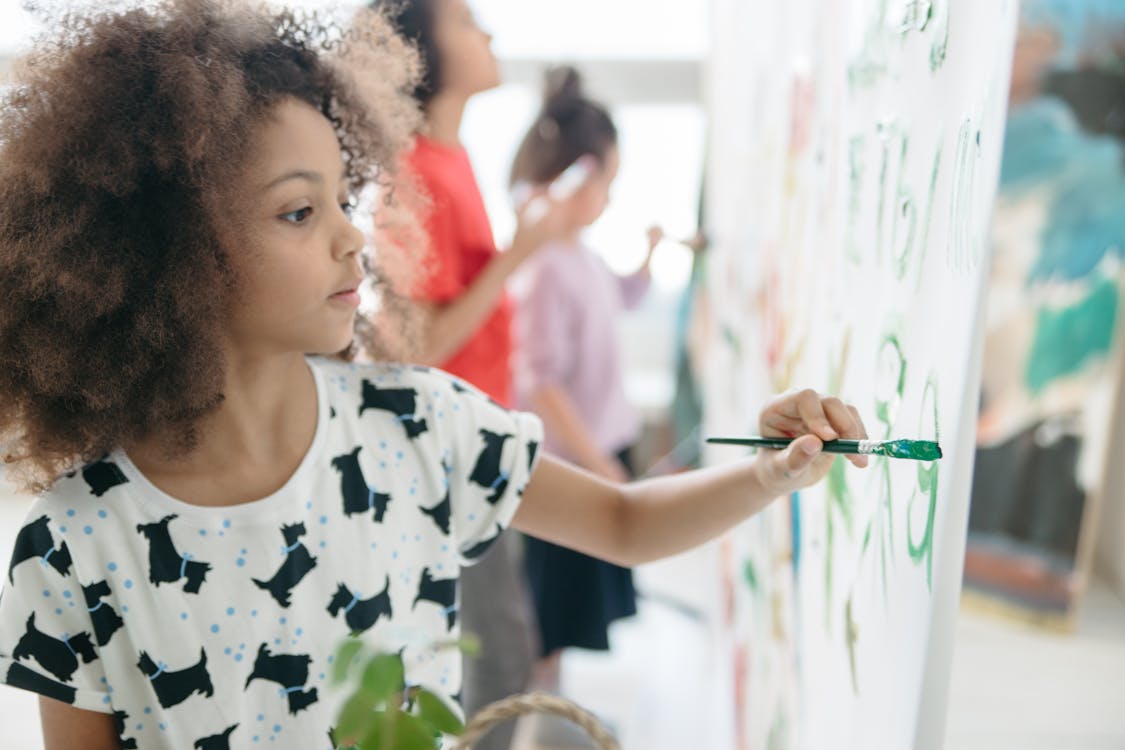 Most of the time, what is taught to students is abstract, but if it is integrated with art, they may have visual learning and a deep understanding of the concept. Hands-on learning is possible if art is integrated with other subjects. Children can understand how each subject is interrelated to the other, hence making their learning process more real.
Learning in sequence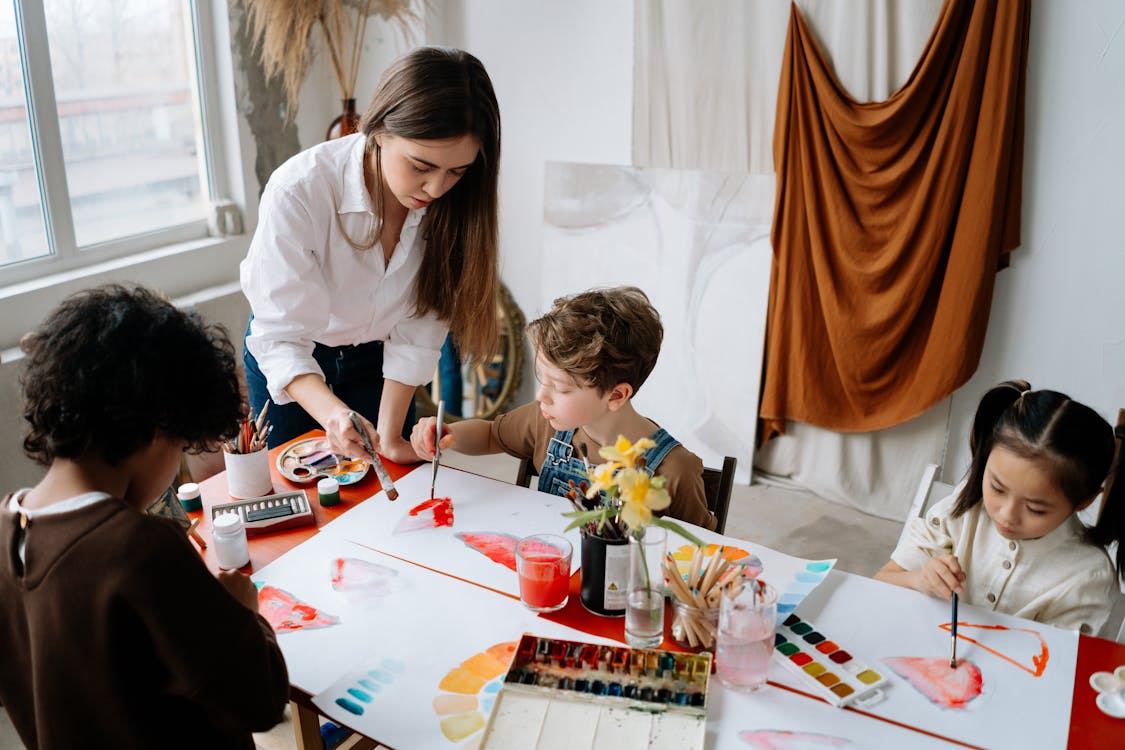 The moment a child is connected to an art they understands the step by step process of learning. According to The National Core Arts Standards there is a framework for advancing students artistic understanding. The concept is broken into stages and in each stage students build their creative habits like;
Conceptualise artistic ideas and work.

Organise your artistic ideas.

They refine and complete their work.

Analyse work for artistic presentation.

Convey meaning through presentation.

Perceive artistic work.

Interpret meaning

Applying criteria to evaluate work

Connect your knowledge and personal experiences.

Deepen knowledge by relating ideas.
Art is something which must not be ignored. In fact, in today's era, it is important to uphold it as the future will ask only for skills and not for memory.