Working in a group always makes our work easy, that's what we know. A group means many people acting together to achieve a single goal. 
From the time when the schools are closed due to the coronavirus pandemic, I have seen many changes in my own kid. He is not interested in studies, and slowly, he is losing interest in everything which used to give him pleasure earlier. Concerned being a mother, I started thinking about his losing interests, and I found out it was only because he was missing his friends. He is missing all the joy which he used to have by doing things together. Here we understand how effective a group can be. It not only helps you to achieve your goal but also helps you to be happy while proceeding towards your achievement.
The college-going students love to study in groups as they help them to remain focused and energetic towards learning as well as learning the concepts from others' point of view.
Group study can help us a lot, and there are many advantages of group study as well. 
It helps us to be focused
Studying alone can sometimes be boring, and we might feel lethargic. If we study with our friends, we remain focused and determined to study till when a topic is not completed. We remain energetic and as well as we understand the topic in a deeper way.
Avoid procrastination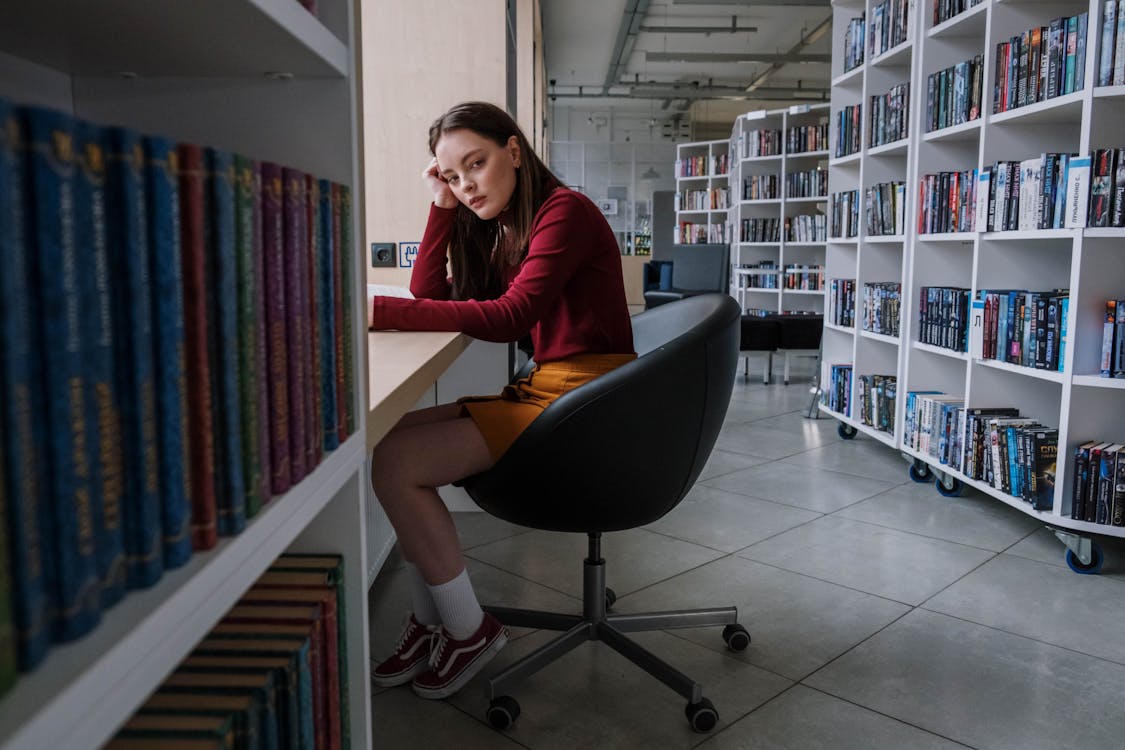 Many students keep postponing their studies till the last minute to do so. Group study can help eliminate such habits and can help us prepare before the exams.
Learning is quicker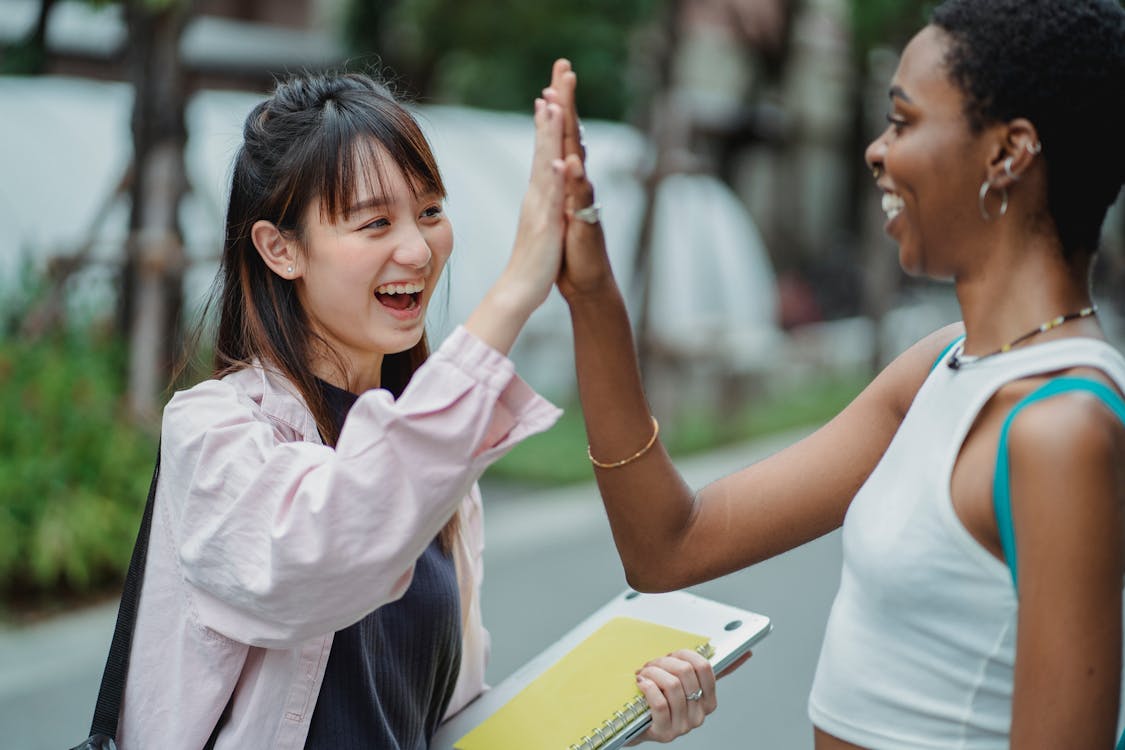 Individual studies always take time to be completed, whereas group study can help you complete the topic within the given time. Asking questions to friends will help you to understand the concept in a clear manner. Confusions and doubts are cleared within no time.
Helps with taking proper notes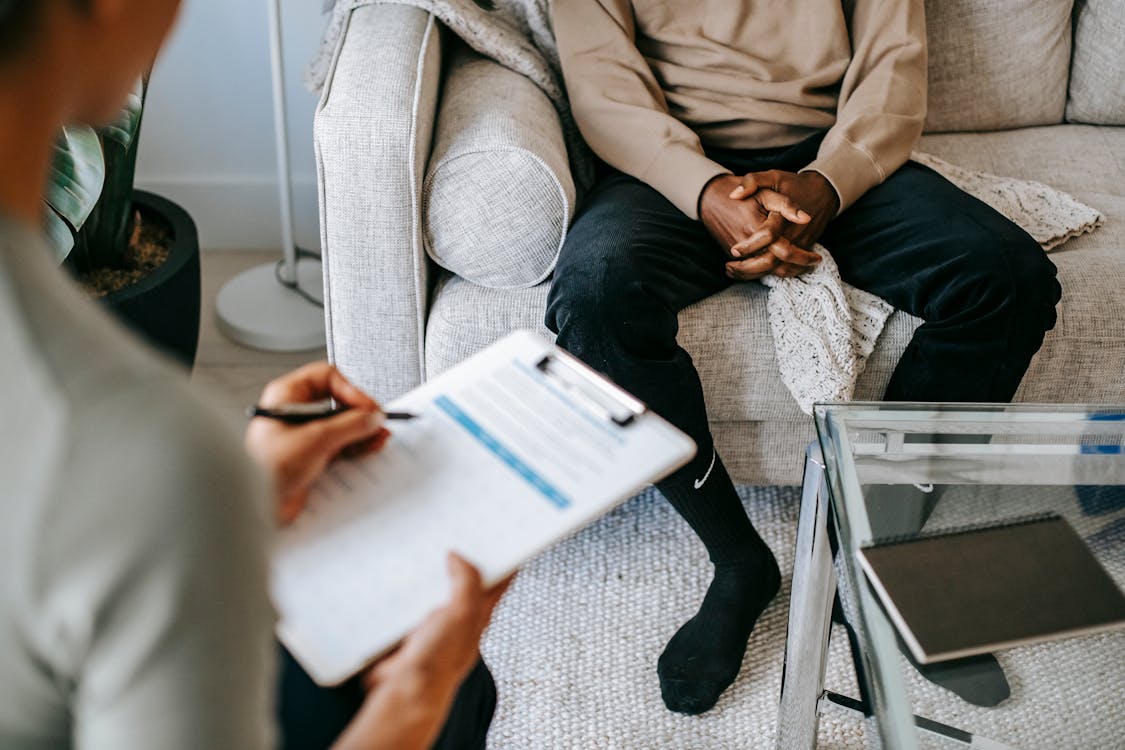 Writing correct notes while studying always helps us to remember the concept. But there are students who don't know to take notes, and this is the reason why they don't score well even if they work hard. Studying with friends can help them learn how to take notes and at the same time write effective notes which would help them in the future.
Develops study skills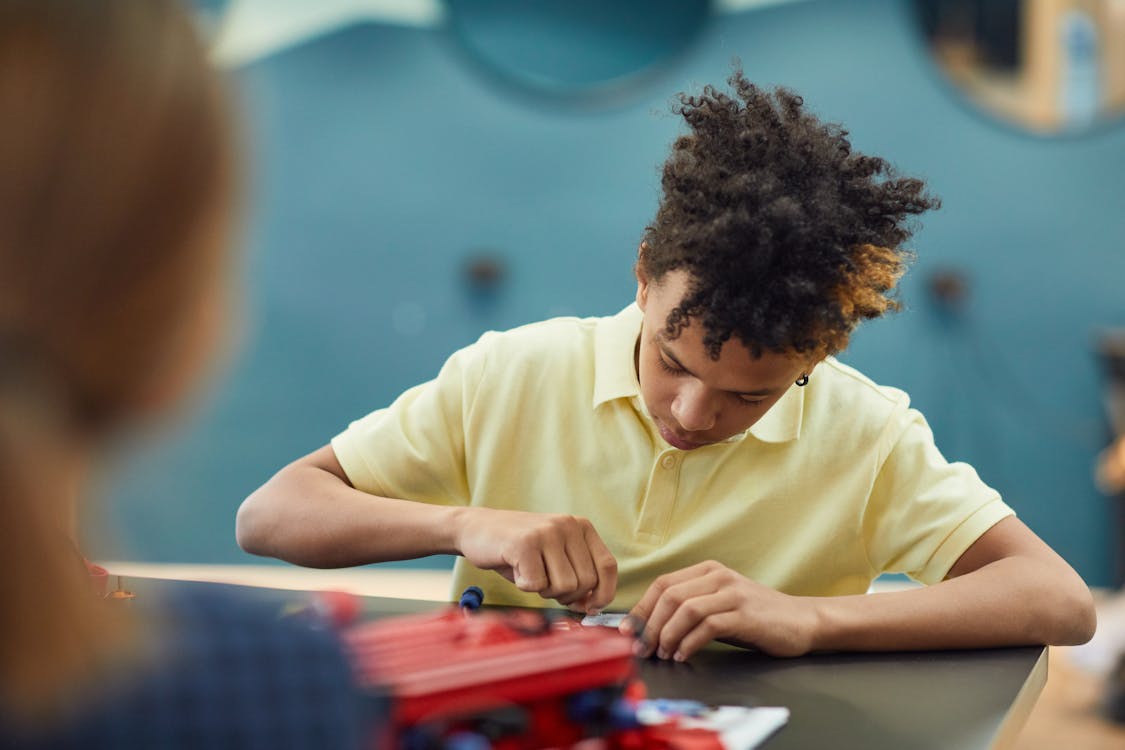 We do study hard, but sometimes we don't know the proper technique to study. Reading in groups provides us with an opportunity to know how others do their studies. Hence, it improves our study skills as well.
It breaks the sameness of studying alone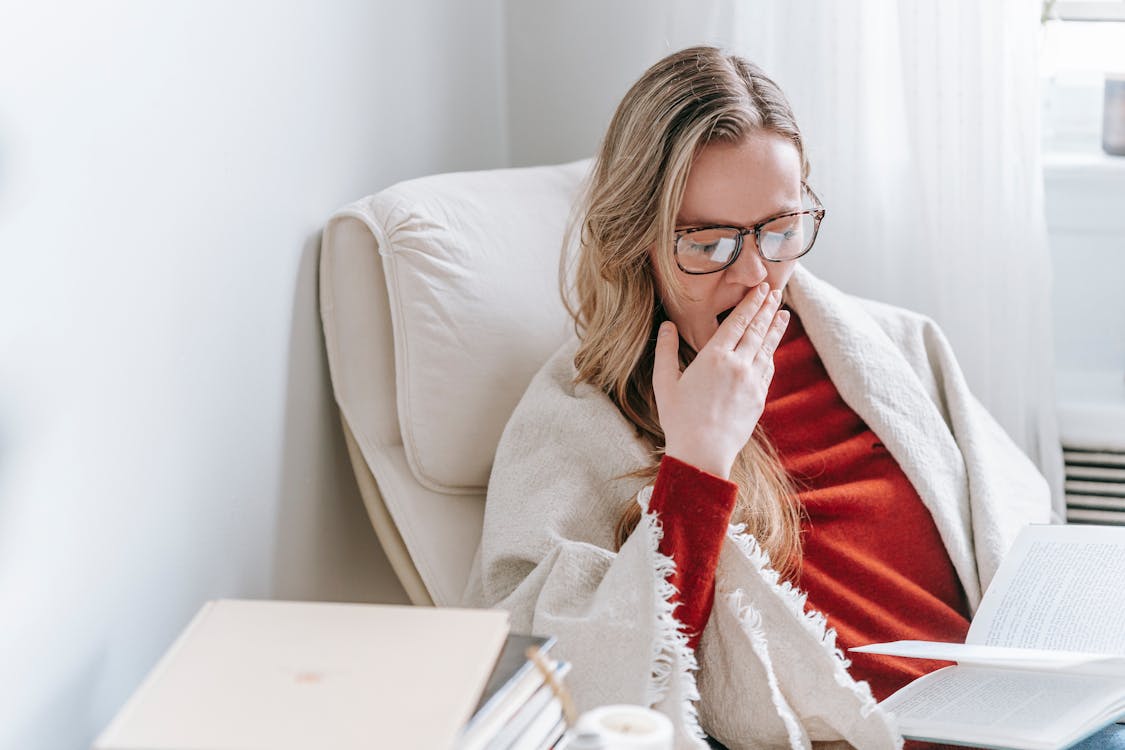 Some concepts need long continuous study to grab the concept. It might be boring and tiresome too to sit for a long time and try to understand a single concept. Studying in group helps us to complete the same concept within less time with fun. 
Develops a good friendship bond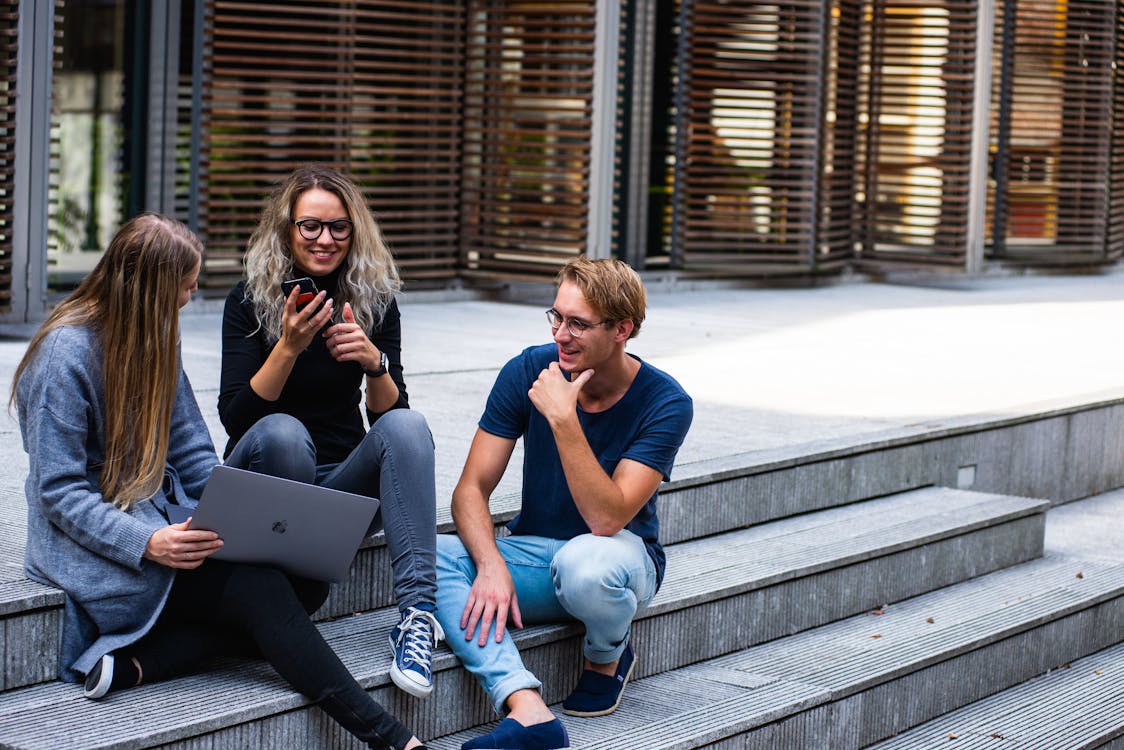 Friends studying in group are always good friends as they understand each other better. They know strengths and weaknesses of the other person and try to fulfil those weaknesses while studying together.