Switching from a concrete classroom teaching to an online teaching and learning process was not an easy job both for the students and for the teachers. With the help of technology, we are able to conduct online classes sitting at the comfort of our home. But the question here is — are we able to engage small toddlers? We know to engage them in a physical classroom, and it is really difficult to engage them in an online class.
A good teacher would never want to finish his/her syllabus instead, they would like to engage students in some play-based activities which would help them to understand the concept better. With the temporary closure of schools, we really don't understand how to engage them. 
Well, if we search in Google, we might come across a list of activities which could be conducted to engage small kids. UNICEF has created various activities to engage kids with the help of various teachers worldwide. The national education web-platform was created as a part of UNICEF's help to support and upgrade quality education.
Activities which could be conducted online to engage children are:
Showing Flash Cards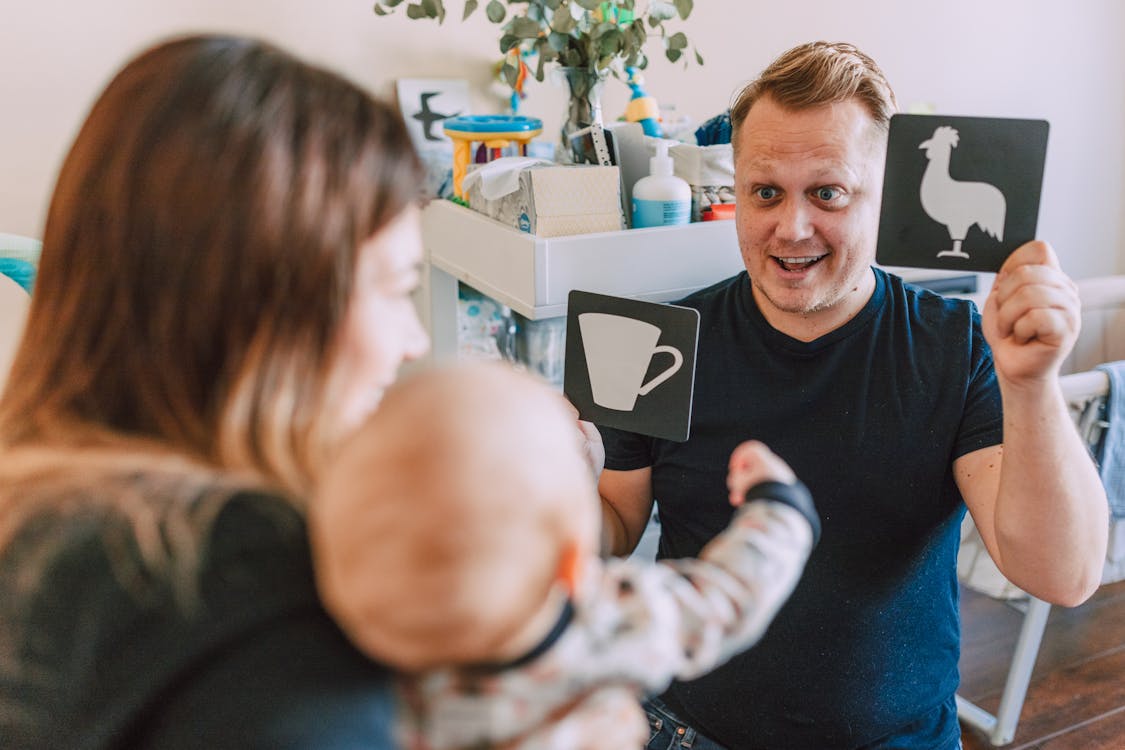 Flash cards always work good to introduce new ideas and concepts to kids. Showing colourful flash cards and introducing letters and numbers through them clears the concept of the toddlers. It also helps to keep our kids engaged and encouraged towards learning.
Using Emojis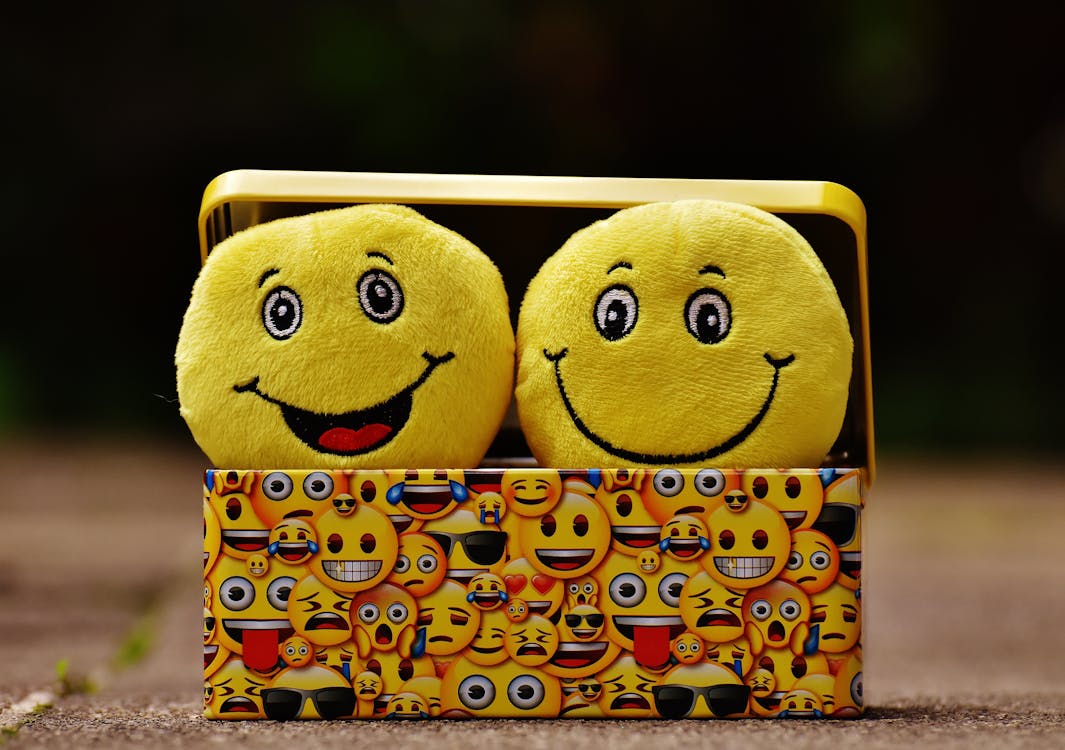 Emojis or showing various types of facial gesture always attracts kids. Teachers can show different emojis and at the same time act in a manner to fill the class with fun and joy. Toddlers always love to attend fun-filled classes as they themselves love to have fun. Teaching with fun always works better than just instructing students to read and write.
Yoga while teaching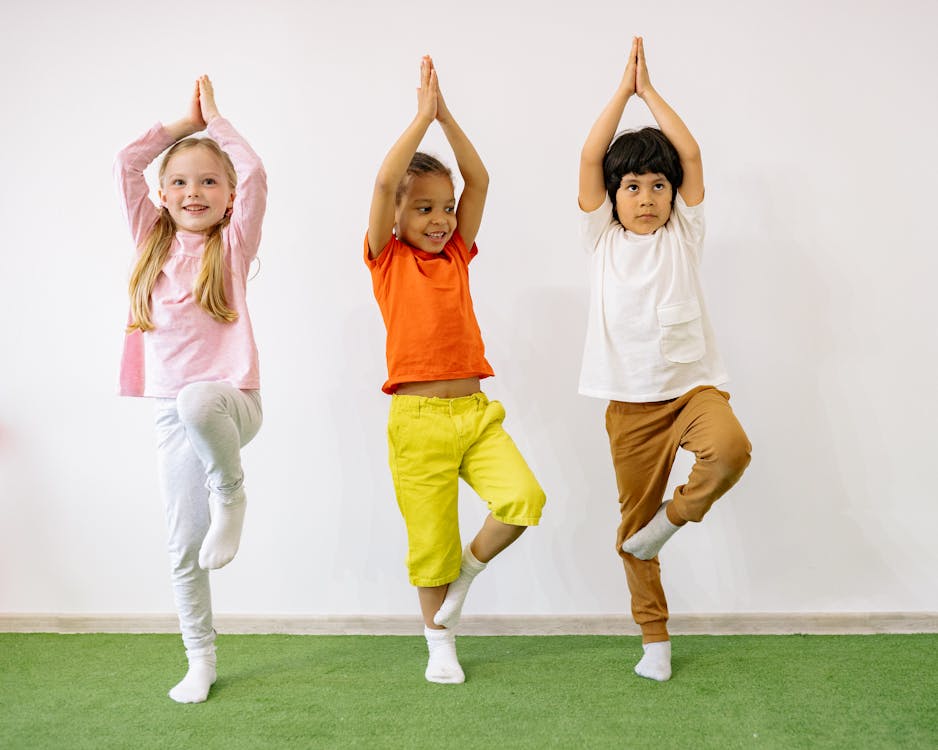 Yoga can always give us energy and refresh us, especially the breathing techniques used while doing yoga oxygenate our body. Using yoga to energise kids works as magic. It not only gives energy but also helps to concentrate. Small kids love active classes where they are physically active. When they are physically active, they are automatically active mentally and hence are ready to grab any knowledge inculcated.
Colours for the eyes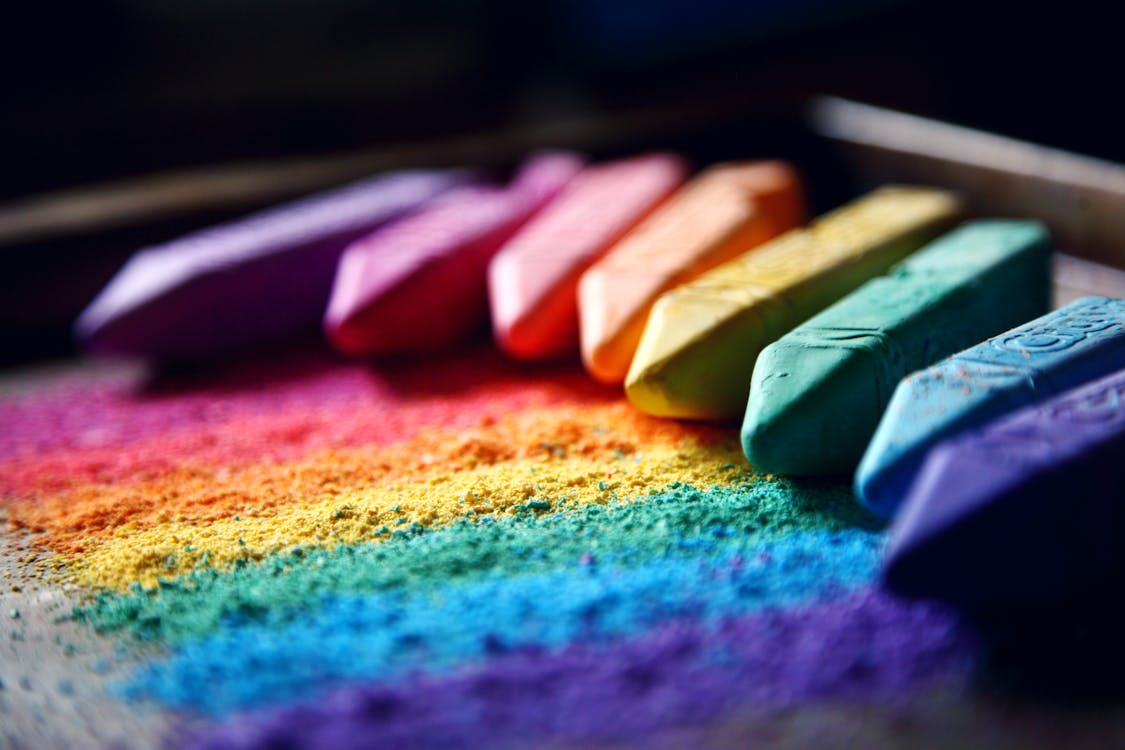 Drawing and crafting are other techniques to engage small kids. Usage of colours to identify the learned concepts can encourage small kids and create interest within them for studies. Craft work, on the other hand, develops the motor skills in kids. Colouring various objects and then cutting and pasting them on a different sheet can help kids to understand concepts better.
Stories for emerging interest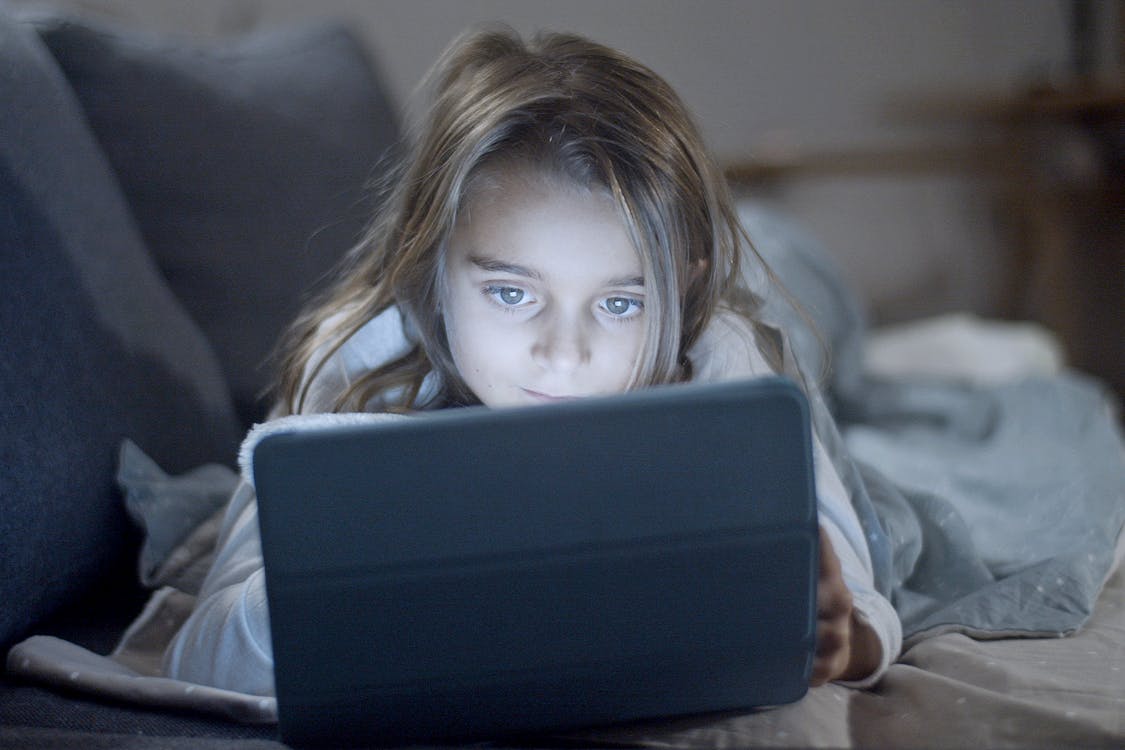 Whenever you feel that you have lost the control of the class, calm down. Small kids are easily distracted by various things, and you may lose the control. During such moments it is good to keep calm and wait for the kids to calm down. When they calm down, grab their interest by telling a beautiful and interesting story. We all know that children love to listen to stories. Through your story try to introduce to them the concept which you want to teach and at the same time explain it as well.