Kids are always concerned about others and know what is the right behaviour or what is their responsibility in a given situation. I came across this clarification when I saw kids rushing towards another kid who had fallen down or got hurt. They all catch hold of the other child and pick him up. They also know what the next thing they should do. They rush to me and inform that the other child has fallen down and needs help.
Yes, if I am not around, they rush to other teachers and inform them about the situation so that they can get some help.
These small incidents show us how concerned our kids are and how they know what the right thing to do in the said situation. But sometimes our kid might indulge in some wrong behaviour. Here we have to educate them to differentiate between what is wrong and what is right.
Right or wrong, how can a child differentiate?
Loving and caring relationship.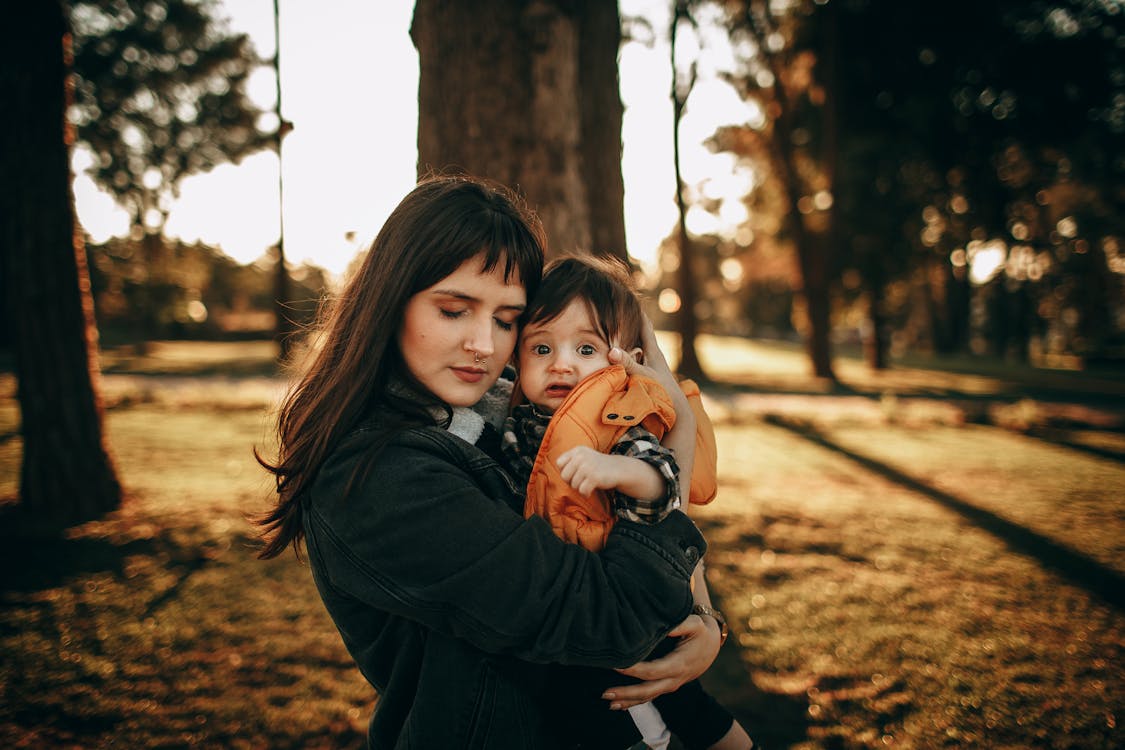 Right from their birth the first people they see are their parents. They have an invincible bonding with their parents. So parents must love and care for them immensely. Love and care are two strong things to nurture a strong child. Love and care can develop them into an individual and help them inculcate the right behaviour within them.
Accept your mistakes.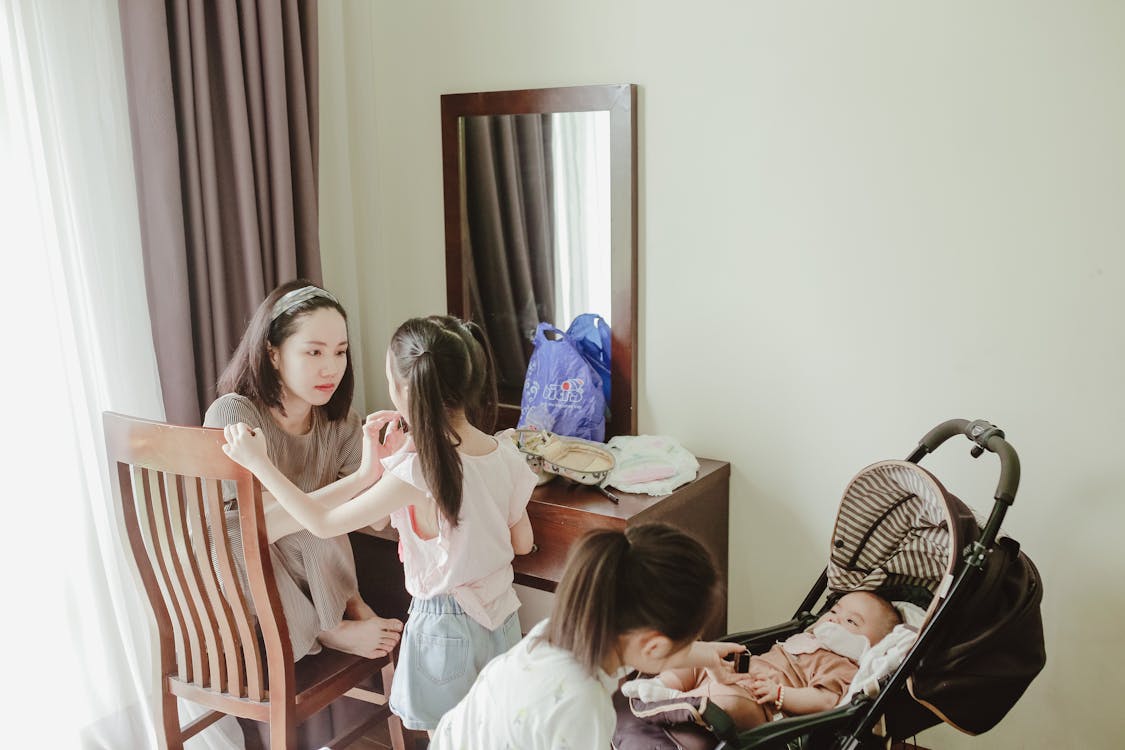 Children love to follow their parents. The way you behave or talk is being watched by somebody, so be careful about your own behaviour. It might happen sometimes that you are wrong. Accept your mistake and also ask for sorry at the same time. This will help them to accept their own mistakes and also to say sorry.
Develop Empathy.
Understanding others feelings must be developed in kids. They should also know to help others.
On the other day when something was stuck in my pet puppy's mouth, it was my son who dared to put his hand in it's mouth and take it out. I loved the way he helped the small puppy to come out of the dangerous situation. We were there to help him, but the question here is if he was not concerned or not emphatic, he wouldn't have helped the puppy.
Empathy means to help others accordingly understanding their feelings, and this can be developed only when you are emphatic towards them.
Let them know what is right and wrong.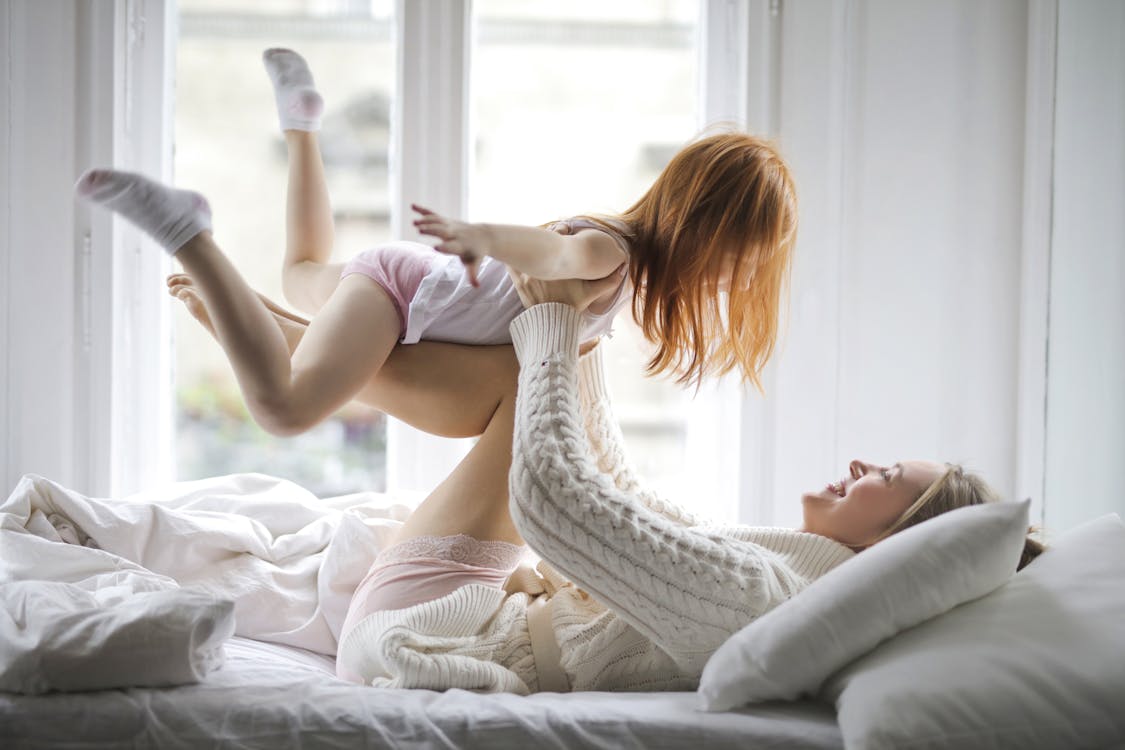 Children love to listen to stories. Read them different moral stories and then ask them what was the right thing they found in the story and what was the wrong one. How they would have behaved in the given situation. This would also develop higher-order thinking in them.
It is always said that education begins at home. So let it be the right and the valuable one.